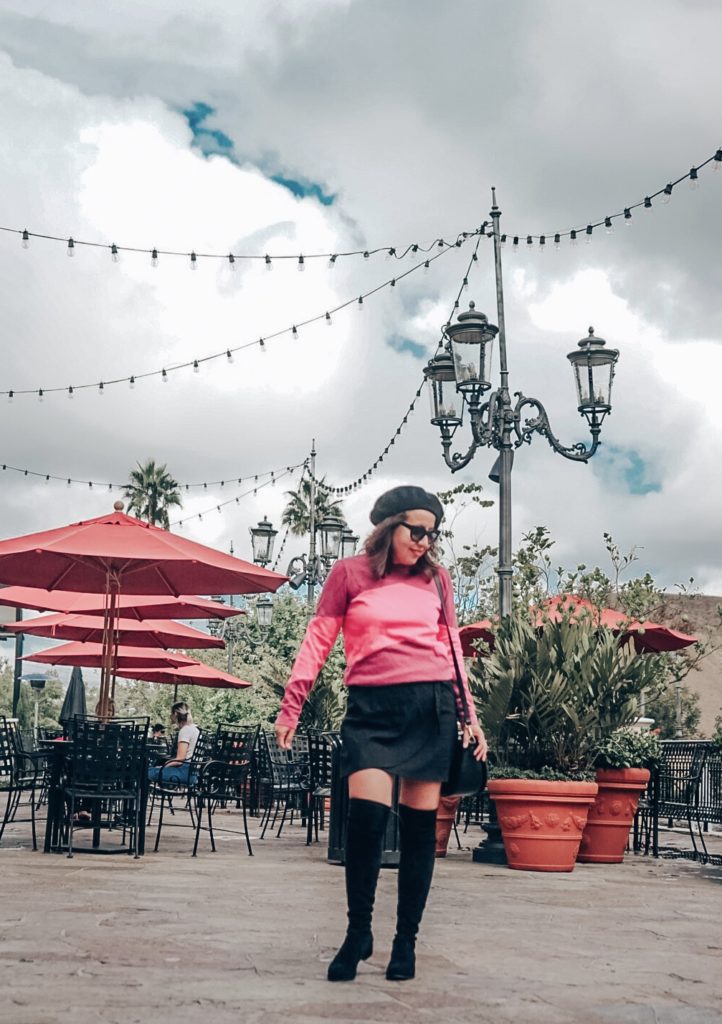 Yay babes, I'm crazy about OTK boots! Are you? Over the knee boots just have a way of up leveling any outfit. Wouldn't you agree? My most favorite way to wear them is with mini skirts and sweaters, the slouchier the sweater the better. Another great way to wear them is with fitted denim and pants of course. Whichever way you choose to style them, OTK boots will have you looking tres chic mon amie!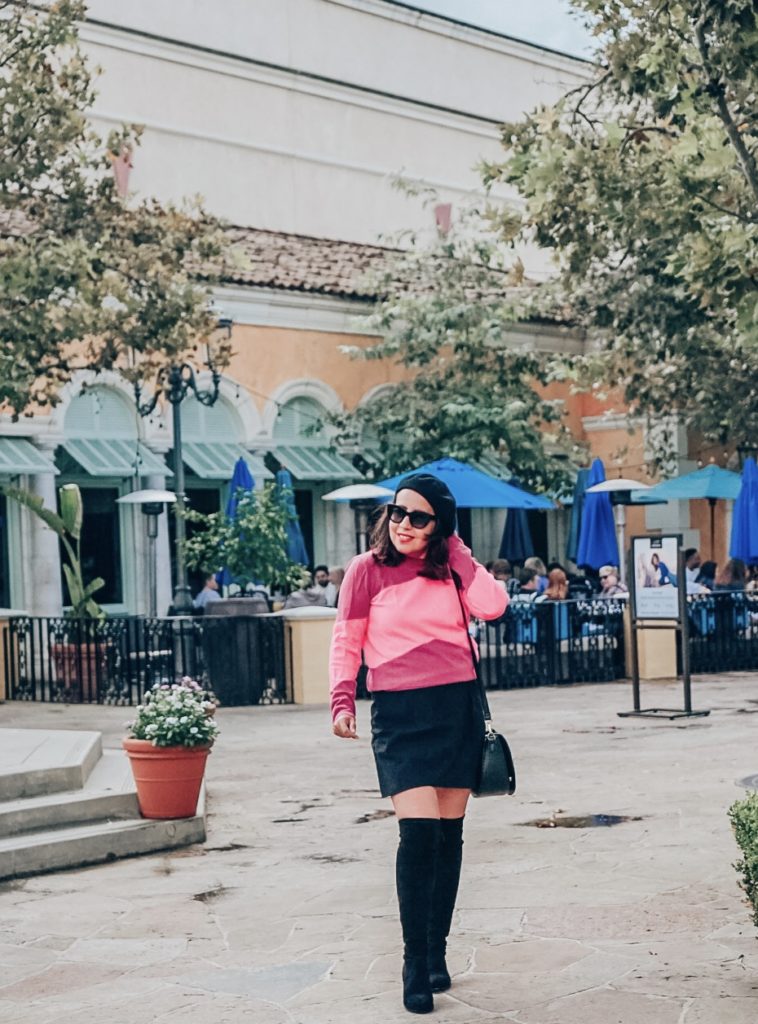 The beret adds a French feel to this outfit which has me saying Ooh la la. If you have followed me for a few years you know how I love anything French inspired. The beret is just one of those things. It's no wonder I even wear this fancy hat on my Instagram profile pic. Take a look here!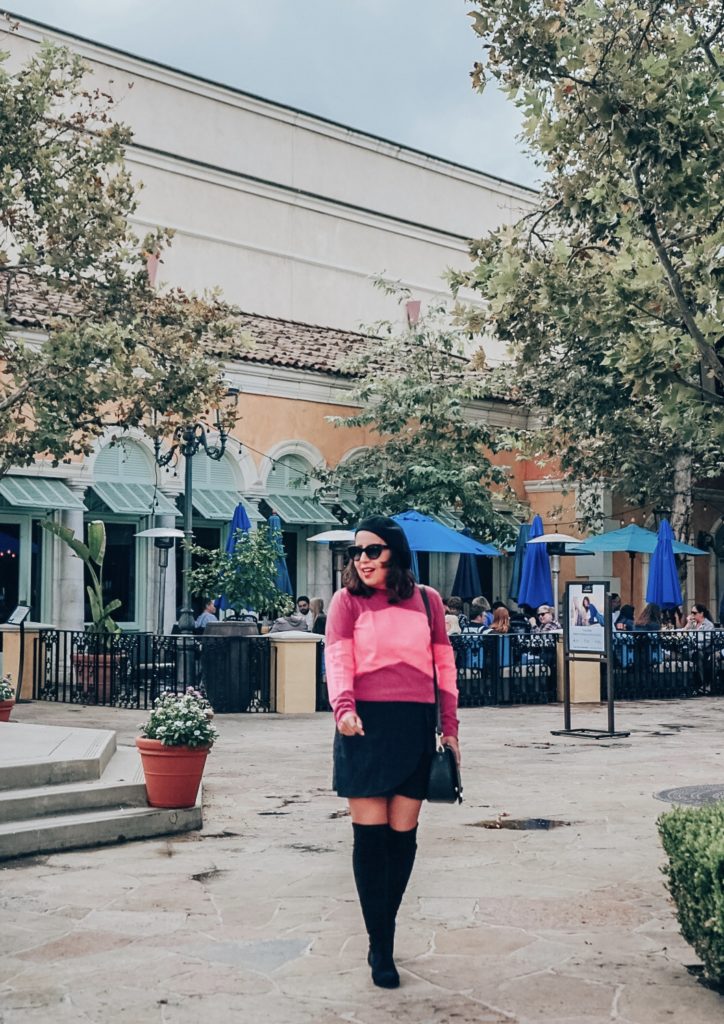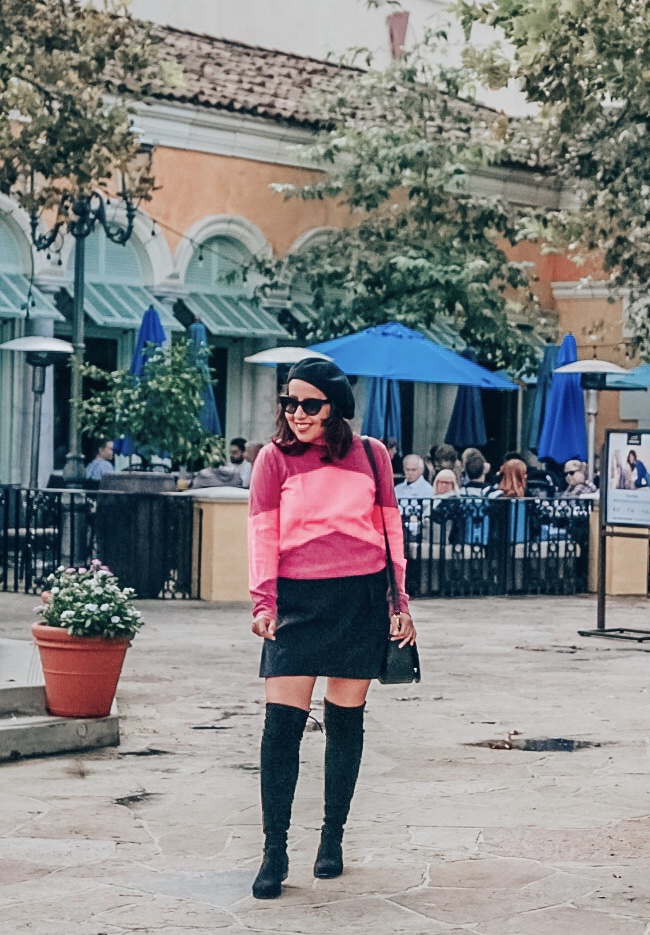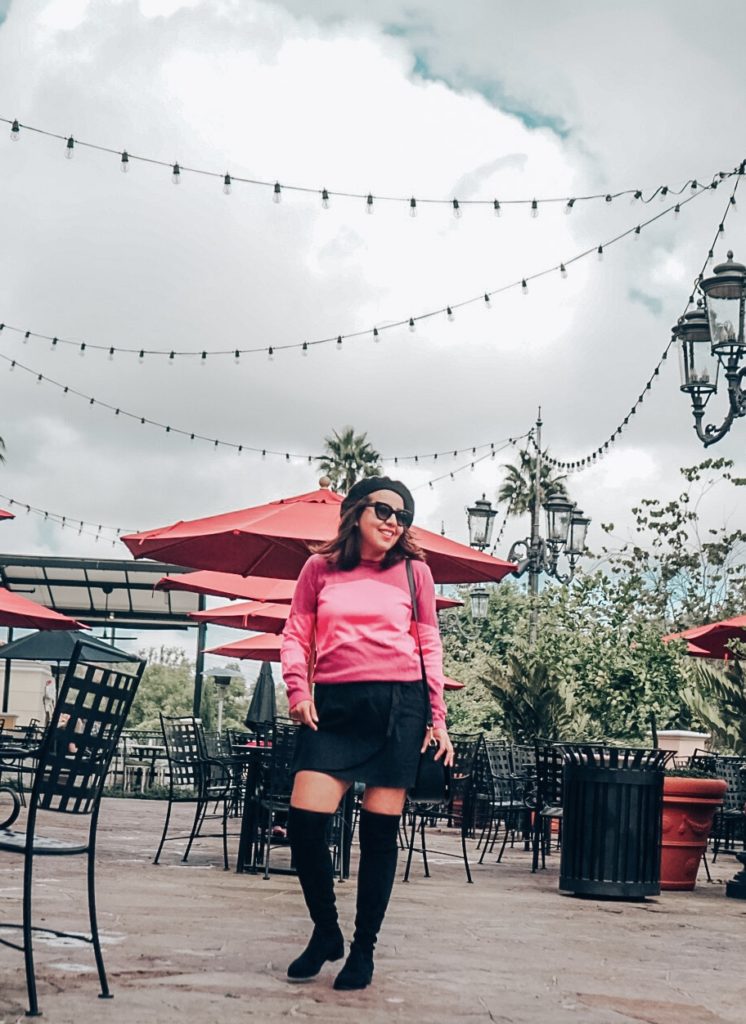 I love styling boots with skirts the most, although I have worn them with dresses before. Take a look at my previous post here. I believe they look best with A-line style skirts and dresses, but they totally look cool with a more fitted design as well. Really it's what makes you feel good!
Wishing you all an amazing start to February and stay tuned for my Valentine's Posts coming up this months.
Love,
Tania