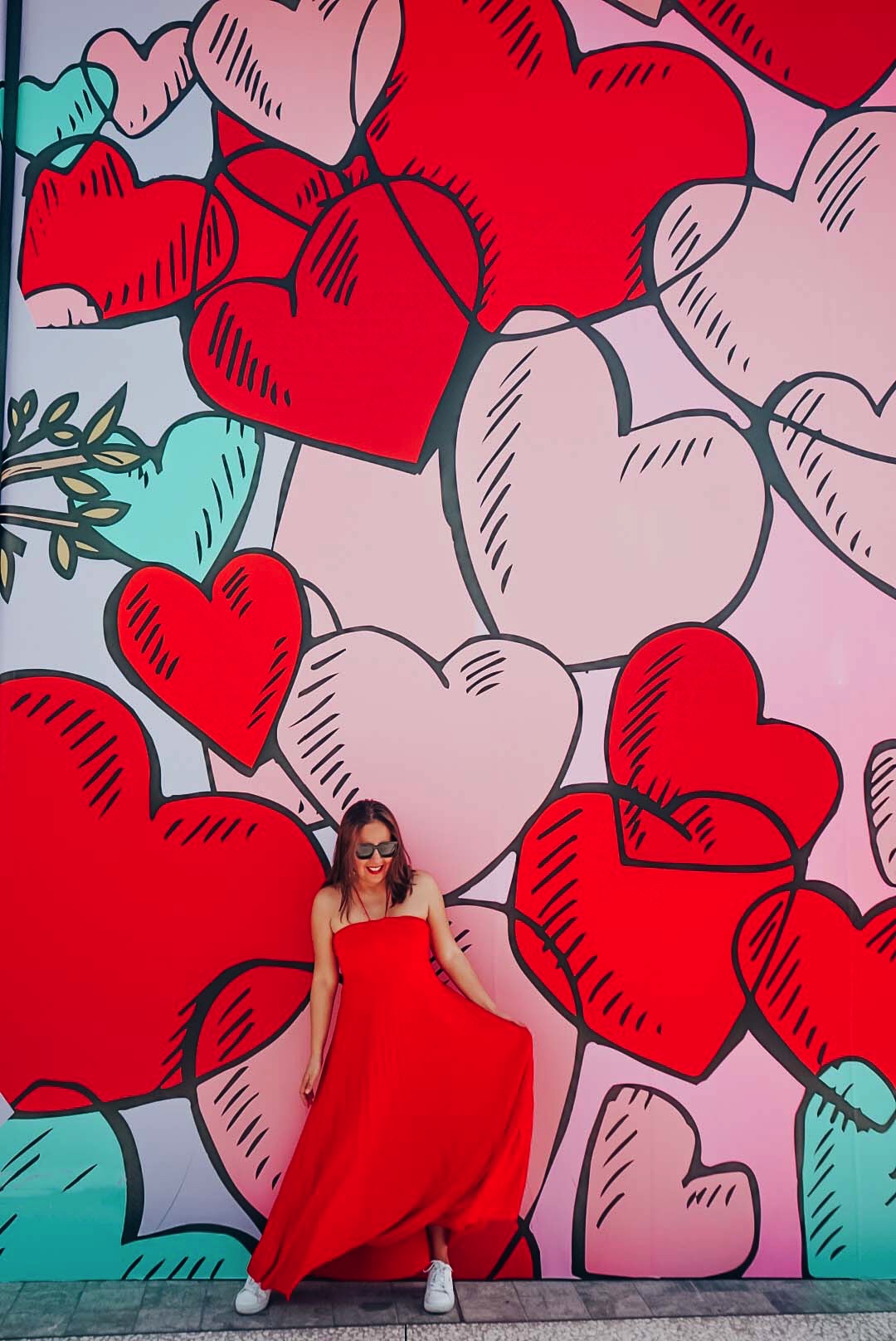 Yes, red, red, red! How much red is in my closet? A lot! I am well aware that not every one loves the color, but you know I can only be me so it's been red all over my Instagram lately and I'm loving it! :))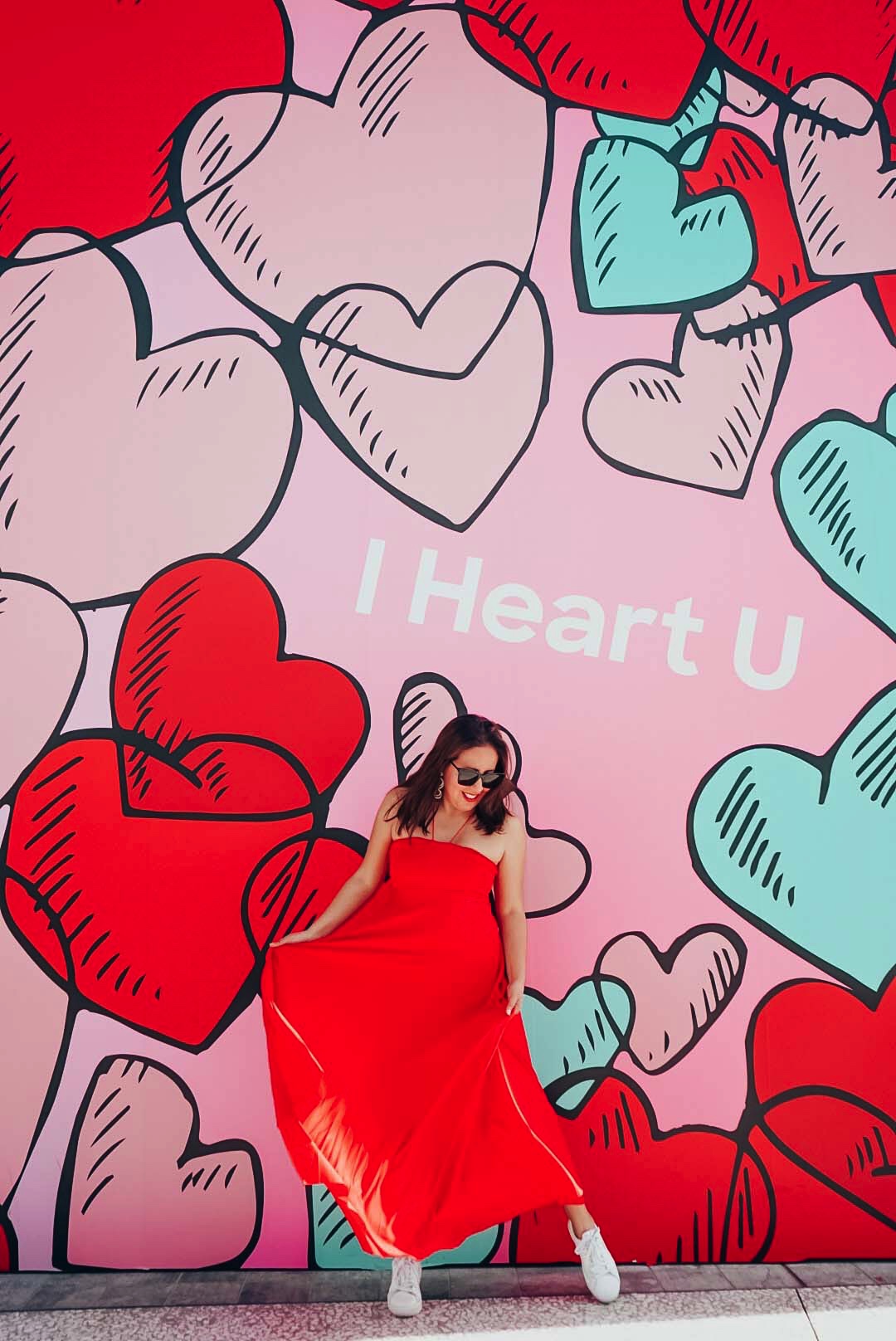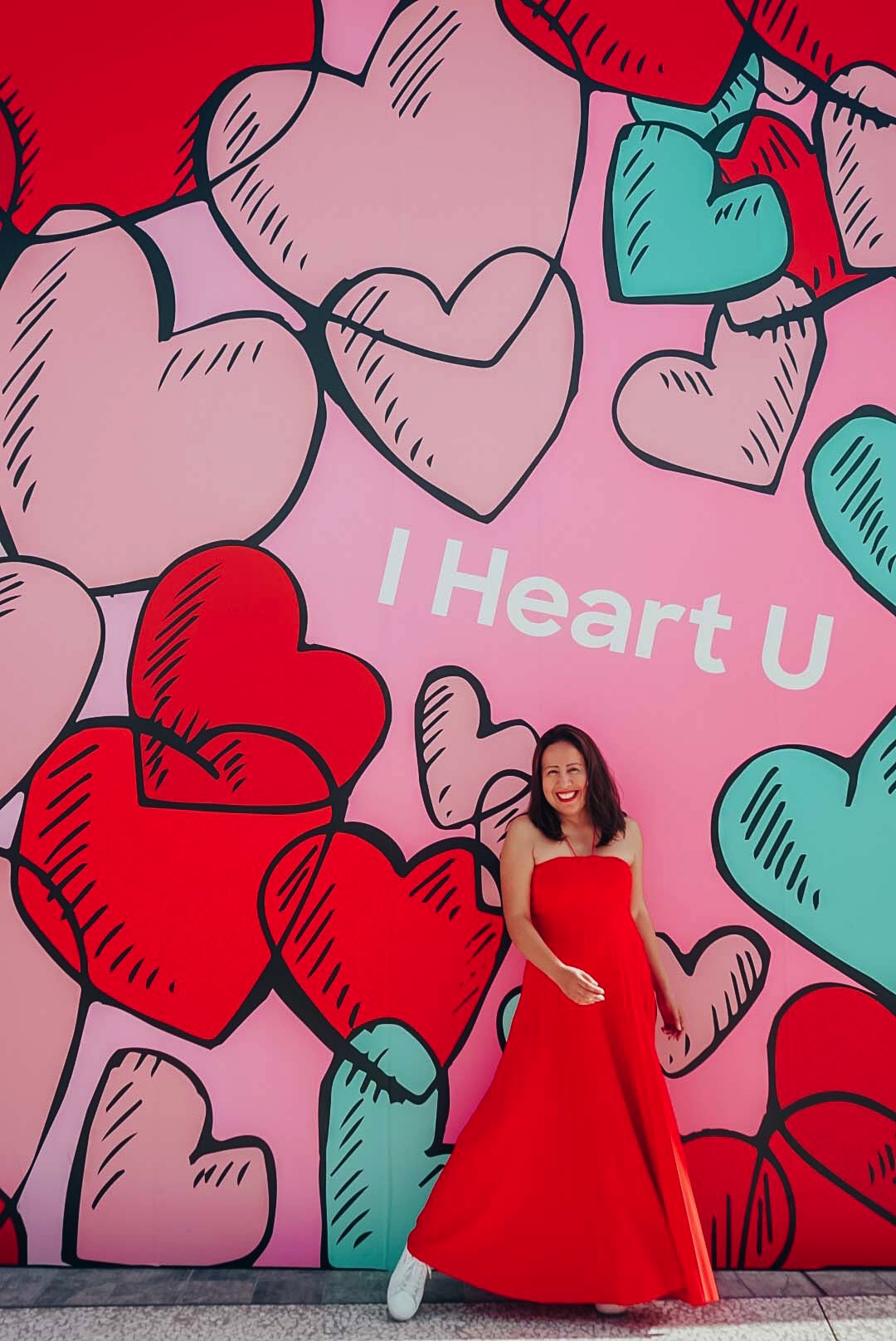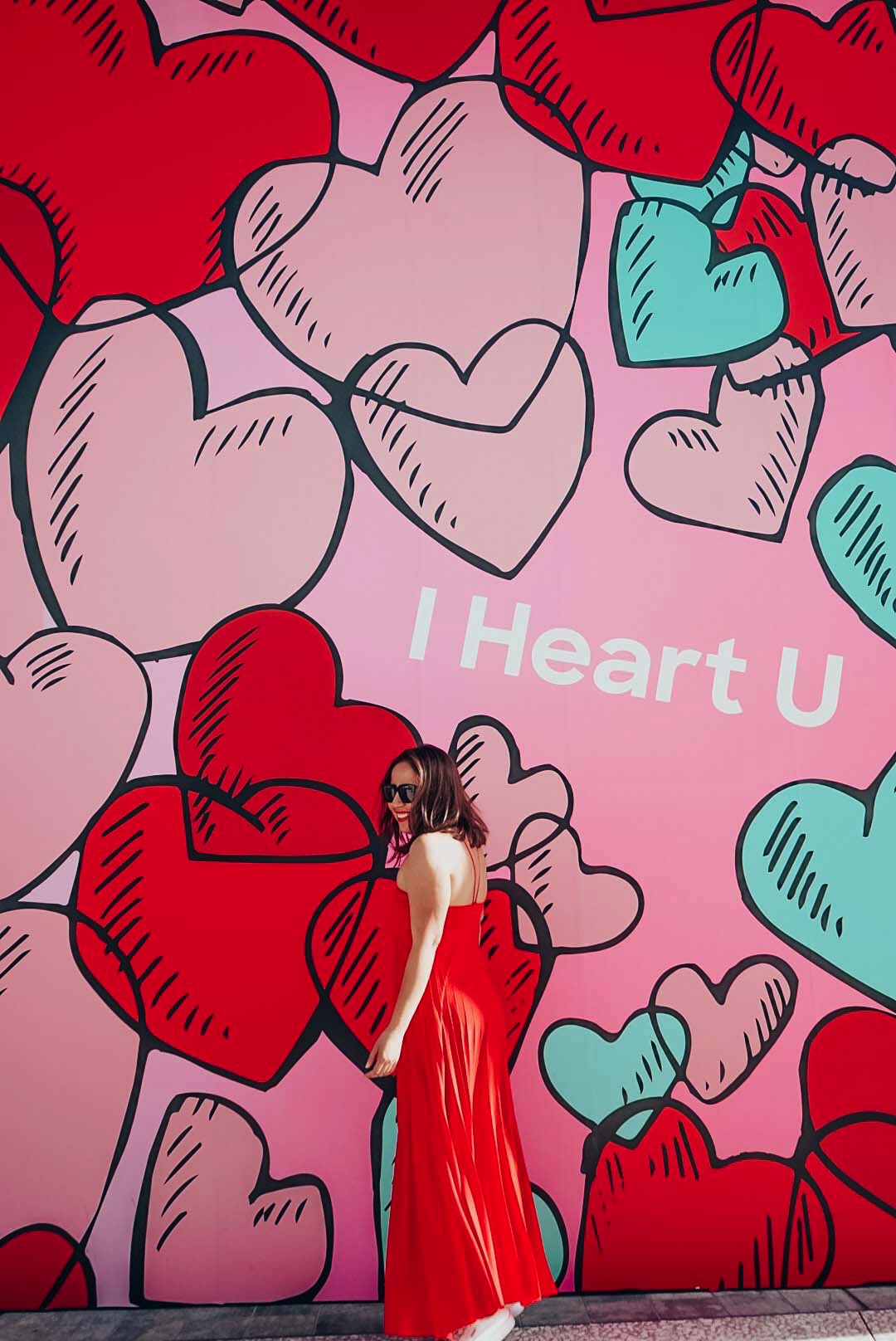 I blinked my eyes and Valentine's Day got here. The year is flying by so fast, my birthday is coming up too, oh God!!! Yeah next month, March is my birthday month and I'm getting away for the weekend so I can't wait. Maybe by that time I'll be over my obsession with the color red…or maybe not.
Let me just tell you that this dress from Asos was in my closet for almost a year. Since I'm petite I had to have it cut about 5 inches. It was dragging on the floor. So happy I had it done last summer and now it's perfect with any flats or sneakers. How do you like how I styled it? Would you sport it with trainers?

Anyways friends, I have to send you all my love today and always. I am thankful to have this little blog, it's so dear to my heart and so are you the readers!
Besos,
Tania