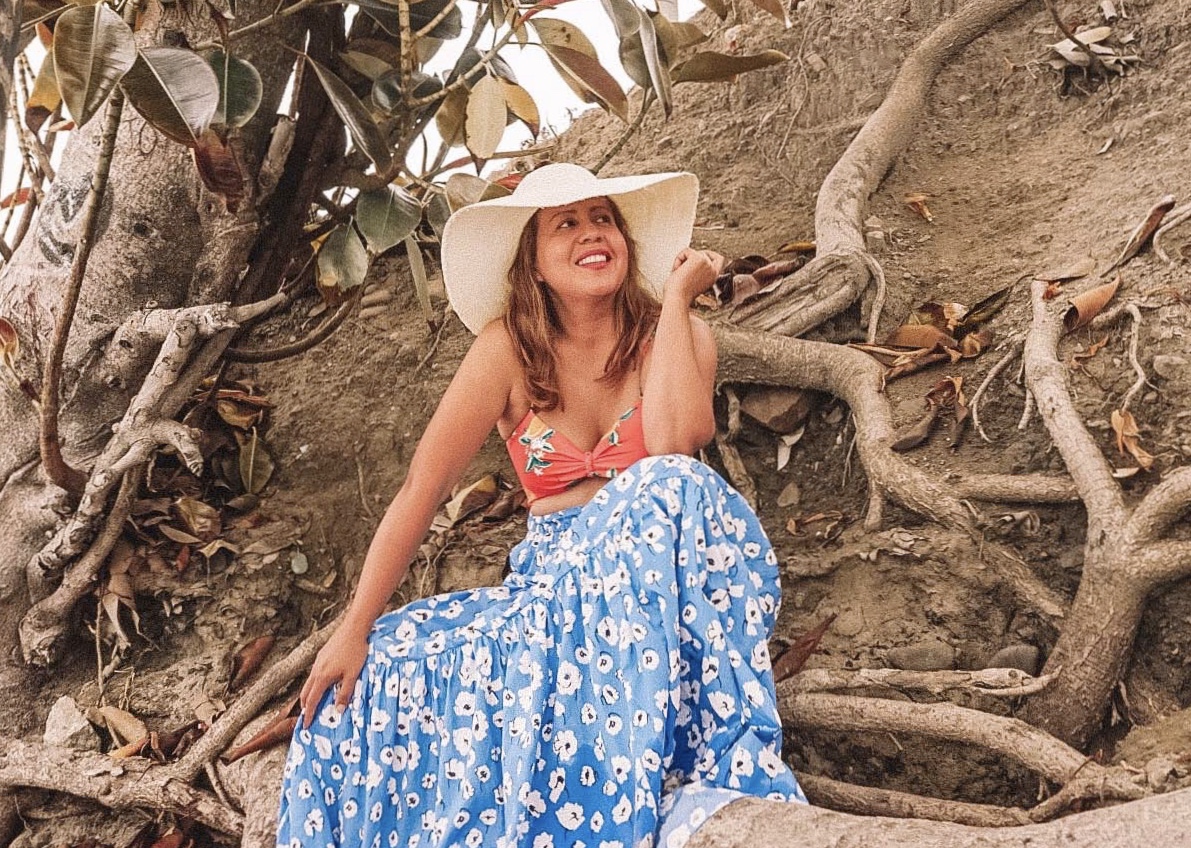 The journey into discovering my purpose has had its ups and downs. From going from one job to another feeling thankful and fulfilled, but lacking in financial freedom. I have always been an explorer, a lover or fashion, art and style. I started diving back into these loves of mine about three years after I graduated college. Starting the blog brought me lots of joy and my creative side found the outlet necessary to rediscover my true joys. I am a creator, and that brings me joy. Almost as much joy as helping others. Incorporating the two has been challenging, but I'm finally finding my way.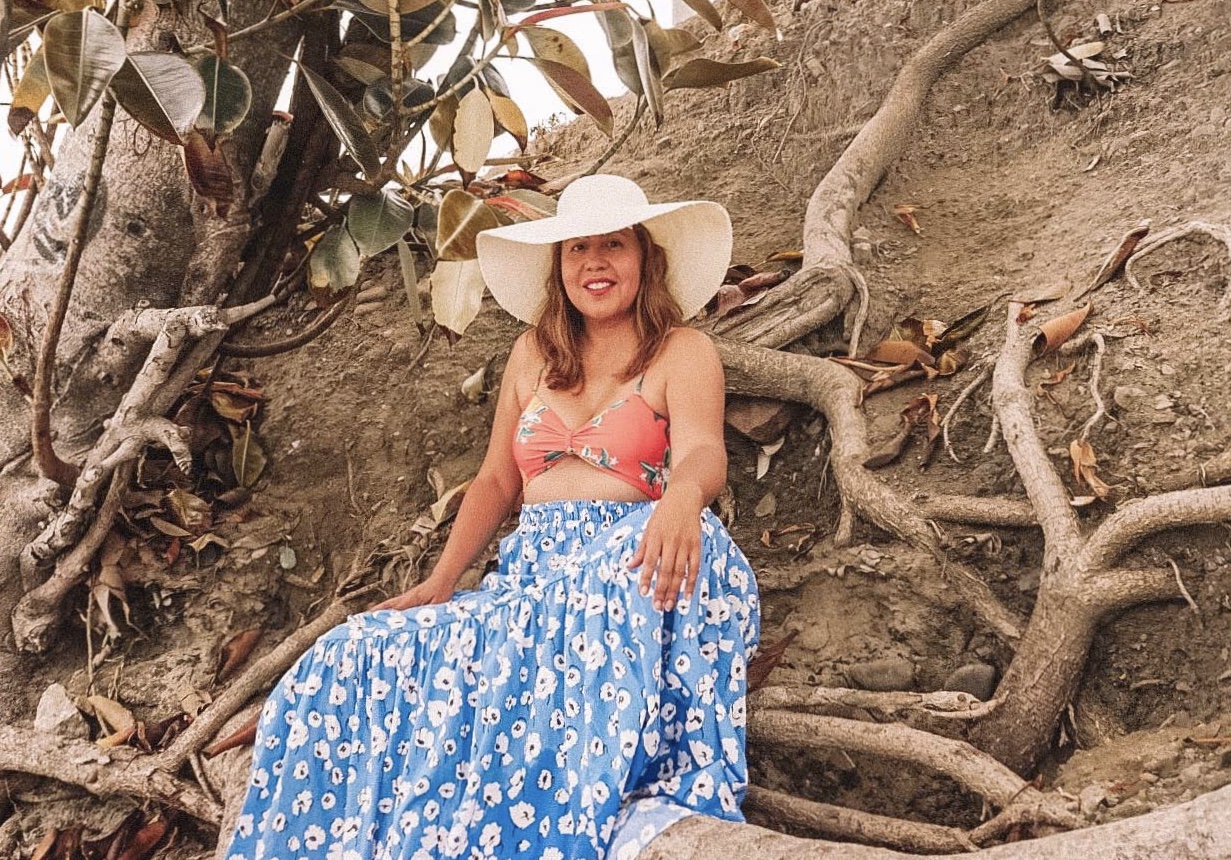 Skirt: ZARA or here, here, here.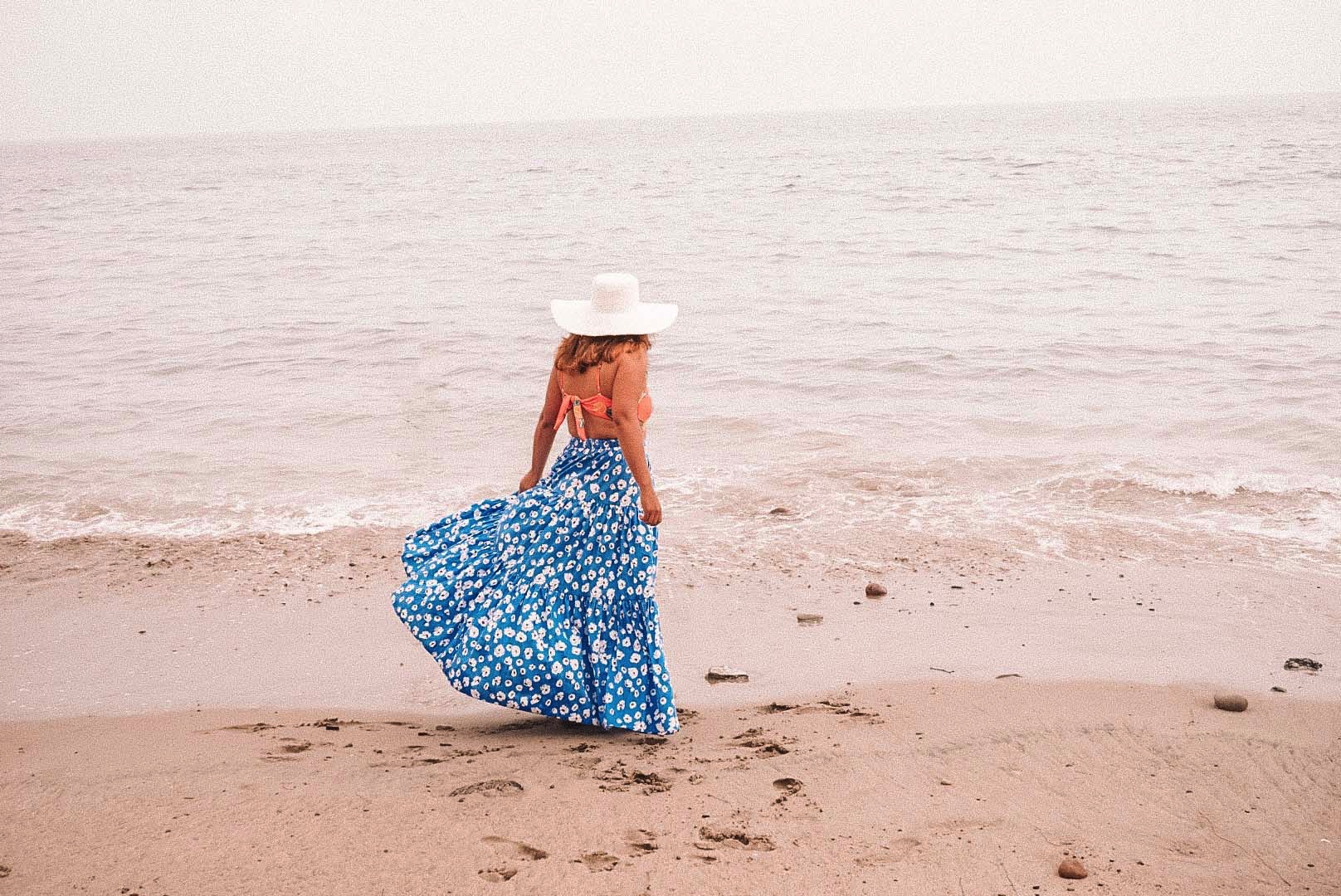 Everyone's journey of self discovery looks different, but if I had to tell my younger 20 year old self something, it would be to keep doing what you love regardless of who or what seems to get in your way. I feel that obstacles in our lives are there to teach us valuable lessons, but it is up to us to learn from them and move on from them. Processing, and moving on is key, or else you just end up feeling stuck, disillusioned, unmotivated, and sad. Notice, I said processing and not just moving on. If we don't process, find ways to cope, deal and accept the reality of our lives we are most likely to repeat the same mistakes, over and over. Learning and adjusting our course, the way we live our lives creates change. As long as you are changing, you are making progress, doing what you can to strive for a better way of life will pay off. Eventually you will find that with practice, you can create the life you dream of. A life that is rich and satisfying in more ways than you ever thought possible.
Much Love,
Tania