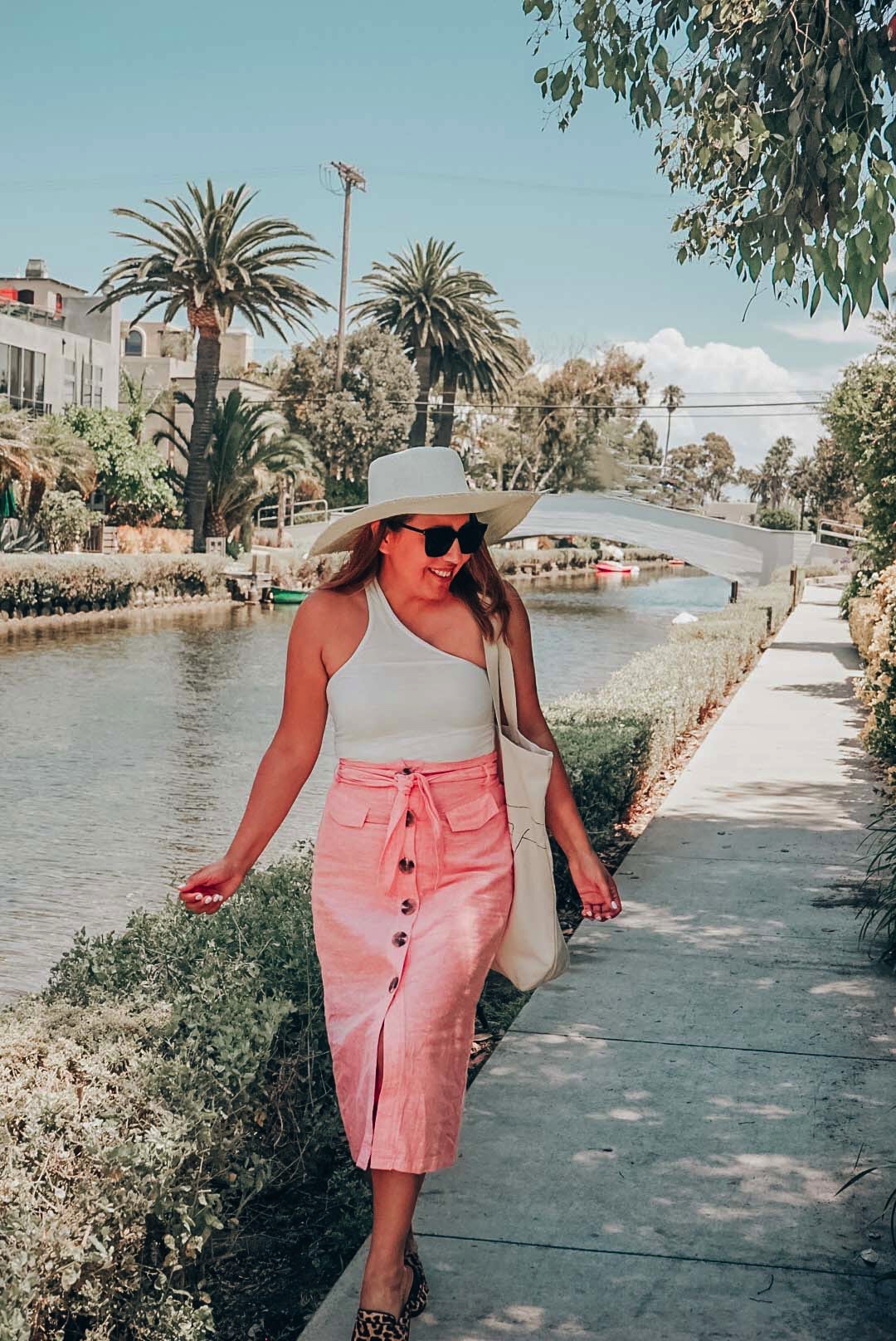 The button front trend is going strong right now! I embraced it back in 2015 with the denim mini skirt, and now once again with the midi button front skirt. I think it's such a classic. Along with this gorgeous skirt I chose to style it with a one shoulder top from Femme Luxe I got recently. The combination turned out to be a hit! So many people loved it on Instagram, so I thought why not do a midi button front round up for ya! I've chosen to link this skirt and similar ones for you to shop. Hope you love the colors and styles as much as I love the trend!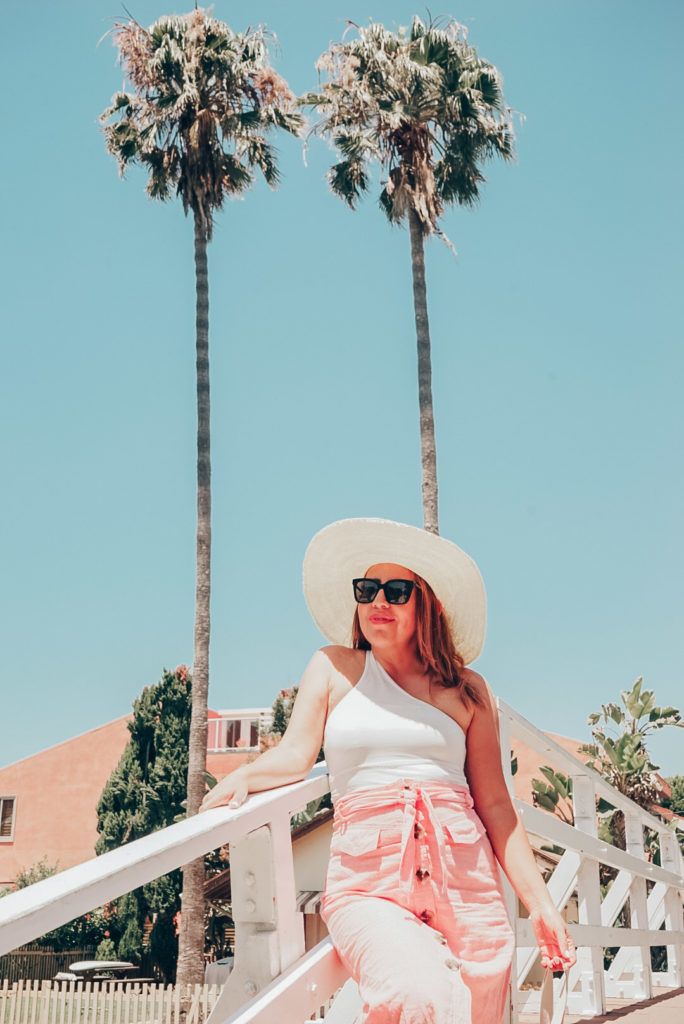 If you're loving this one shoulder top, you can find similar ones here, here, and here. This one sold out unfortunately, but the other options are really close to this design!
The asymmetrical design really compliments all body types and draws attention to the neckline. They create an elongating affect, and I love that because my neck is not the longest, haha! Asymmetry is also very artsy and that is something that inspires my fancy. :))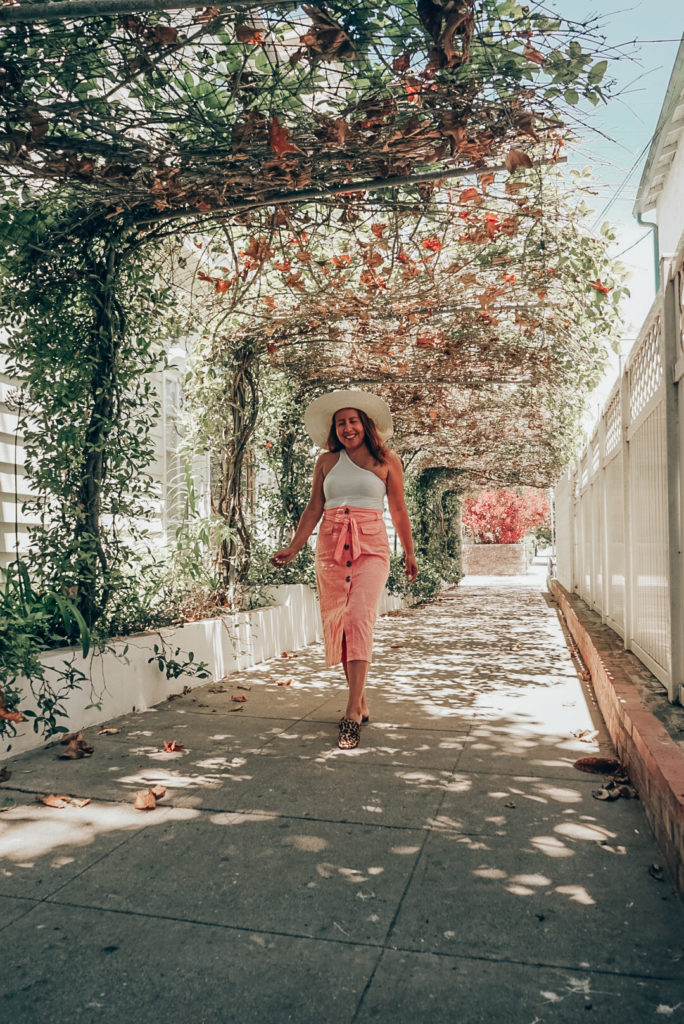 I hope you enjoyed this style round up the button down midi skirt. For me particular pencil skirt design is a classic trend. The pencil skirt design was first designed by Christian Dior in the 1950's! The button down detail is a new twist that makes the slim fitting skirt super eye catchy. From the button detail to the belt, it's one that will take you from cocktail party to casual strolls with a punch of chic! 
Much Love, 
Tania