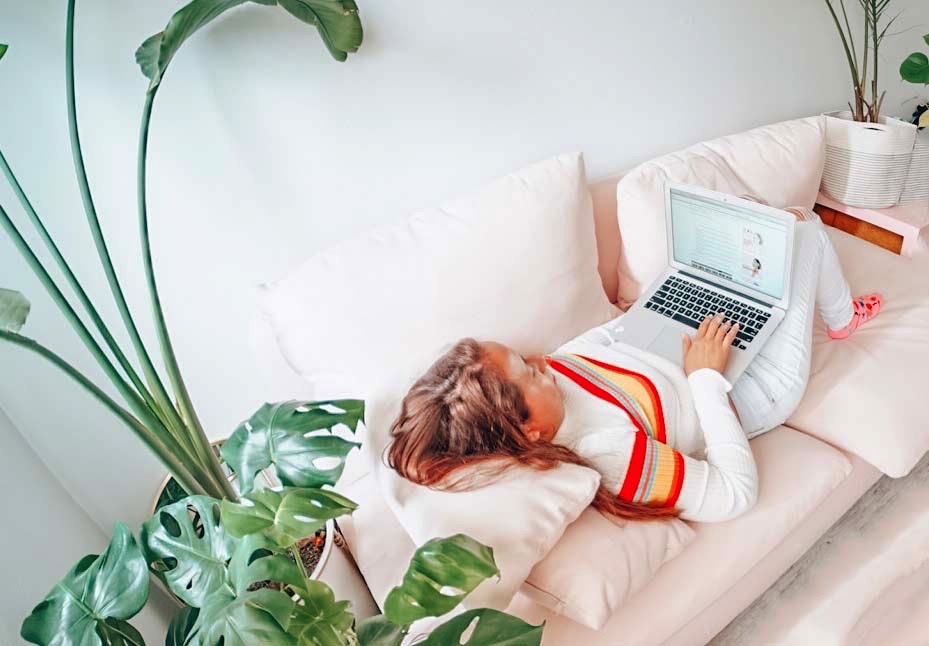 Today I bring you my final review on the Money Making Blogging course I've been taking online with LadyBossBlogger. I talked to you about all the things that I had learned halfway through the course in my last post. You can see more on the first part of the course here. Today I'm diving into the huge money-making part! Read till the end and see some of the insights I picked up, get my discount code, and find out who won Elaine Rau's course worth ~$600!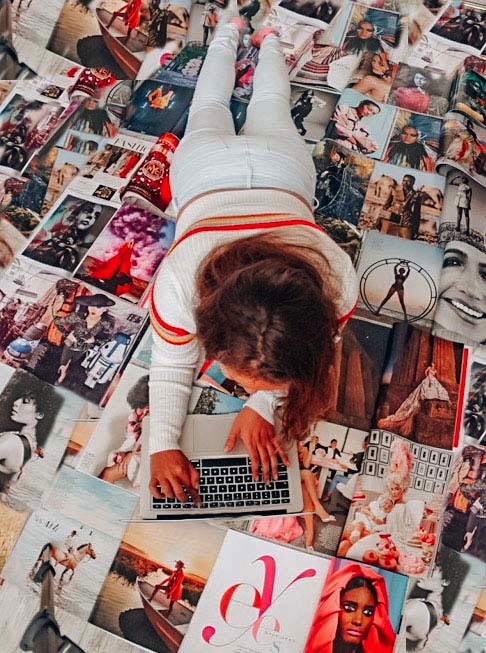 Elaine Rau the founder of LadyBossBlogger Courses makes learning exciting by breaking down the most essential parts of becoming a successful blogger into easy to digest multi-step instructions. I always felt supported by her with helpful tips along each section of the course. She shows you ways to conduct research to write eye-catching posts, keep readers interested, and wanting to come back to your blog. The course includes online tools to automate your posts, social media, and email marketing. You will also learn how to create digital products, open an online store, and how to pitch for sponsorships or collaborations to gain traffic. I will give you a few more highlights below!
Course Highlights
Here's some of the course material that makes this course worth your investment.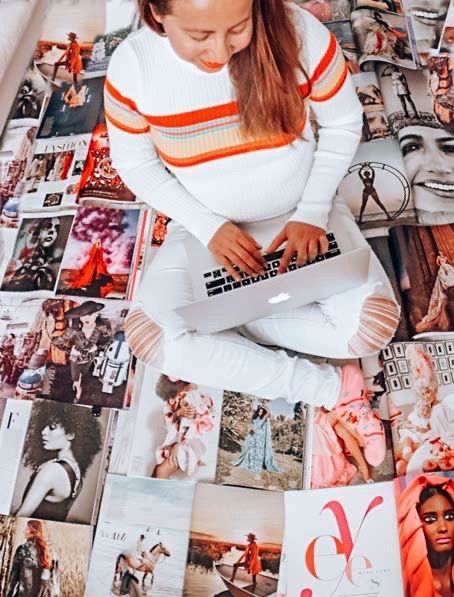 Results
Thanks to this course I learned how to drive traffic to my blog through the use of SEO and using social media effectively. A big lesson for me was that without Search Engine Optimization (SEO) the chances of gaining blog traffic are low. I can now effectively write posts to capture readers and keep them on my blog instead of having them visit and exit my page in a matter of seconds.
With the automized tools provided in the course, I have increased my traffic on Pinterest form literally 0% to 352% in a matter of weeks! An increase in traffic to Pinterest and other social media accounts makes a big impact on blog traffic. It's such an awesome tool and I am so impressed by the increase in traffic just from the use of automized tools. I can't believe I hadn't learned about this earlier and wish I had taken this course years ago!
Overall I feel more in control and confident about blogging and creating content. I have gained a world of strategic and technical knowledge. Technology seemed scary before taking this course. Since I taught myself photography and editing, and had good writing skills already, I feel the technical and strategic parts of blogging were the parts that I most benefitted from this course. If you are lacking in any of these areas or haven't even began your blogging journey yet, the LadyBossBlogging courses are for you!
Cost +Promo Code
LadyBossBlogger courses are affordable! They have 6-month payment plans as well as a 30-day money-back guarantee.
When you use my promo code TANIAFRANCO you get 40% OFF any course! I consider this the best deal ever for all that you will gain out of this course! Enter my code at check out at LadyBossBlogger.com
I hope to have given you some insight as to what I have learned and what you can accomplish by taking this course. Now, head on over to my Instagram page and see who won the GIVEAWAY!
Additional LadyBossBlogger Resources
7-Day Make Money Blogging
21-Day Build A Better Blog
5-Day Master Affiliate Marketing
3-Day Become An Instagram Influencer
Much Love,
Tania
*Thank you  LadyBossBlogger and Elaine Rau for sponsoring this post.