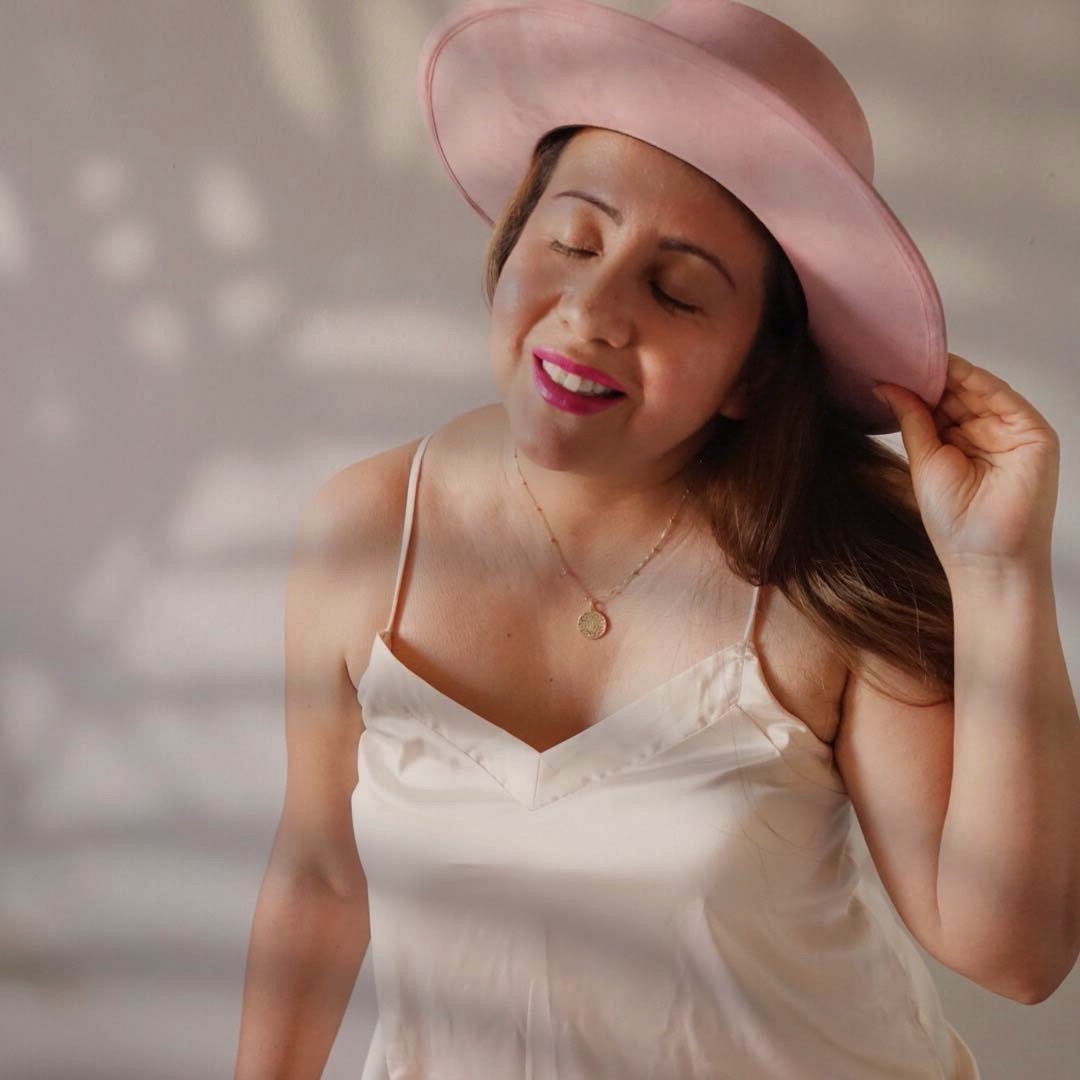 A golden breeze and a hint of gold this summer. While I love dainty pieces of gold jewelry. I am kind of falling in love with bold chain necklaces that have gotten back in style recently. I'm on the hunt for one right now! I thought it would be fun to do a round up of some of the ones that I have found so far. Let me know what you think about the trend and which ones you like!!
Gold Chain Linked Pieces
What do you think about these cool gold chains? I love gold because it looks good with just about anything. As a minimalist I feel that I can make a statement with gold jewelry without it being overpowering. Styling these gold bold chain linked necklaces with whites or pastels for Summer is ideal! There is something effortlessly classy and edgy about the combination. I styled my dainty chain above similar to how I would style a bold one! Which of these I have showcased is your favorite? I'm leaning towards one like these here and here.
Stacking Bold Chains
Now that I have talked what I would wear with these types of chains, let's talk stacking! To stack or not to stack? I actually don't stack much. I have only layered on chains a handful of times in my life and they actually happen to be one long necklace folded over a few times. Stacking is a little different because it combines separately designed pieces. There are also already stacked pieces with different designs being sold by many brands. Take a look at this already stacked design here. Stacking bold chains is one of the most fun, edgy, or boho trends. Depending on the types of chains you stack you can achieve a cool vibe.
I would love to know how you would style these beauties yourself! Would you layer them or just wear one at a time. Would you go boho, edgy, or sporty with bold gold necklaces this summer. Are you even into the trend at all? For me I would definitely style them according to my mood. Sometimes I'm a boho, chic, or sporty. I don't do edgy so much, but I do enjoy those types of looks!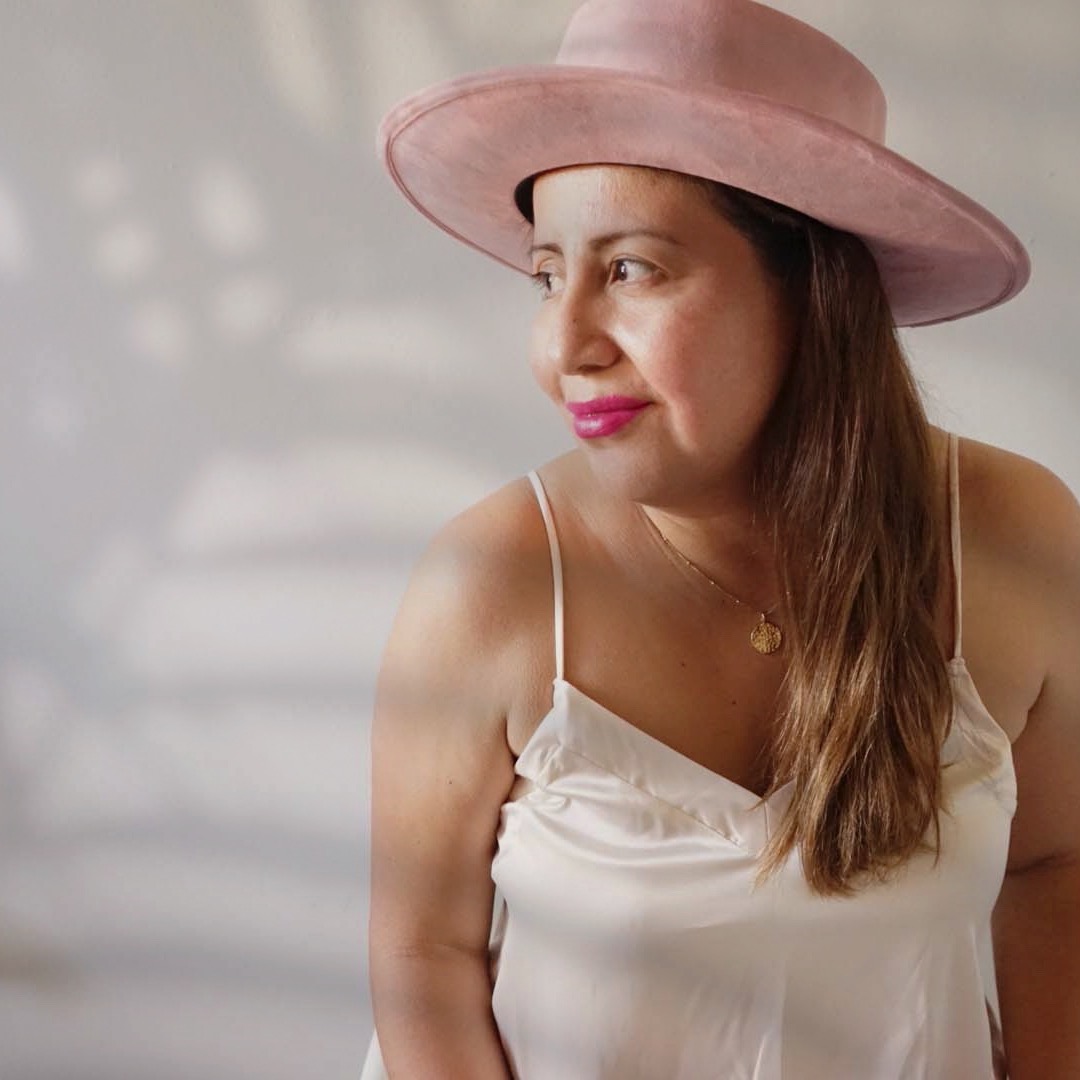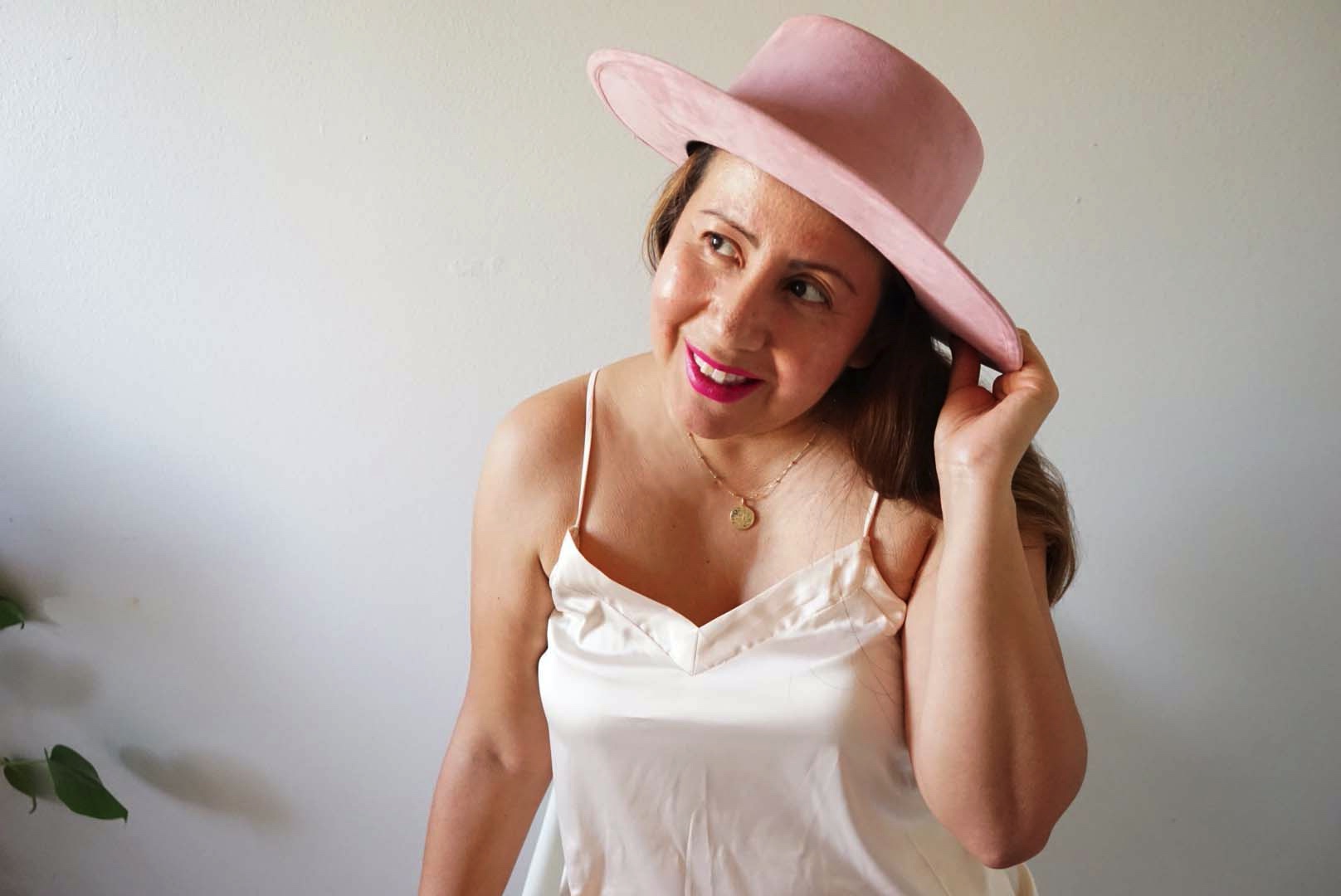 I hope you're all doing wonderful this time of year. Remember, even though we can't really do much during this Pandemic, we can always rock our style! I'll be rocking one of these bold chain necklaces this summer for sure. Wait to see how I style it!
Much Love,
Tania
*This post is written in collaboration with Nakturnal. All opinions are my very own.