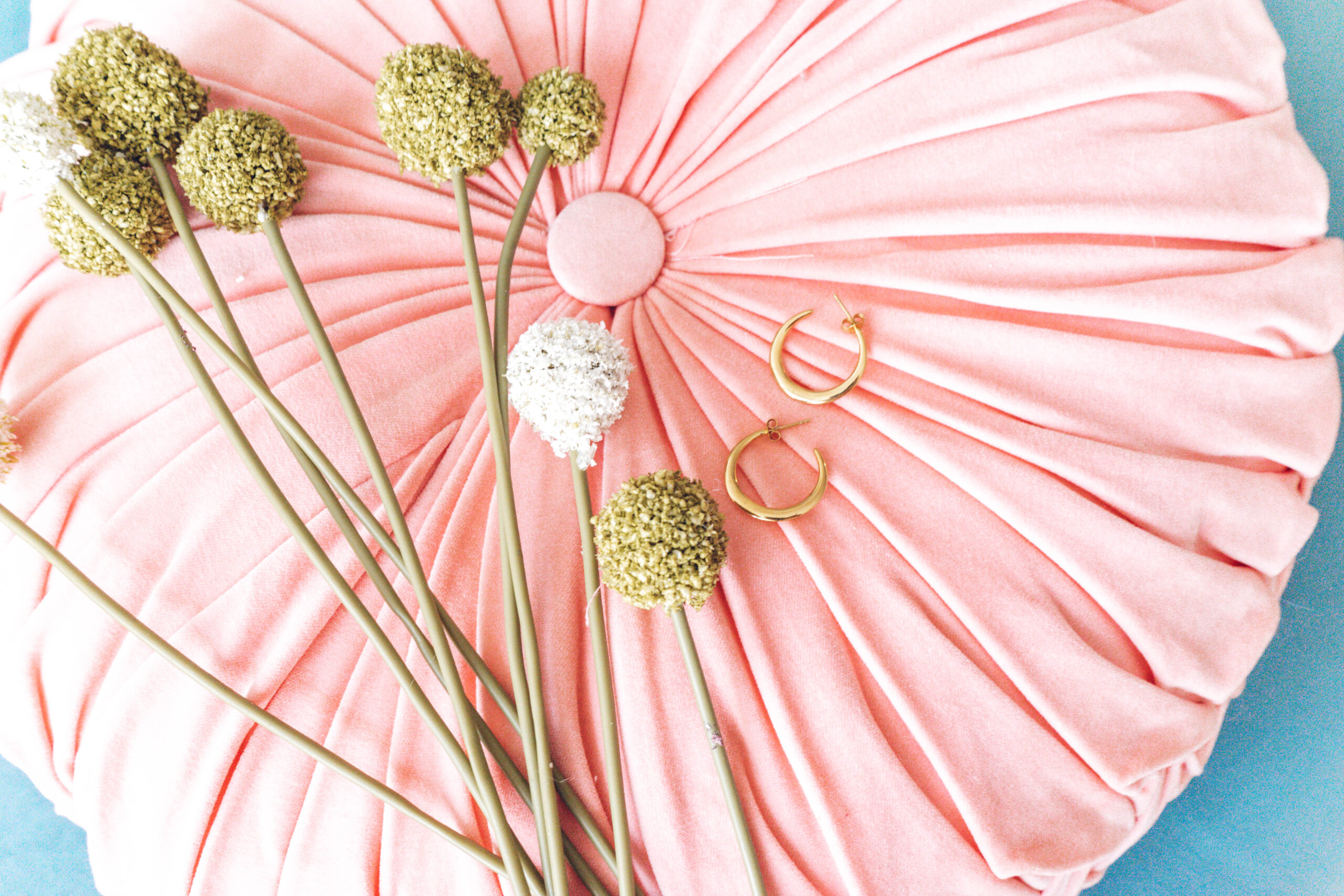 These beautiful minimalist gold earrings are making 2021 a little brighter for me. Happy New Year everyone! I'm starting off the year with minimalism in mind. I have learned to appreciate quality vs. quantity. I rather have a few pieces of fine jewelry over tons that will get ruined easily with a few wears. I'll be adding a new pair of gold earrings to my jewelry collection. Will you help me choose? Take a look at the beautiful earrings I have found so far.
Geometric Design
One of my favorite types of design in general are geometric shapes, whether it be clothing, art or jewelry. Wearing geometric shapes is like wearing a piece of art. It's so fun to wear for me! These Gold Bar Earrings from Aurate are timeless. I love that they also have movement to them. They are an eye catching pair to wear. Totally versatile and minimal enough for any outfit. I can see myself dressing these up or down. The best part is that they come with a lifetime warranty! Now that definitely makes these even more tempting.
Chain Linked Design
Movement makes me happy! Just like the gold bar earrings, these chain linked ones have movement, also a delight to wear. These are by Monica Vinader. I love that they are gold plated, made of recycled silver, and responsibly manufactured. They also come with a 5 year warranty. All good things right?
Classic Style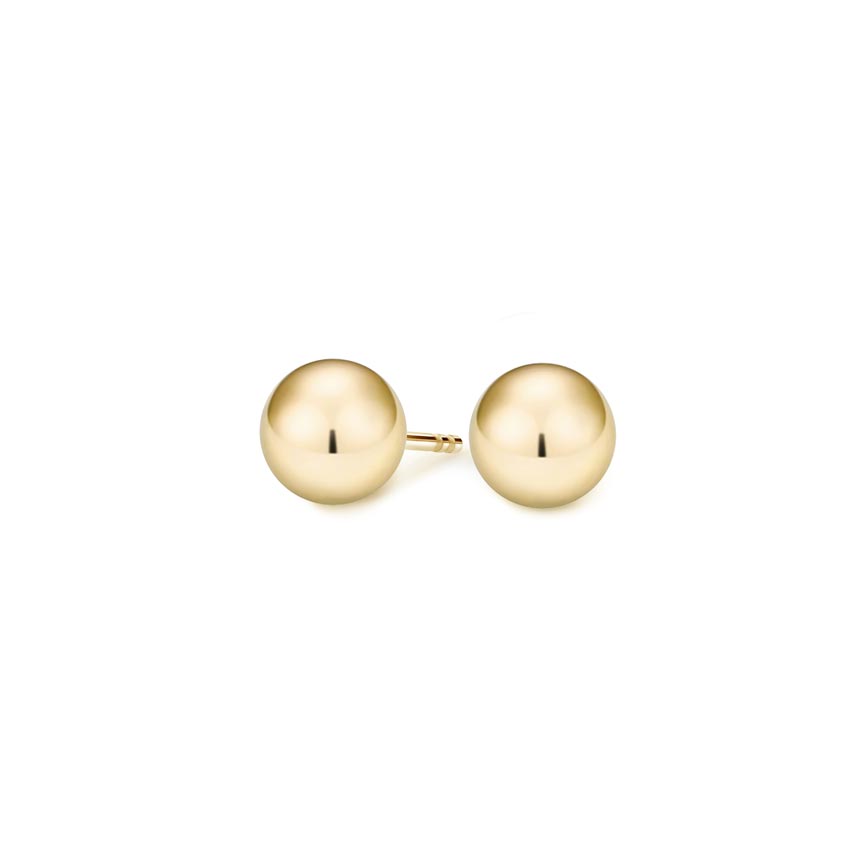 The most classic style gold earrings have got to be ball stud earrings.  I have a special place in my heart for this design because it's one that my mom wore often as I was growing up. She knew how much I loved them, so she would let me borrow them when I was in my teens. Though a bit more fancy than the others, I think styling them is a breeze. They would be a staple in my wardrobe. I found these on a site called Brilliant Earth. What is unique and brilliant about this brand is that they donate a percentage of their profits to environmental causes. 
As you can see, each pair of earrings have some wonderful and unique qualities to them. I tried searching for brands that offered great prices and quality as well! Do you have a favorite jewelry brand? Which of my choices did you like best? Please share in the comments. :))
I hope you're all having a most wonderful start to the new year. Wishing you a happy, healthy, and prosperous 2021! 
Much Love, 
Tania 
*This is a sponsored post in partnership with Responsival. As always all thoughts and opinions are my very own.