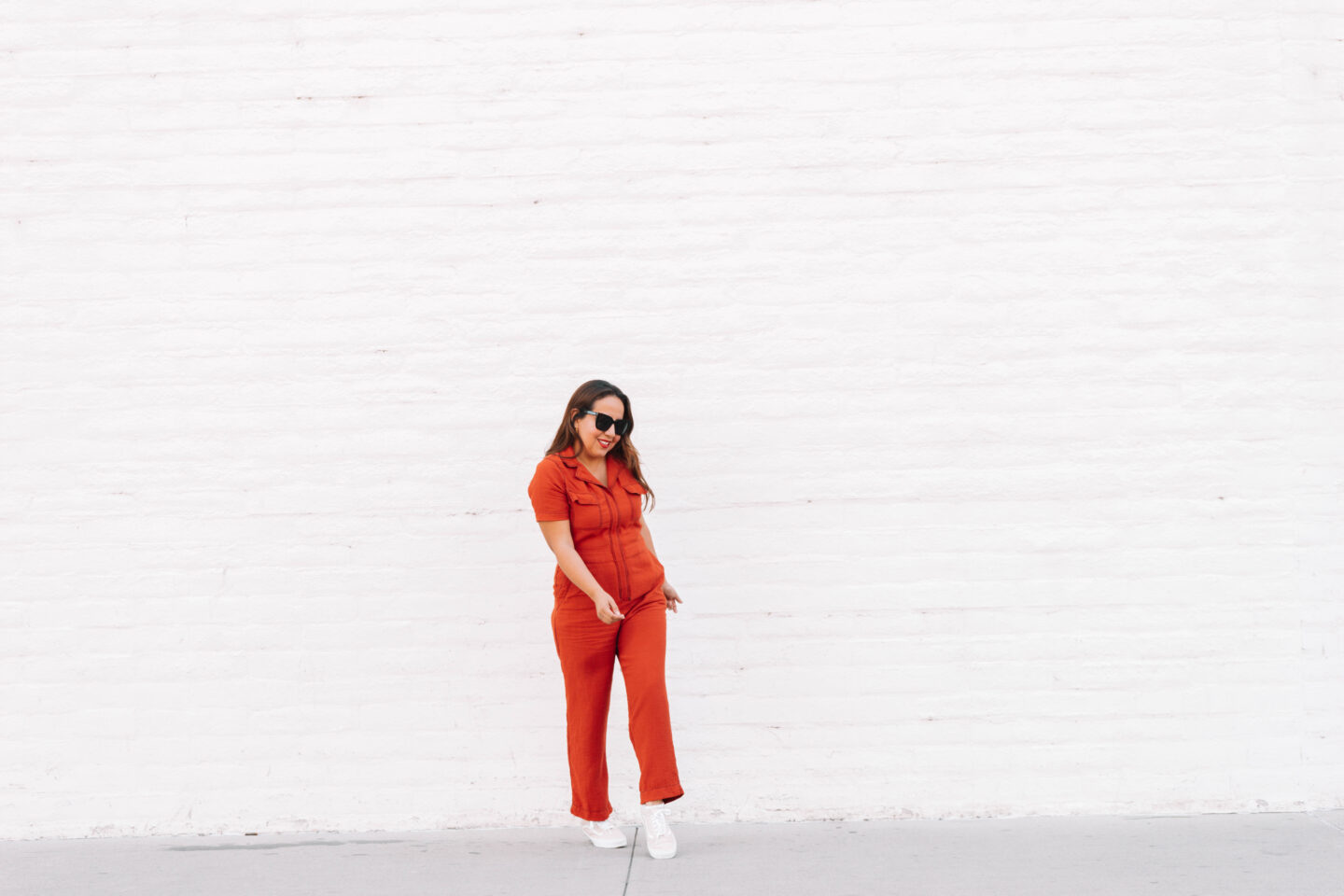 Jumpsuits have taken over fashion in the 2000's by storm. I have to admit I love them in all types of styles. I have a cropped one, a printed one, a structured one, and recently got a onesie jumpsuit. I am a kid at heart and they truly make me feel playful. Are you a fan of this trend?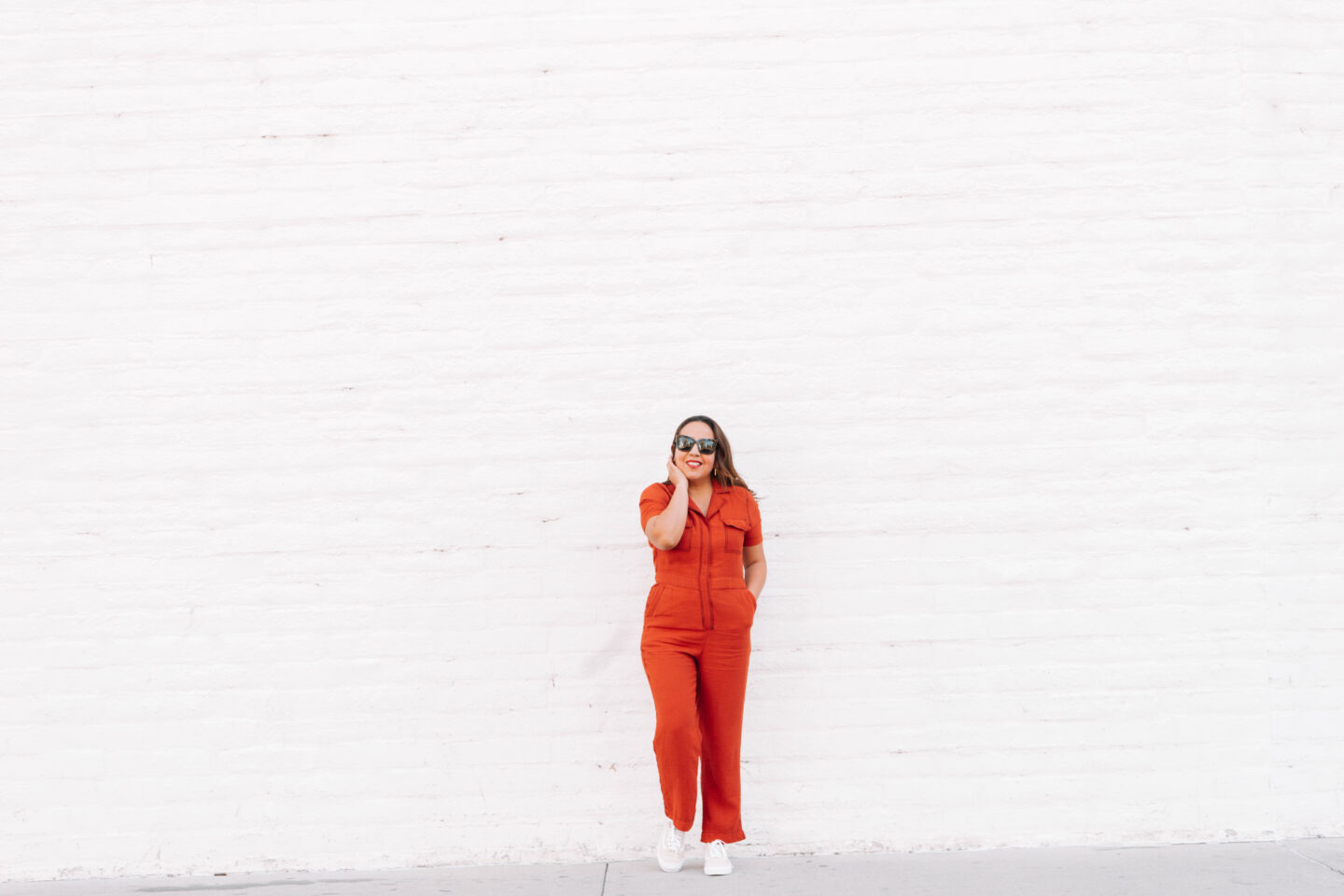 If you love this particular jumpsuit, you can buy it or rent it here.
You can also see a some of my other jumpsuits here and here.
Jumpsuit Styles to Love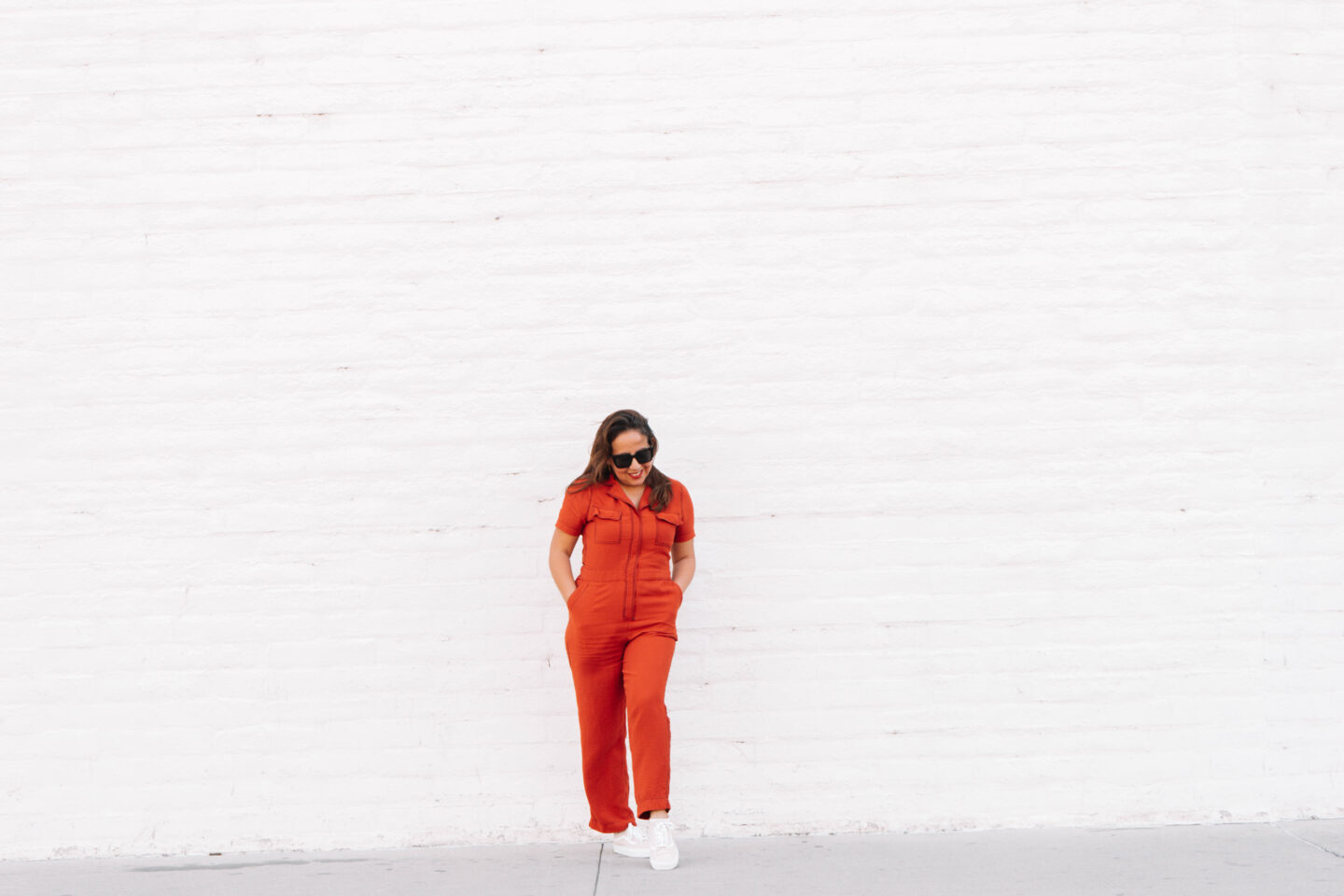 With Love,
Tania