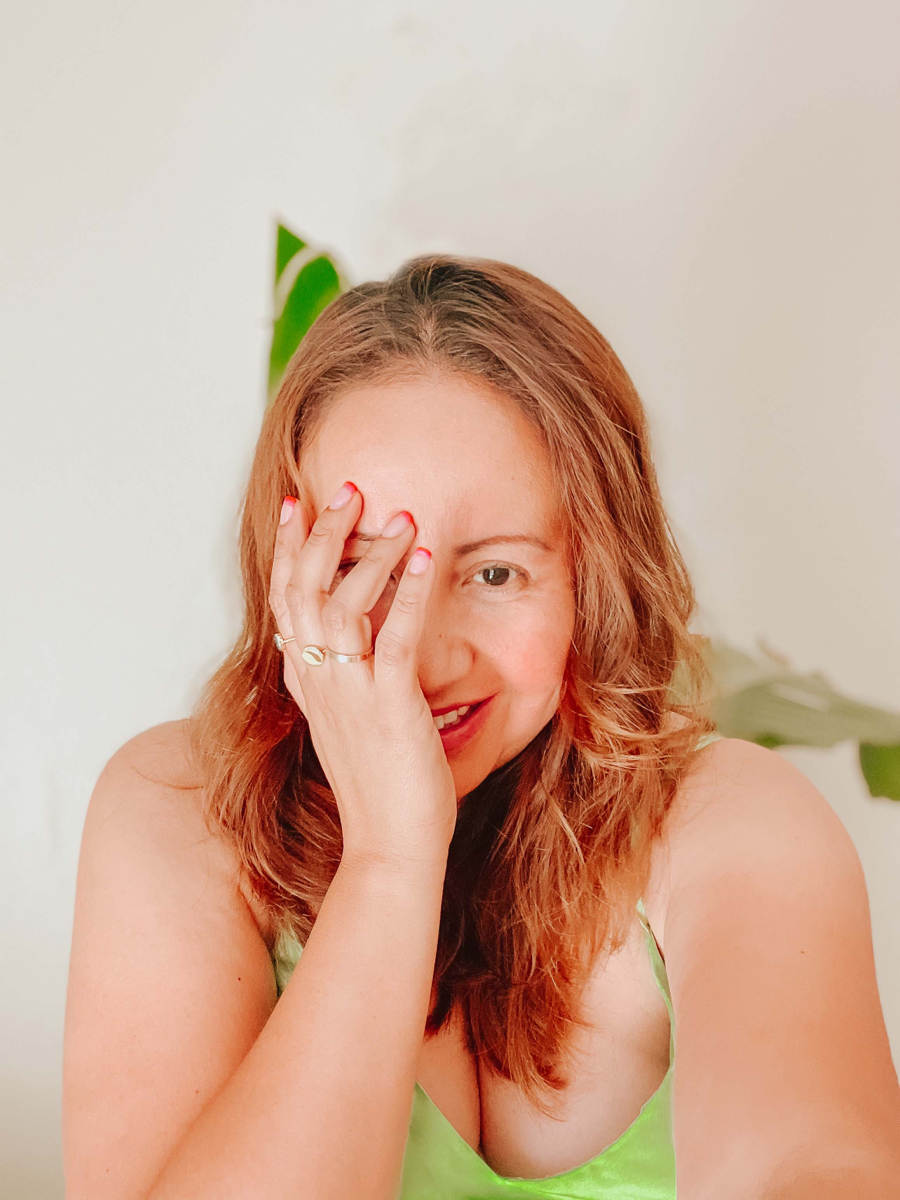 Hello beauties! Summer is fast approaching and I have dainty gold rings on my mind to go with all my summer looks! How about you? Are you excited about things opening back up around your part of the world? Are you planning trips and outfits yet? 
I'm planning one small getaway in San Diego, California. It's just a few hours away from Los Angeles. So far I have a few outfits planned for my mini vacation. Now I need a bit of shine, so I'm shopping for a few gold rings to start my summer a bit more golden. Take a look at my selections below and tell me which are your favorites! Are you loving gold rings this year?
Shine From the Inside Out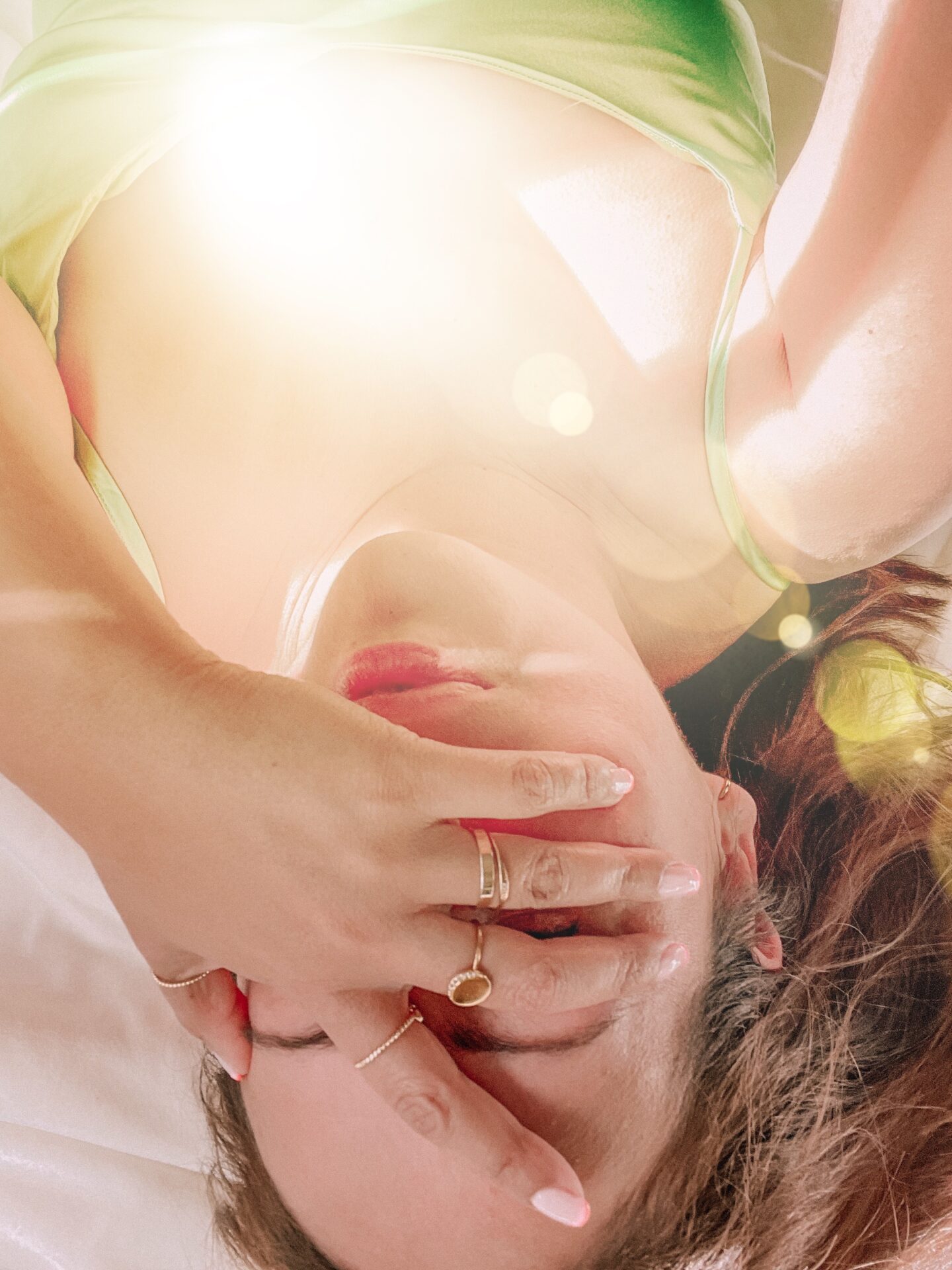 Adding a touch of gold helps me shine a little brighter from the inside out. A minimal touch with dainty rings feels more carefree, light and airy, especially for summer. It adds a spark to any outfit without taking over the entire look. There are so many beautiful options out there right now. From a simple plain band to an added spark with a tiny stone or two, dainty rings are hot this summer. Here are some that have sparked my fancy.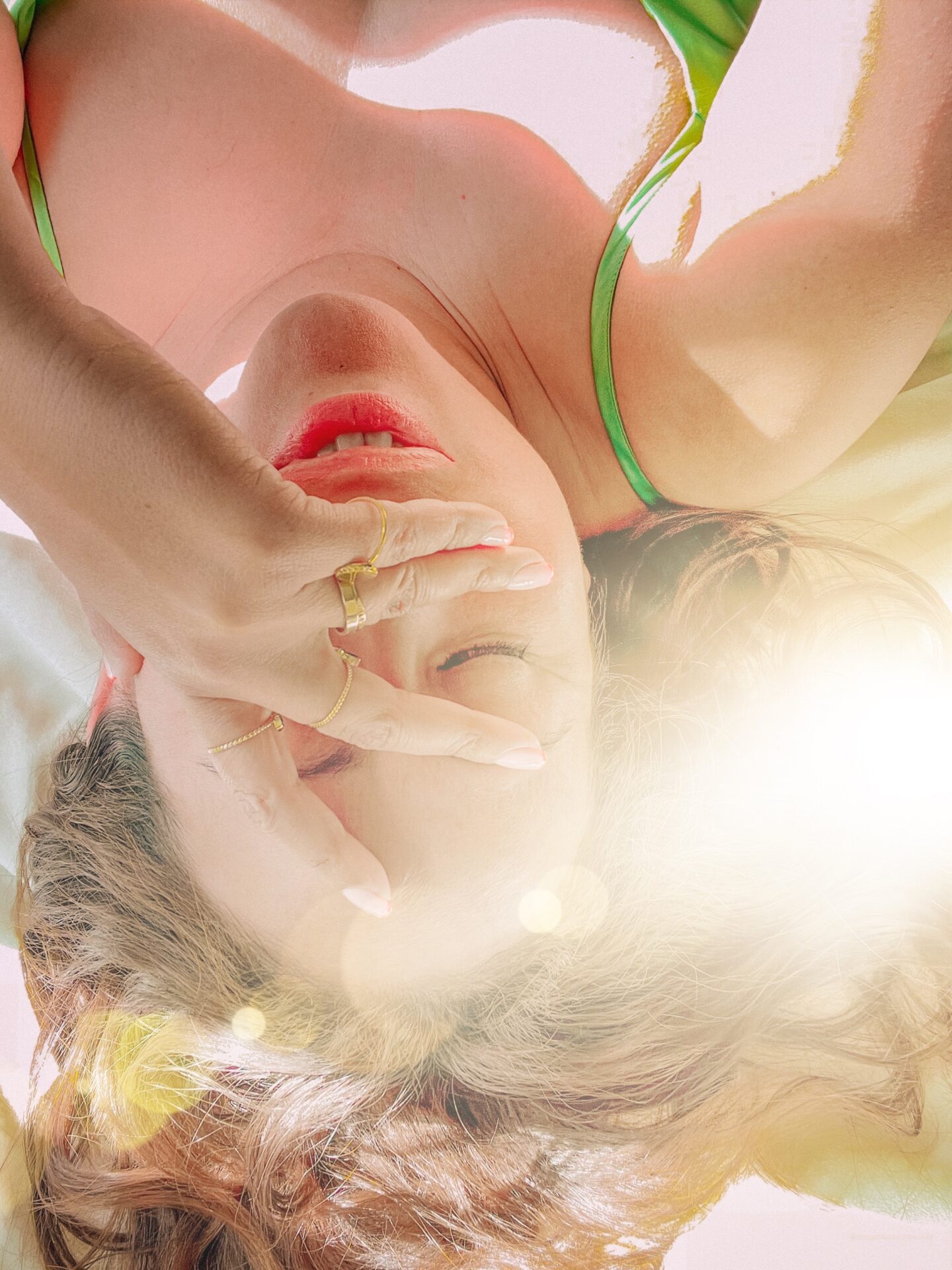 Dainty Doesn't Mean Plain
Just because it's a minimalist design doesn't mean that it's plain or boring. There are many dainty rings that come in a variety of different shapes, structures, and embellishments. They can be a bit fancier with touches of delicate diamonds or embellished with your favorite colored stone of choice. I love all kinds as you can see, I don't shy away from a bit of color either.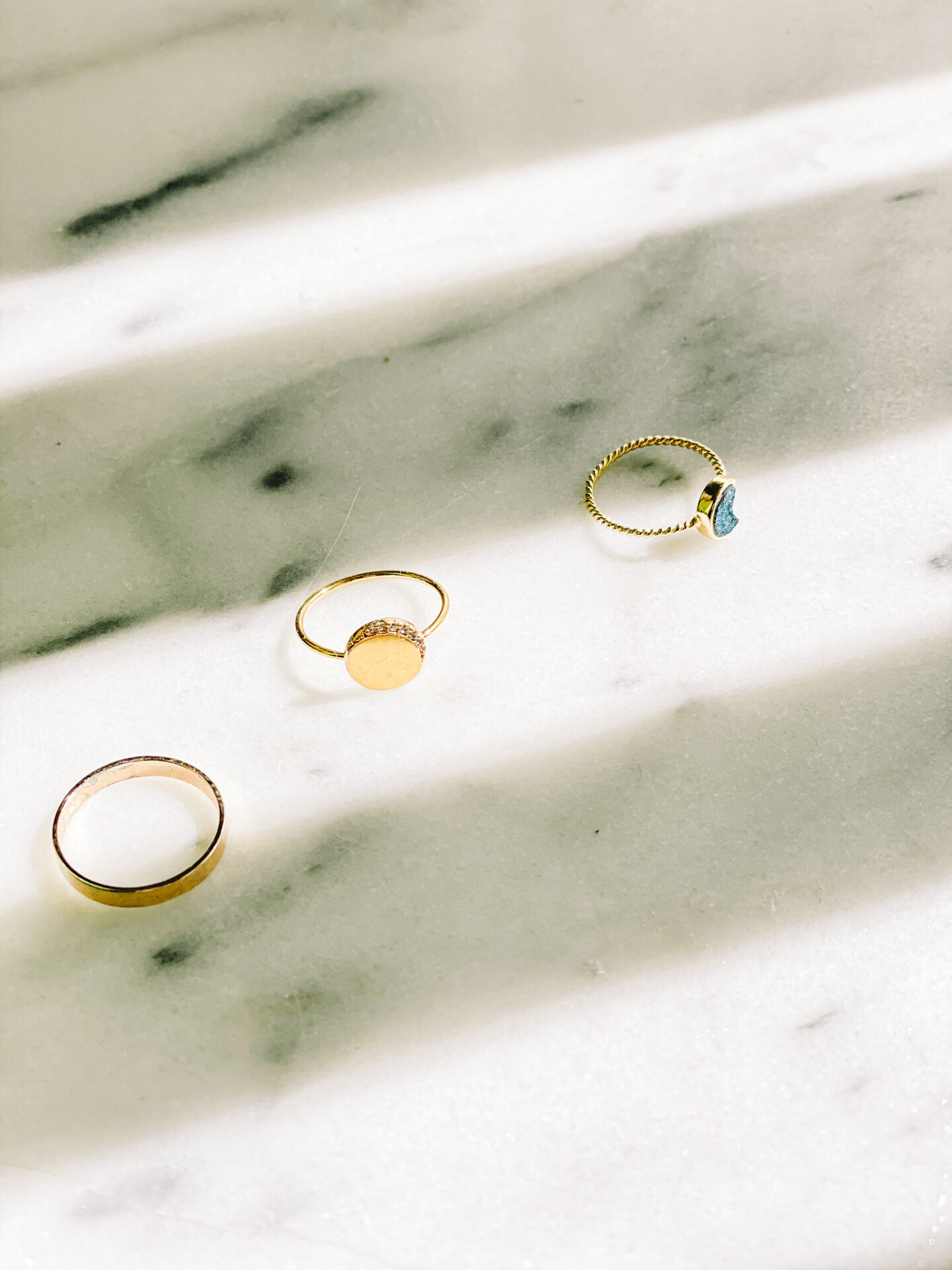 I hope you enjoyed the pretty selection of dainty pieces I chose. Some of my favorite shops for dainty rings are Etsy, Blush & Bar, and Aurate. I think you will find a great variety and really beautiful styles at these shops. No matter what style of jewelry you like to wear, I hope this summer is a good one for you. I hope that you get to spend it doing something you love. Best when you do it in style, right? 🙂
With love always,
Tania
*This post is sponsored by Responsival, all thoughts and opinions are my very own.