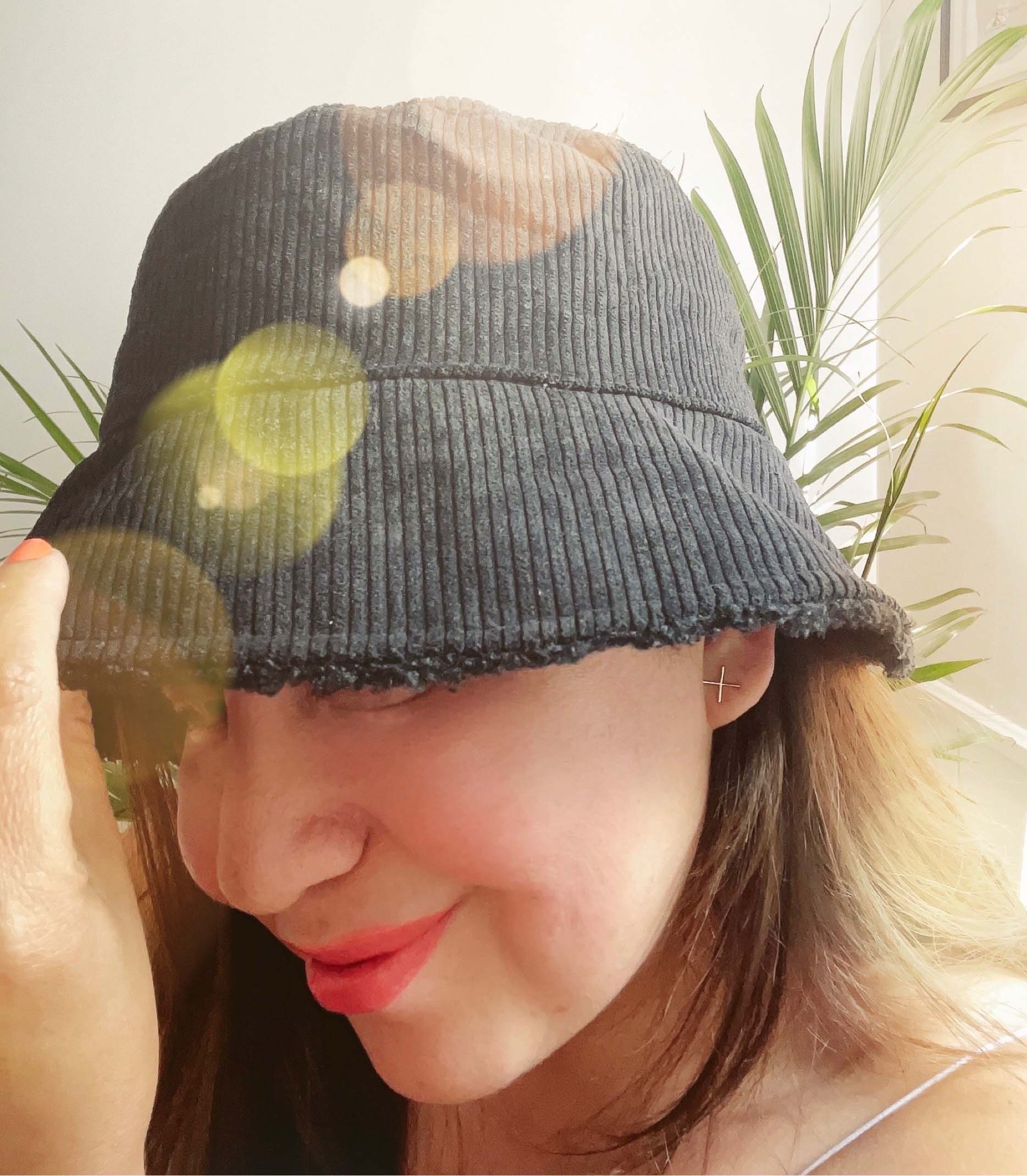 If there is one accessory that will steer a look into the classy zone, it's gold stud earrings. Stud earrings add a minimal touch of elegance, especially in gold. With today's modern take on stud earrings the possibilities of adding style in a subtle way are endless. Check out some of my favorite finds of beautiful studs that will surely add a beautiful and classy flair to any look!
Let's start with the classic gold ball stud earrings, shall we? I love these so much because my mom owned a pair for as long as I can remember. I loved to borrow them as a teen. They always made me feel special and super fancy when I styled them. Of course, I only borrowed them on special occasions ?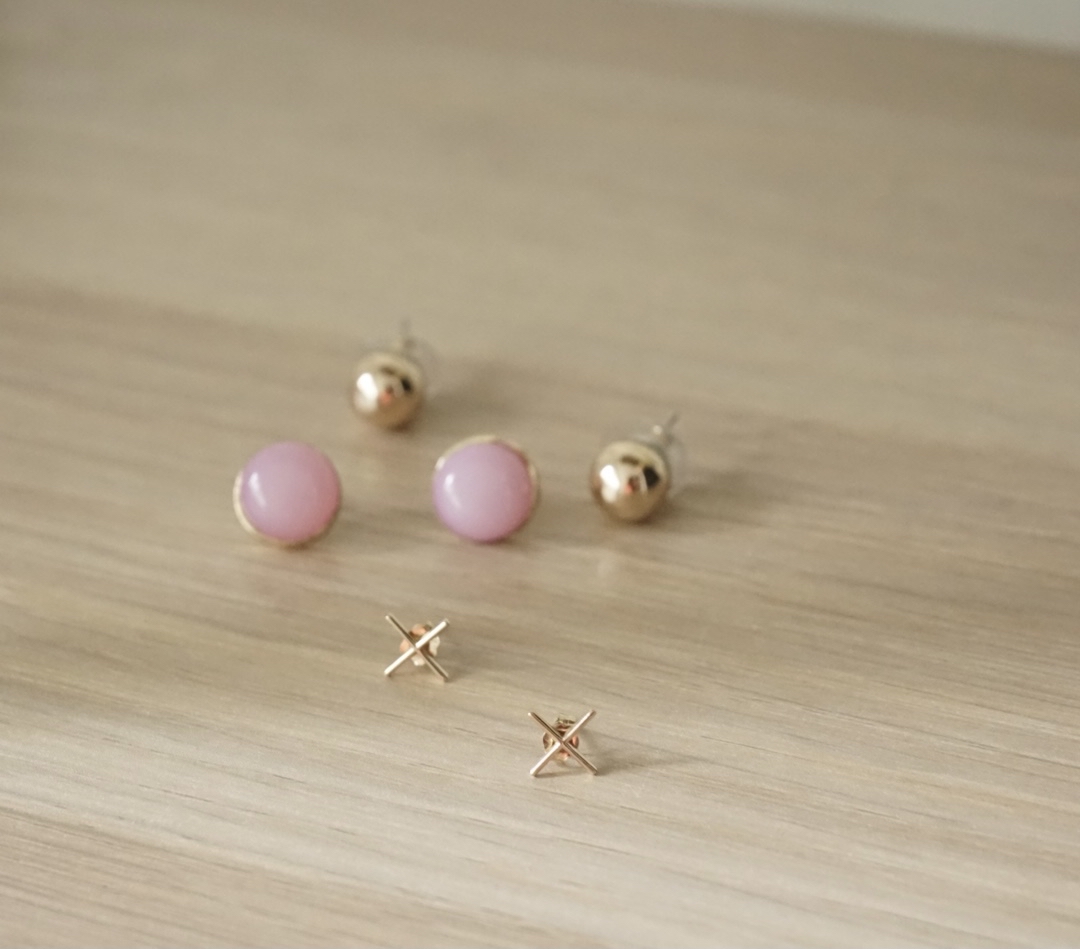 Another cute trend I love are cute little designs like rainbows, arrows, or any geometric shape. As a lover of art, I find geometric shapes so interesting. It's like wearing a tiny piece of art on your ear. Now I'm smiling, tiny little gold art is so cute. Don't you think? Here are a few online shops that carry beautiful pieces that truly inspired my fancy. I found the cutest gold heart shaped studs here, and initial gold studs here, and here. Below you will find a great variety of gold studs including X ones I'm wearing from Aurate. I think you will agree that they are all so cute!
How about some monogram gold studs, or maybe a word you love? I think much like we use graphic tees to represent something we love; we can do that with earrings. Wearing a fun word or a letter to represent something meaningful in your life is a great form of self-expression. Personally, I love the word LOVE! Wearing it on a t-shirt or on jewelry makes me feel so good. From the looks of it in fashion, many other people share the same feeling. Hope you like the choices in gold stud earrings I have picked here.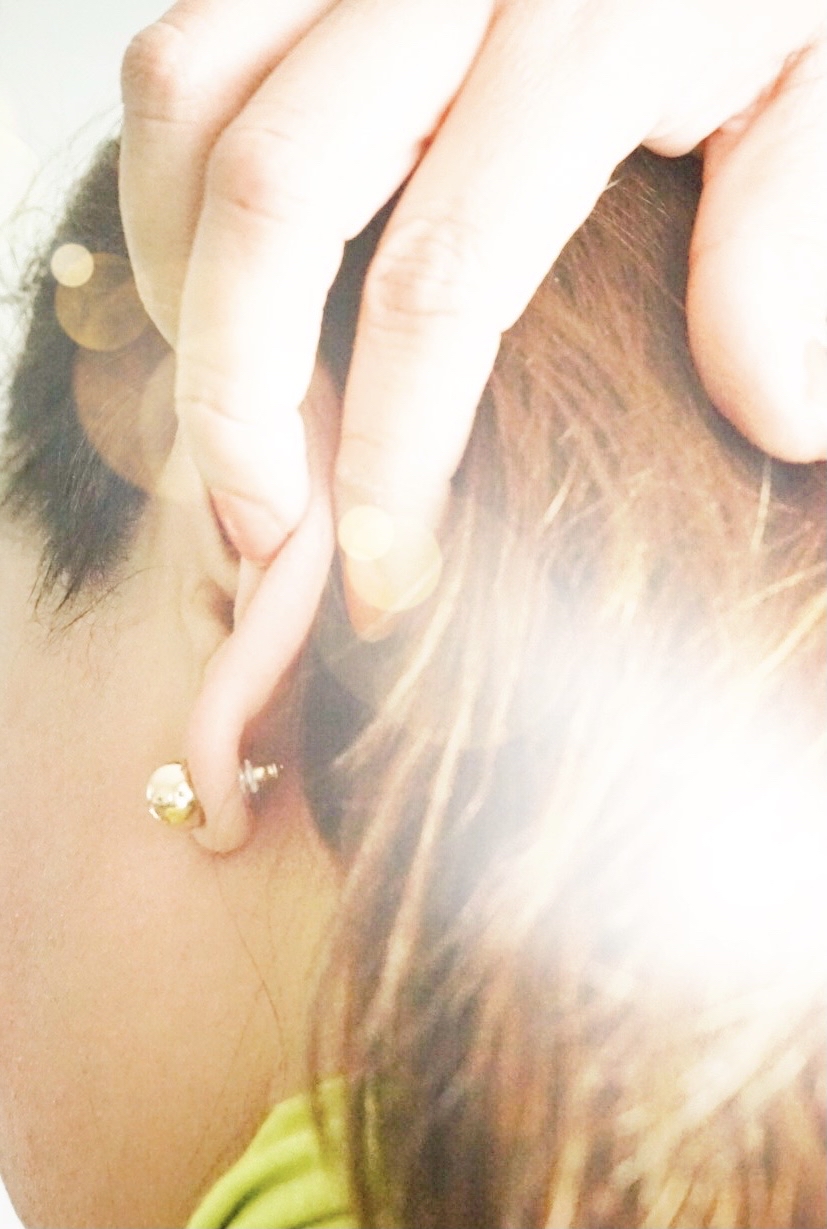 While there are so many styles of earrings to love, stud earrings are my favorite kind by far. How do you feel about them? Do you like studs or do you prefer bolder earrings? I would love to know if we have that in common or not.
Hope you're all doing wonderfully this Fall season! Do you have the holidays on your mind? Although I haven't started my holiday shopping yet, I will for sure be gifting some of these cute earrings to some of my loved ones!
Cheers,
Tania
*This post is sponsored by Responsival. All thoughts and opinions are my very own.