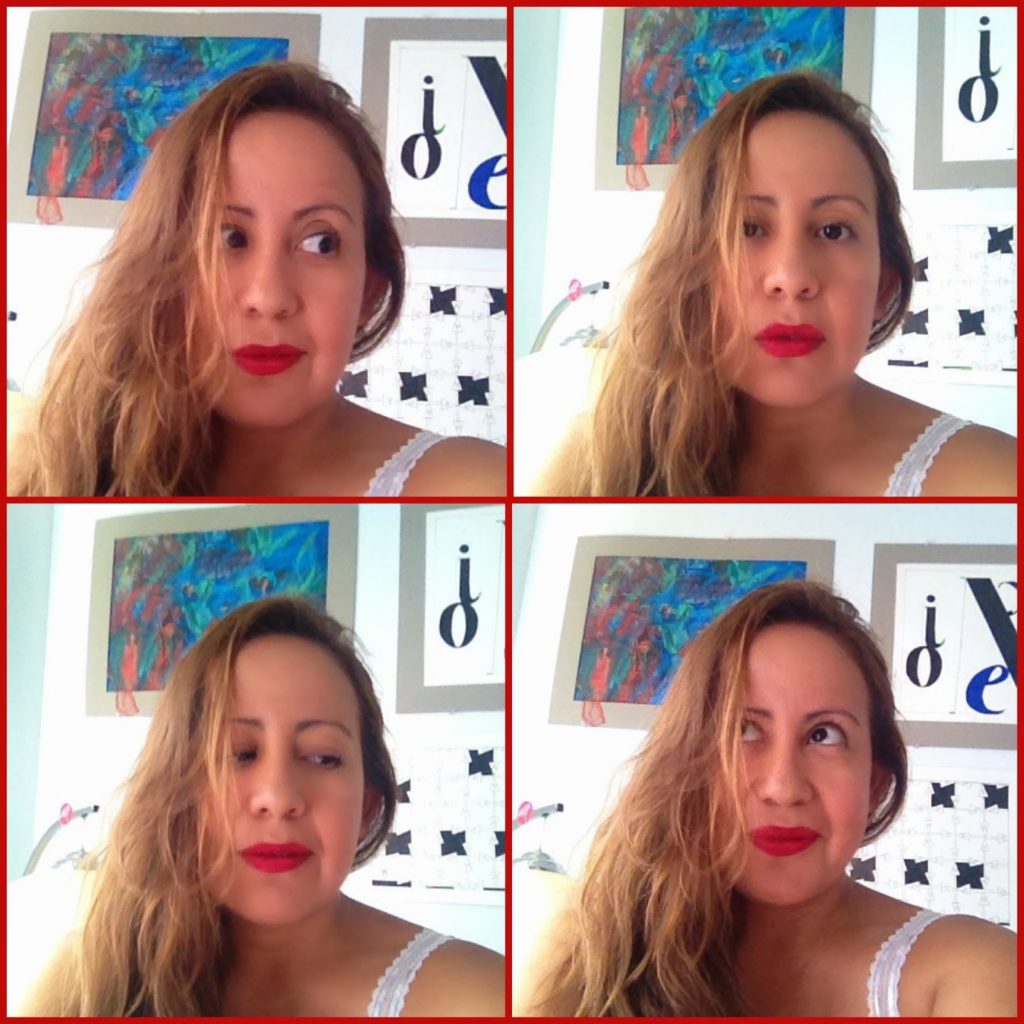 Hi Beauties!
I have a lip color review for you today, a beauty post. Well, incase you haven't heard about this awesome color, here is my take on Mac's Matte Ruby Woo. It is the most amazing tone of red. I wanted to illustrate it for you, so you get all these selfies of me. Not one of my favorite things to do, but what the heck. Just be silly I thought.
Review:
– Long lasting color. I can go a whole day with maybe reaplying after I eat, just to keep the richness of the red. Without reaplying you will get a bit of blotchiness after a few hours of wear with drinking and eating.
– Matte color is tough to glide on. As a lip gloss lover, this was hard for me to get used to. A trick I learned was to apply chapstick first, which makes application much easier.
– Layering the color becomes tough when you don't use chapstick or some kind of gloss. This causes the lips to look dry or enhances the creases on your lips. Not a good look.
– For $15 retail, it is a great buy.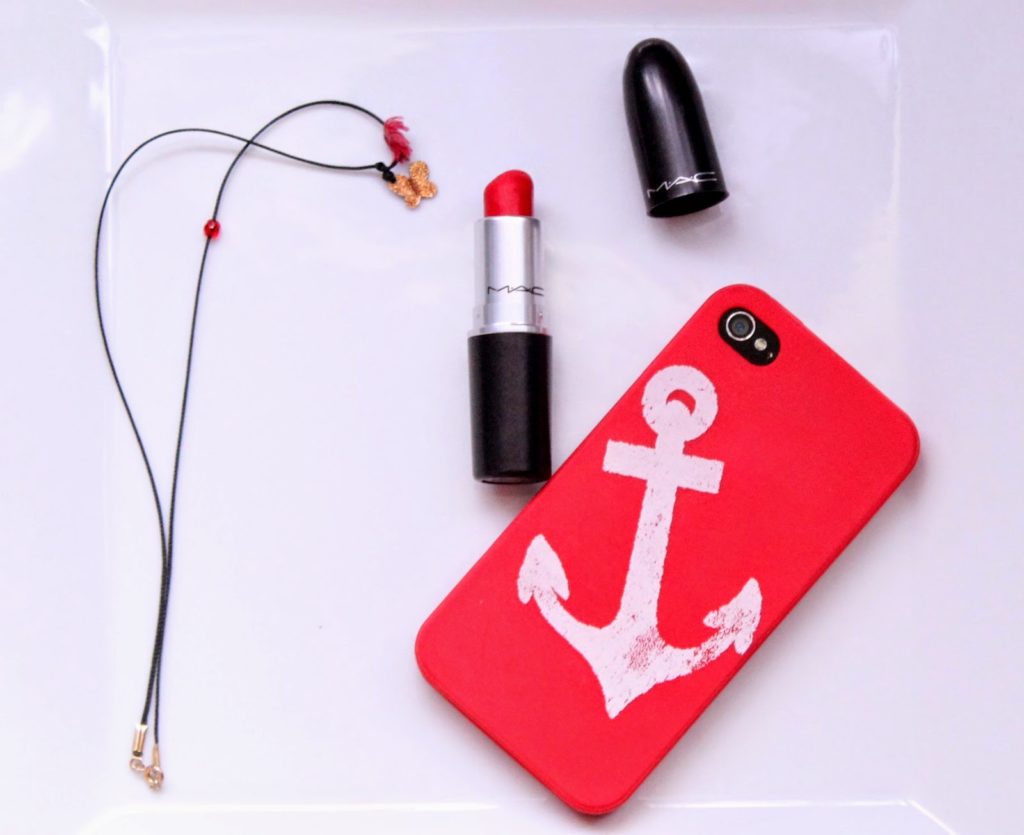 Overall, I love the color! I'll give it 4 out of 5 stars, because it is a little to dry for me. If you've tried this lipstick, do you agree or disagree with my review? Also do you have any other tricks about the application process on this lipstick? Hope you like my review. Have a beautiful weekend!
Much Love,
Tania