LEOPARD LOVE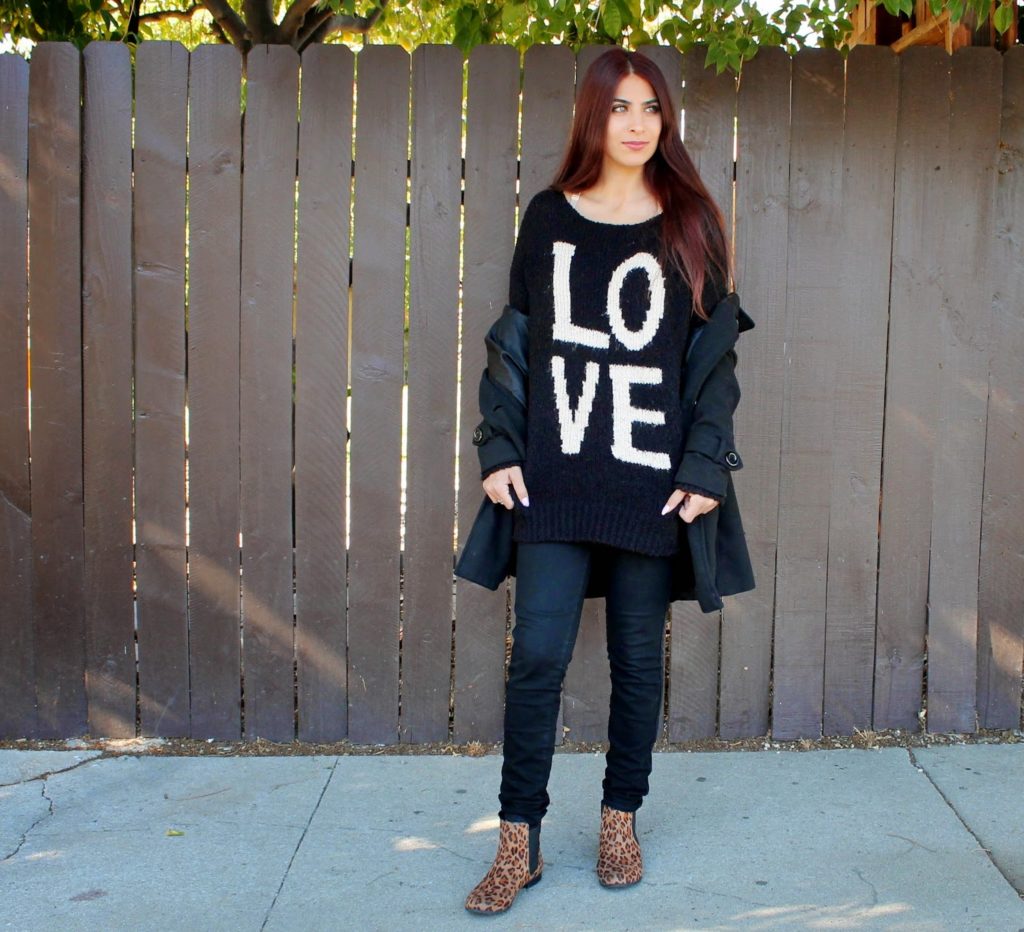 I feel leopard print, if utilized properly, can give an outfit a bit of an umph.
Too much can butcher an outfit, yet just the right amount can add a load of style.
I am guilty of having one leopard item for each article of clothing, but we won't get into that, haha.
What I can definitely say is- I love leopard print!!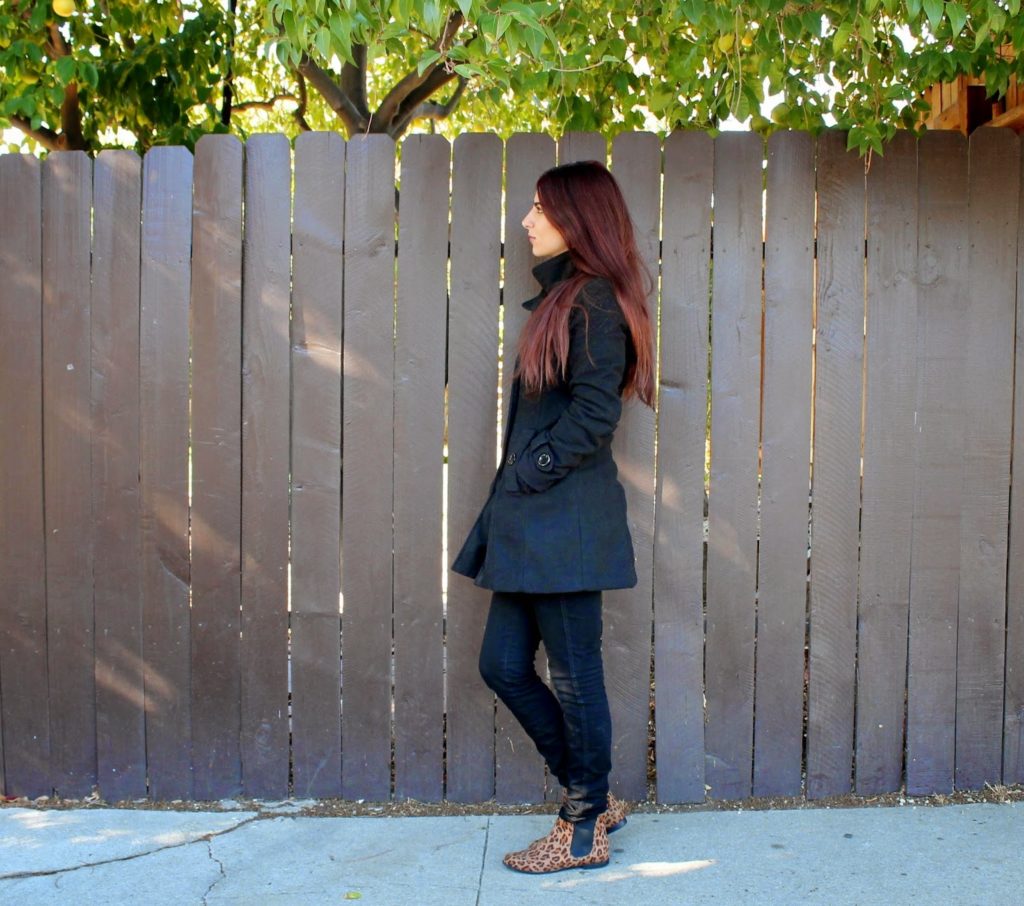 All you need is Love and Leopard Print.