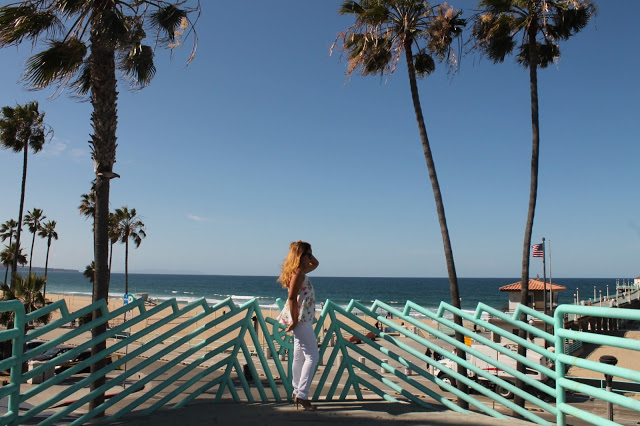 So…I have always been a dreamer. I've always wanted to make a positive impact in people's lives. Heading into the weekend now with thoughts of what my next step in life should be. Yeah, pretty deep thoughts.
My job as a Behavior Interventionist makes me to feel good about helping kids learn to communicate with others.Yet my creative side yearns to earn a living in a more self fulfilling way, while still making a positive impact in people's lives. Does such a job exist out there somewhere? If so please let me know what it is. I guess I'm just one of those people who is still searching for a grand purpose in life. Can any of you relate?
One of the main reasons I started this blog was because I wanted to get inspired myself, as well as inspire others. Hence the name of the blog. :)) So, I'm seeking a little inspiration in my quest by asking you to answer this question. How or why did you choose your career path? Was it parental influence, or did you just know right away what you wanted to do for a living?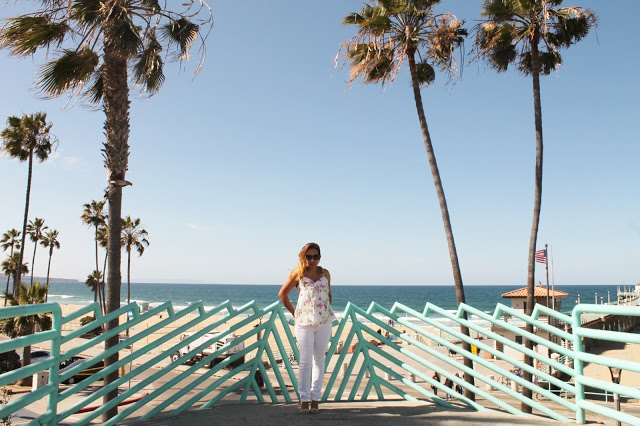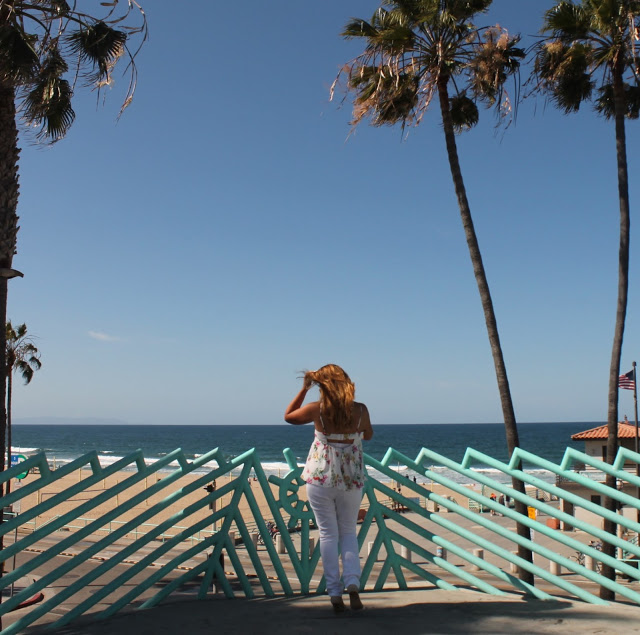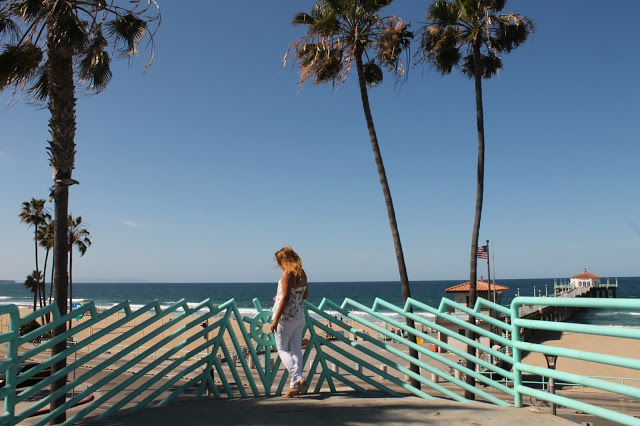 Thanks for all of you that read and leave a comment! It would make my day if you share any thoughts on how you chose your career path and what influenced you.
P.S. I really wish life would be a Beach day everyday, haha!
Much Love,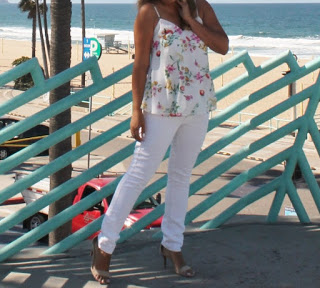 Blouse & Heels-Forever21//Jeans-Old Navy