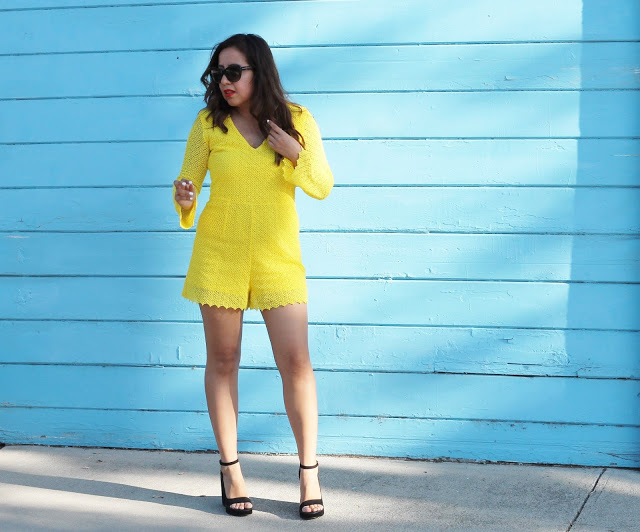 I'm totally feeling golden in this yellow H&M romper! This lovely thing made my heart palpitate when I first laid eyes on it online. NO JOKE. My heart started beating, and after promising myself not to make another purchase I shut my computer down. I thought my love for this romper would fade, but I just couldn't get it off my mind. After calling around to see if they had it in stores, I found out not all stores carry it. Instead of driving miles to get one, and a few weeks of contemplation, I bought it! I adore it, and loved playing in it right before the golden hour.
I'm talking about what photographers call the "golden hour." It is the time of the day when you will get the best lighting outdoors when taking pictures. The golden hour starts and hour after sunrise or and hour before sunset.
During this time you will be able to capture beautiful images because the sunlight is not directly obove you making you squint or frown. Long shadows are also created during this time giving your images more depth. I am currently using this tip when shooting outfit pictures more and more. I will literraly look up the time when the sun will set in my city and schedule photo shoots an hour and a half before the "golden hour." Seriously if you haven't tried shooting during this time, try it. Do you have any amazing photography tips to share? Please do, I'm so eager to learn more always!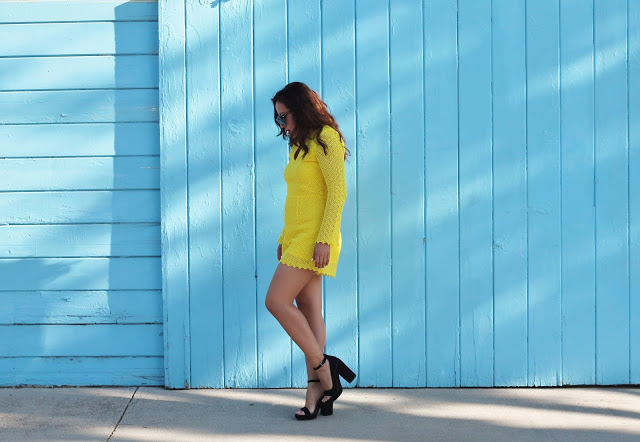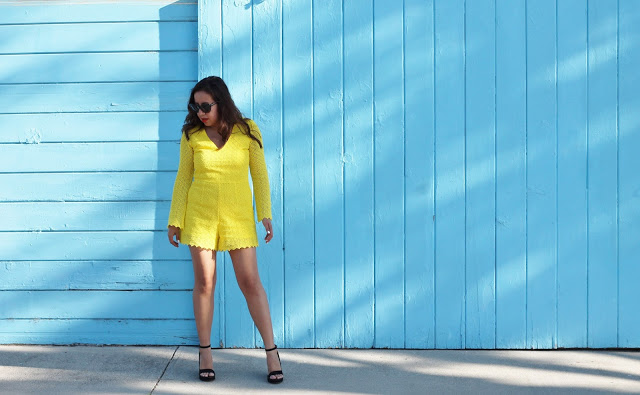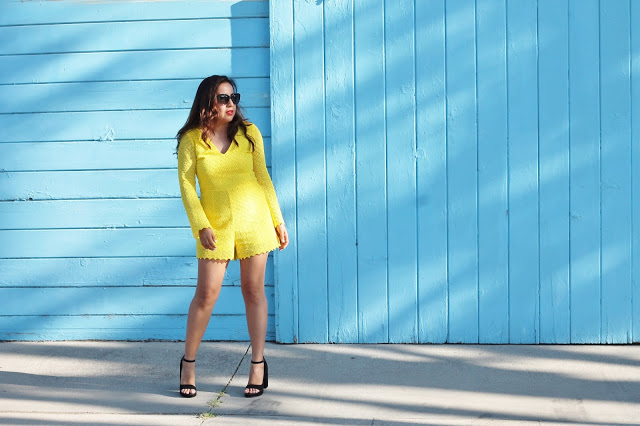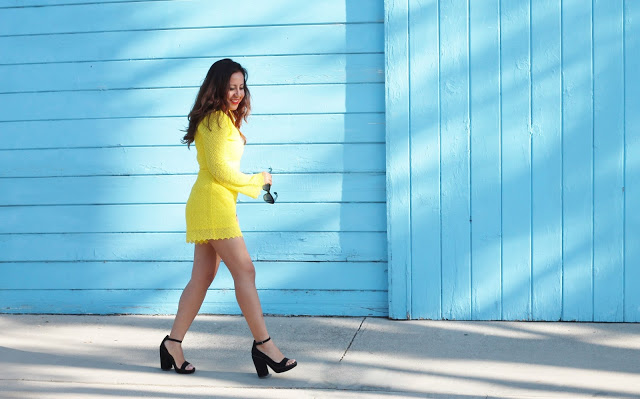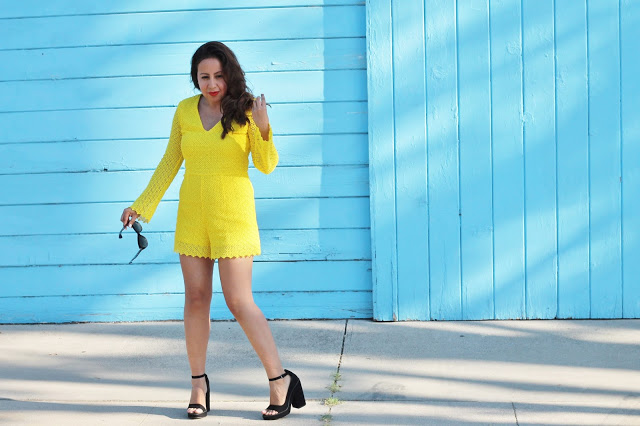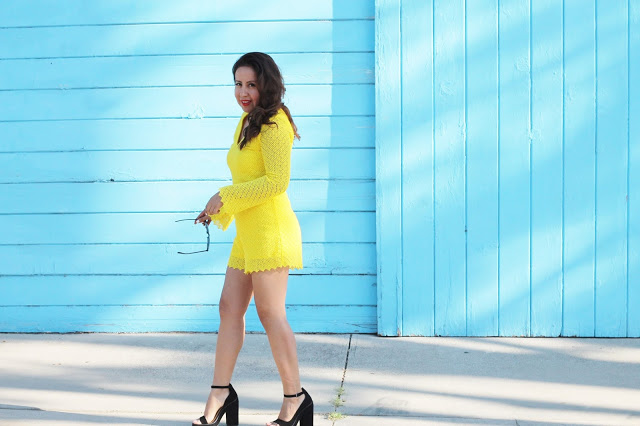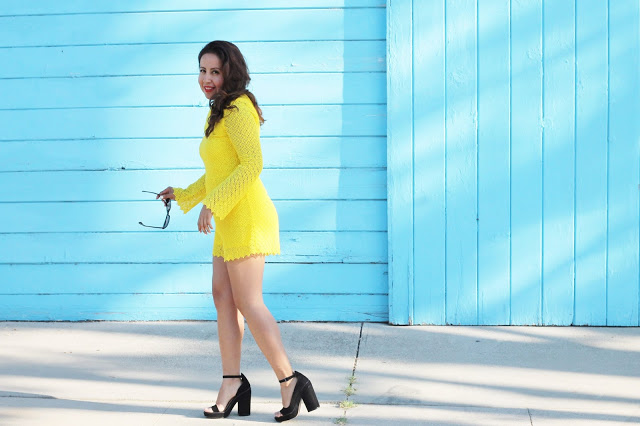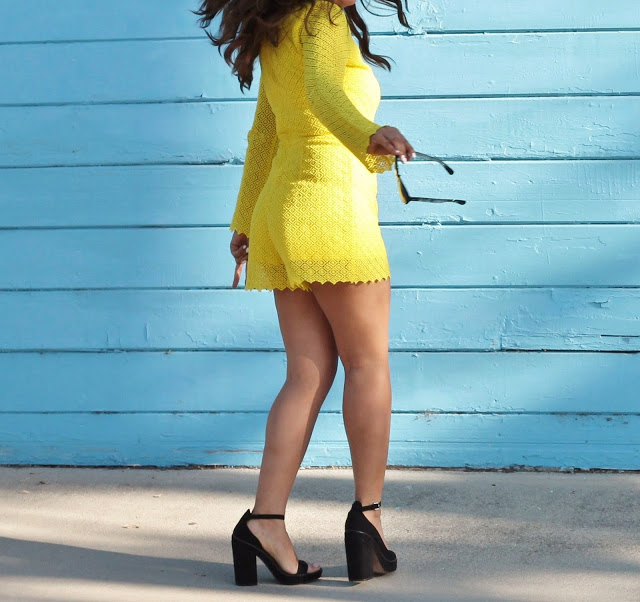 Have an amazing week everyone, and stay Golden!