Hi! I've been living life and writing a bit less recently, but I've been wanting to post these pics that my sister and I took this past May. I haven't done an artsy post in a while and it is long overdue, for those Art lovers out there. I really do believe Art, Design, and Fashion are all related in so many ways since they are all a form of creative expression. Here is my number one favorite street artist of all time!
Jean-Michel Basquiat, also known as SAMO, Radiant Child, and a genious in my eyes. He had the ability to transform his thoughts, and emotions about the reality of racism/inequality in such an honest and explicit way. He combined poetry, paint, drawing, and text as his artforms. Maybe I relate to it because he spoke of the class struggle in the world, the poor vs. rich. This message so hits home for me in more ways than one. I hope to someday be able to help many that have less than so many other people in the world. Check out some examples of his art on my Pinterest page
here
,
here

,
and
here
if you like.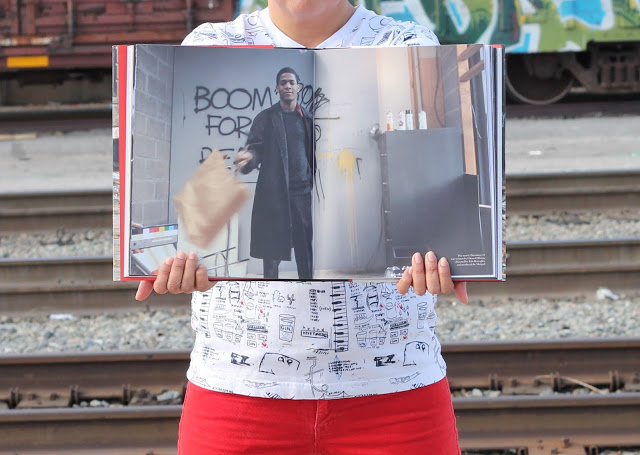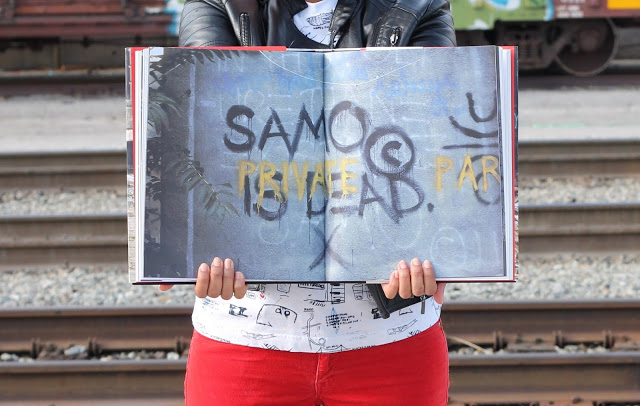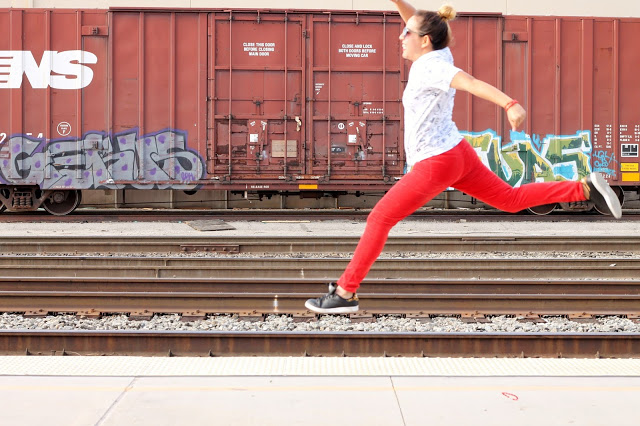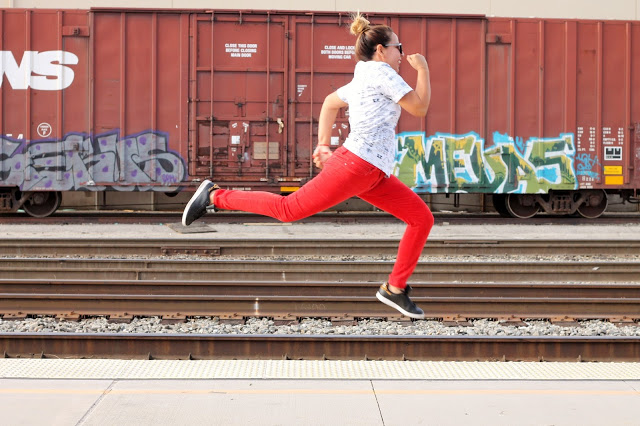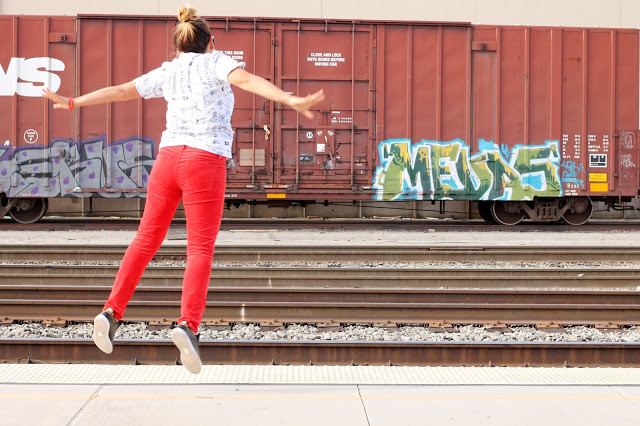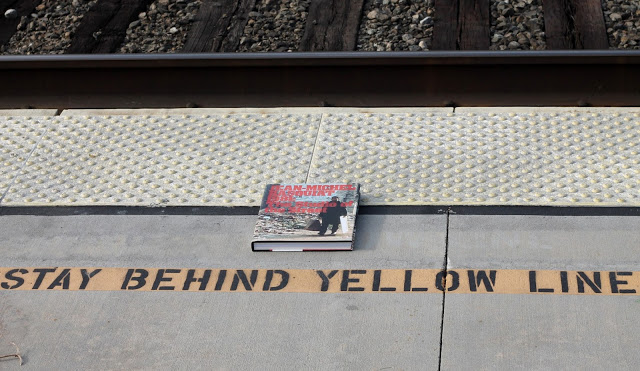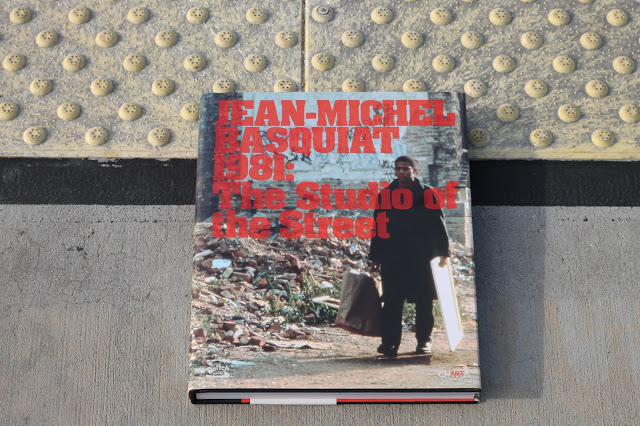 The rest of the pictures of me caught in mid air are an exploration of movement. I love action shots!!! Leaping gives me a happy feeling inside. Try it, you won't regret it. :))
Hope you enjoyed this artsy post. I'll be back with a fashion post next, and Natily will hopefully post one of her looks along with a make up post soon.