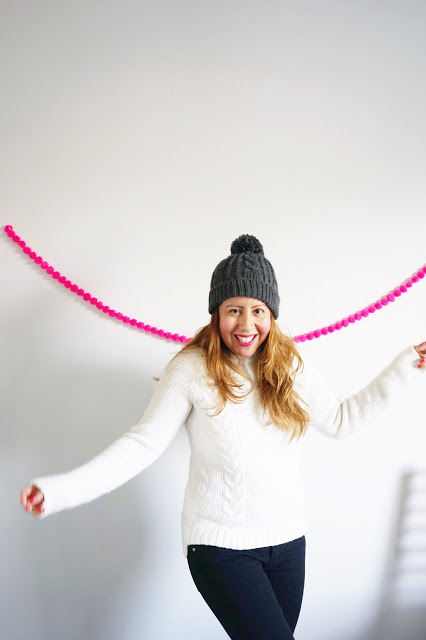 Tada! It's beanie and knit sweater time for me. A beanie is my go to for keeping nice and warm during cold weather. Reason number one for loving it is the cozy factor. Number two, I don't have to comb my hair, hehe! I got this beanie recently at the Black Friday sale for $5.00. It is so soft, warm, and not itchy at all. Some beanies can be itchy depending of the type of wool used. This one passed the itchy test with flying colors. Are you into beanies at all?
This white knit sweater is one of my favorites I got last year at TJMaxx. It is very warm, and comfortable as well. I always find something good at TJMaxx. It's a store that is on my top list of places to shop for style and quality at a bargain price. Highly recommend it!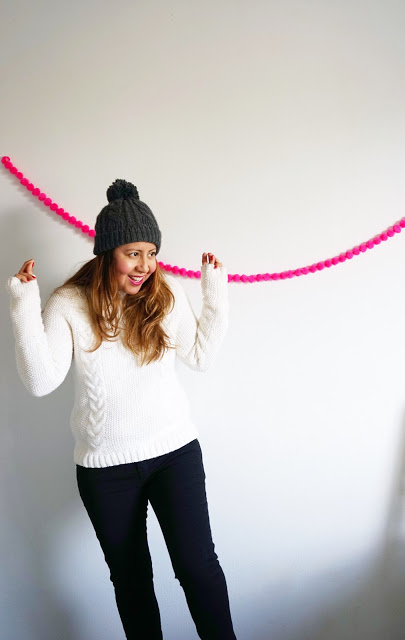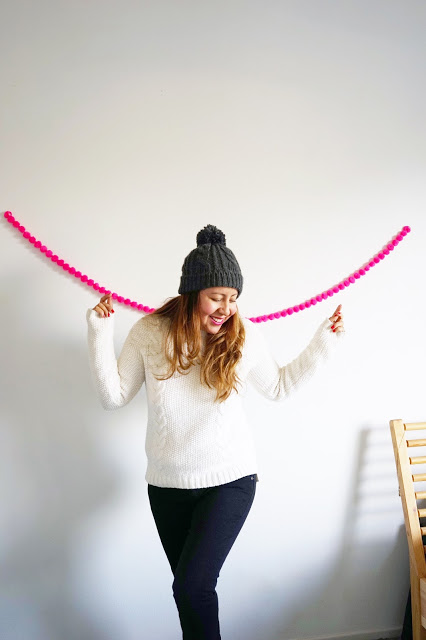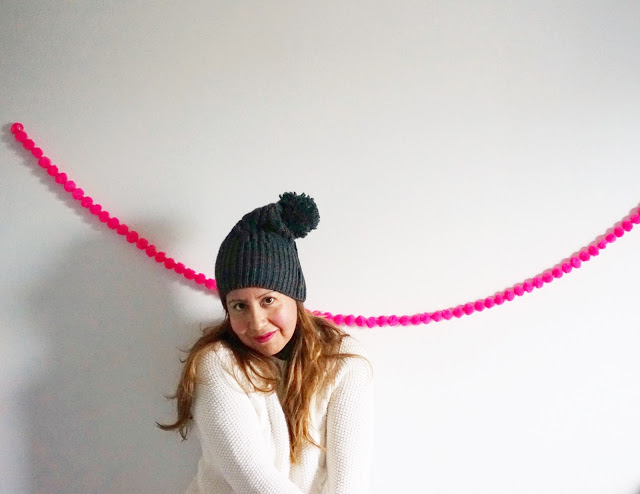 Also, if I look happy in the pics it's because I got my new camera and I'm loving testing it out. I will present it to you all on the blog soon. Right now I'm still learning how to work all the features. Do you like my self portraits? It took some work, but I'm so happy with the results. Have a happy week everyone!