Rose Quartz and Serenity are such sweet choices for the 2016 colors of the year. They are very calm and soothing colors. With all of violence that has happened in the world in the past year, they are a much needed medicine. A bonus for me is that I already have touches of these pretty colors in my closet. I thought, why not add a few more pieces to my wardrobe?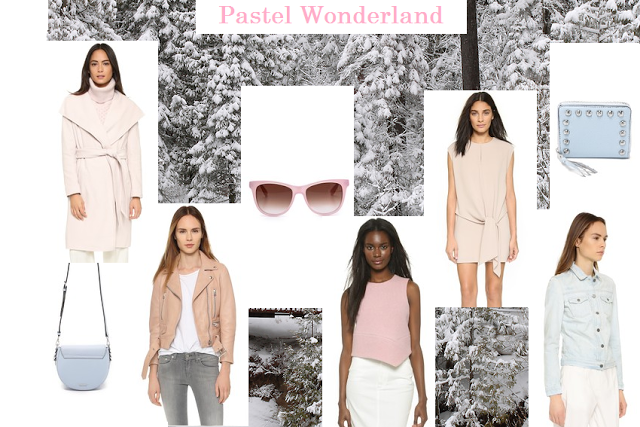 Here's a few things that I love so far. A sprinkle of blush pink in tops, jackets, or a dress would be just lovely. Baby blue denim would be awesome to pair with white jeans. A cute baby blue crossover bag or wallet would make a delightful pairing with a neutral outfit. Don't you think? Not too much, but just enough.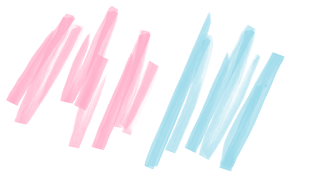 When I saw that Rose Quartz and Serenity were named the colors of the year, I smiled a little. These are the colors my mom used to dress my sister and I in growing up. We would have the same dress or outfit on, but one would be light pink and the other light blue. My mom was also known to have dressed as in red and blue, a deeper version of these magnificent colors. People used to think we were twins since we are only one year apart. Too funny! Gotta love my mom's style. :))
Are you all following this trend? Are you into Rose Quartz and Serenity? I am more of a bright kind of person when it comes to color. Still, pastels hold a soft spot in my heart and they make me feel pretty when I wear them.