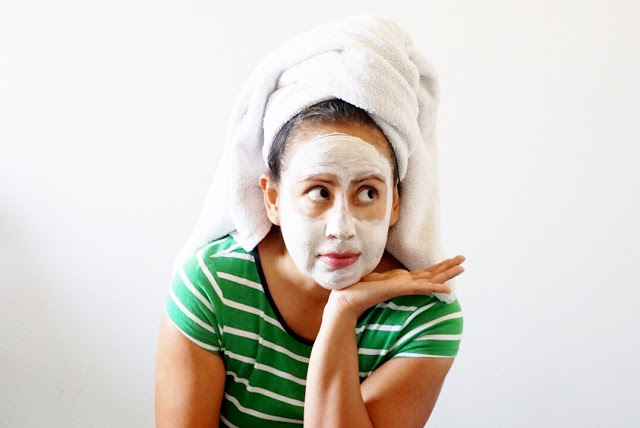 Hi lovely friends! I have a fun review for you this week on
Valentia's Skin Detoxifying Clay Mask.
It makes me happy to find organic products
that are cruelty free because I am an animal lover after all. Valentia is both
those 2 things, offering a great line of skin care that is both natural and
cruelty free!
After trying out there Royal Rose Hydrating Serum recently
and loving the results, I was contacted to review their Clay Mask. How could a
girl say no to a line that already provided great results the first time
around?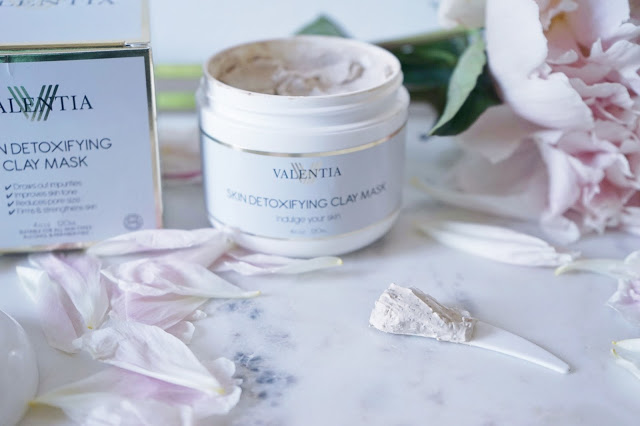 Directions:
Apply the mask genorously to face, avoiding the eye area.
Wait 15-20 minutes until mask dries before taking it off with a damp cloth and
warm water. Here are some things I did while waiting for the mask to dry…feel
free to do some of your favorite things while you wait, hehe.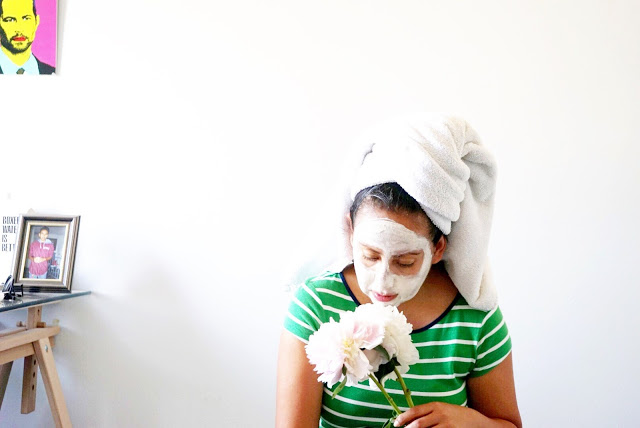 Stopped and smelled the Peonies.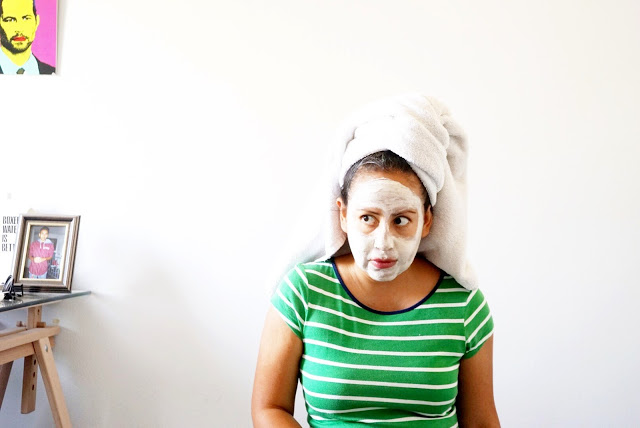 Decided that looking for a healthy recipe for inspo on
pinterest would be a great idea while I waited.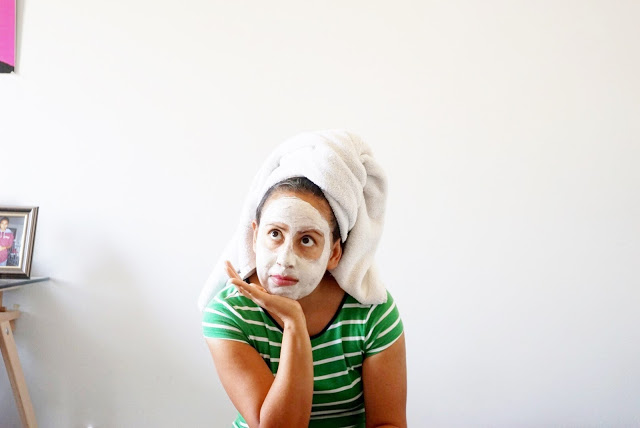 Day dreamed about having all the time in the world to do all
the things that I love.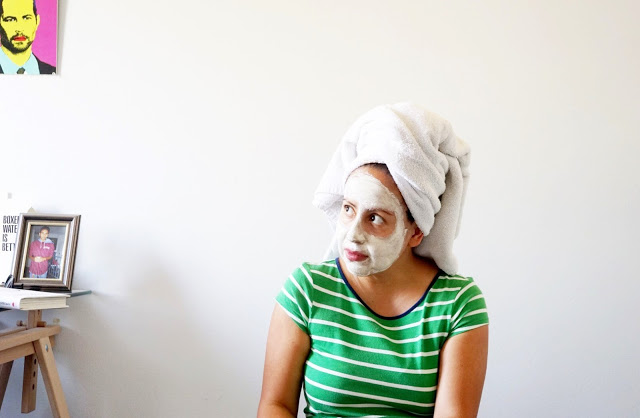 Pondered on where to travel to next.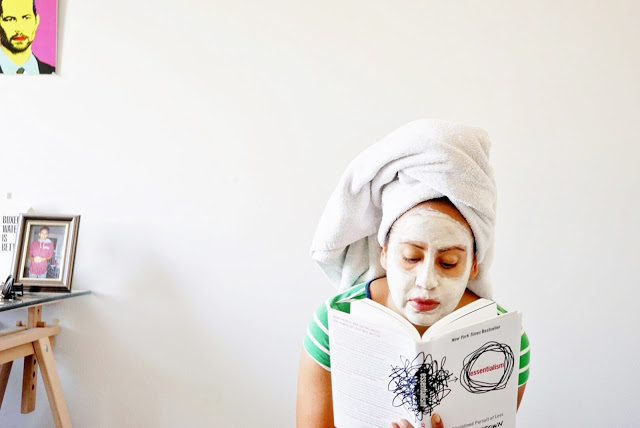 Enjoyed a good read while I waited a bit more.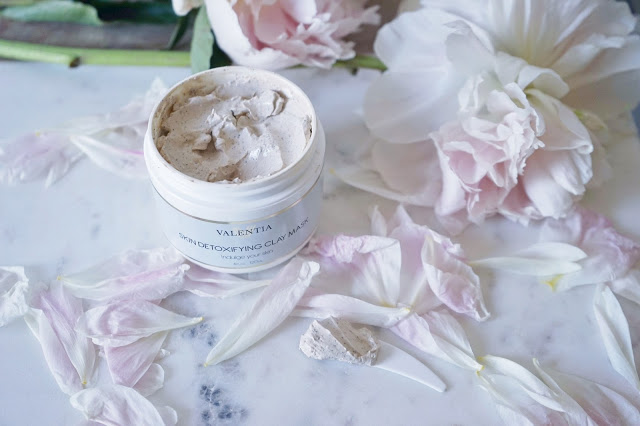 Product Claims to:
-Draw out impurities
-Improve skin tone
-Reduce pore size
-Firm & strengthen skin
Key Ingredients:
CoQ10: Responsible for cell production in the human body,
which lessens the appearance of wrinkles. Also reduces free radical damage by
stimulating healthy collagen production.
Hibiscus and Cranberry Fibers: Contain anti aging properties
to firm and help reduce creation of new wrinkles.
Astaxanthin: Antioxidant that repairs collagen production by
combating free radical damage, restoring skin's elasticity, brightening,
creating wrinkle free tones and textures.
Pros: 98% Natural Ingredients, suitable for all skin types,
alcohol and paraben free, affordable at $25.00 for a 4 FLOZ / 120ML
Cons:
It did not indicate how often to use. I searched all
over the box. I have to find out and will update post when I do.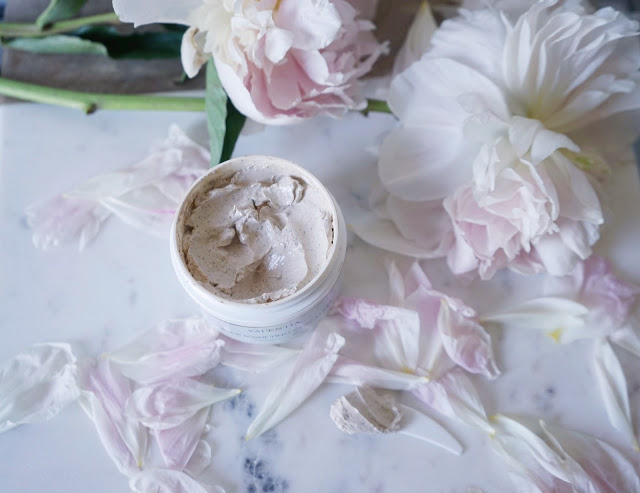 Results:
Guess what everyone? I've decided this is an amazing
product! My skin appeared smoother, more even toned, and my fine lines were
less noticeable after my first use. I thought I was just imagining it, so I got
my son's opinion. In his words, "Your skin looks blended…" Hmmm? I
asked if he meant smooth and he said yes. That's my teen. So I wasn't imagining
it after all. I experienced improved skin tone, no redness what so ever,
reduced pores, and my skin looked so much more firm. As far as drawing out
impurities, my skin did look polished. So my guess is that it actually did
clean my skin. My face felt very soft to the touch.
My mom used it and had the same results, except she felt a
tingling sensation and didn't like that about the product. I on the other hand
did not experience such affects when I used it for over 30 minutes just to see
what she was talking about. She said the tingling lasted for about a minute and
then went away. Her skin had a smooth look to it after she used it too, I was
amazed! I highly recommend this product to you all.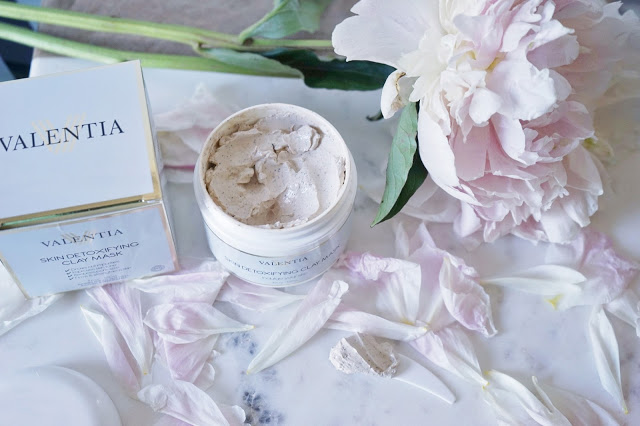 Much Love,
Tania
*This is a sponsored post, all thoughts and opinions are my very own.