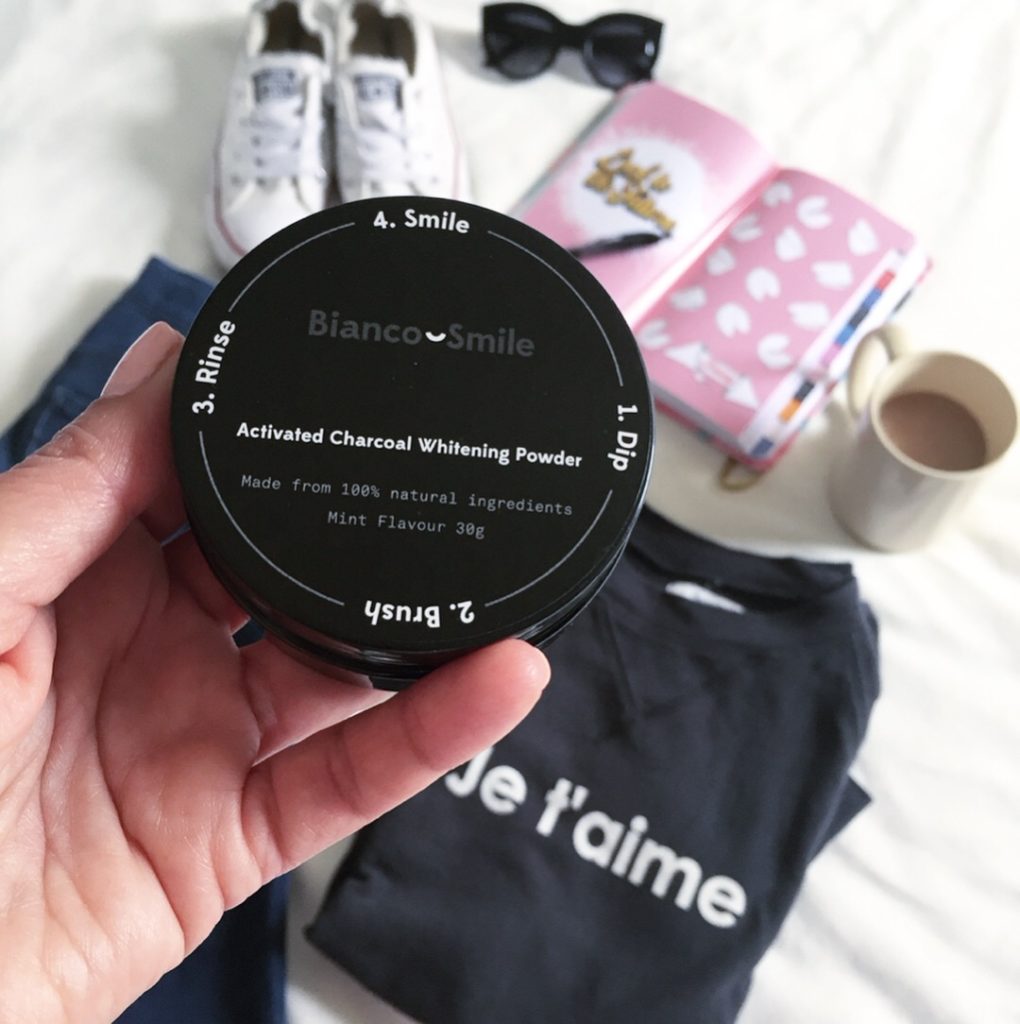 For those of you beauty lovers who know what a difference a bright smile makes when it comes to how you present yourself to the world, I bring you one with Bianco Smile. I partnered with them because I needed help in that department! I drink coffee every morning and it's hard keeping my smile nice and bright, even with whitening toothpaste. So I decided to give this product a try. See the easy 1, 2, 3, steps below for a bright white smile!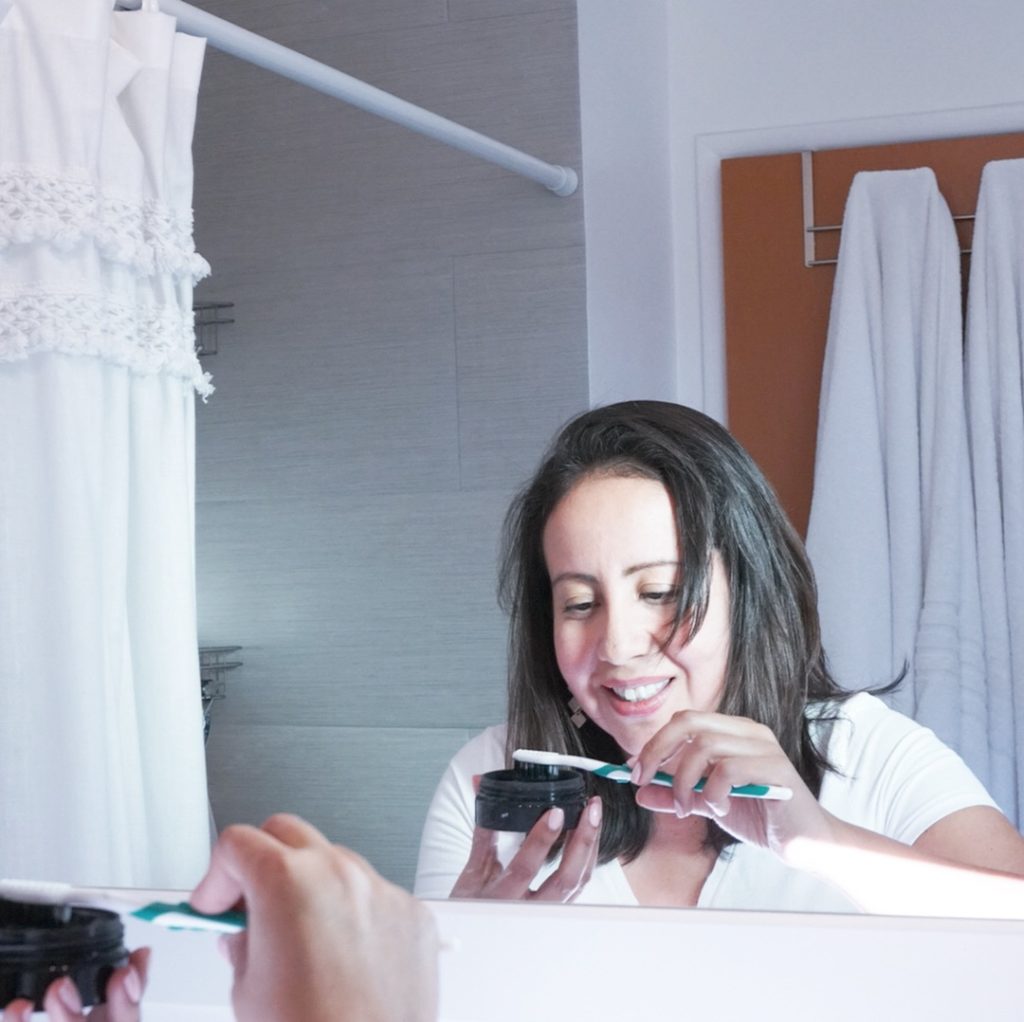 1. Dip your brush.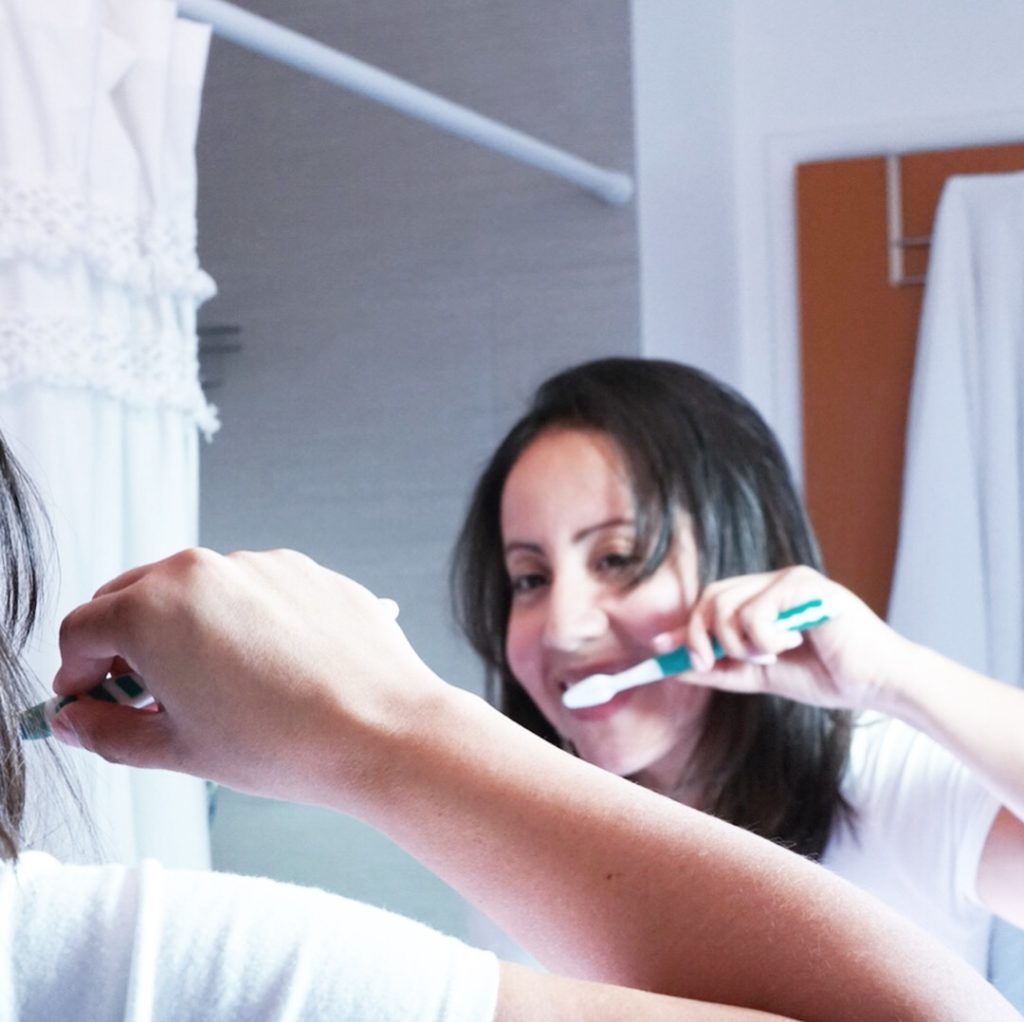 2. Brush for 2 minutes.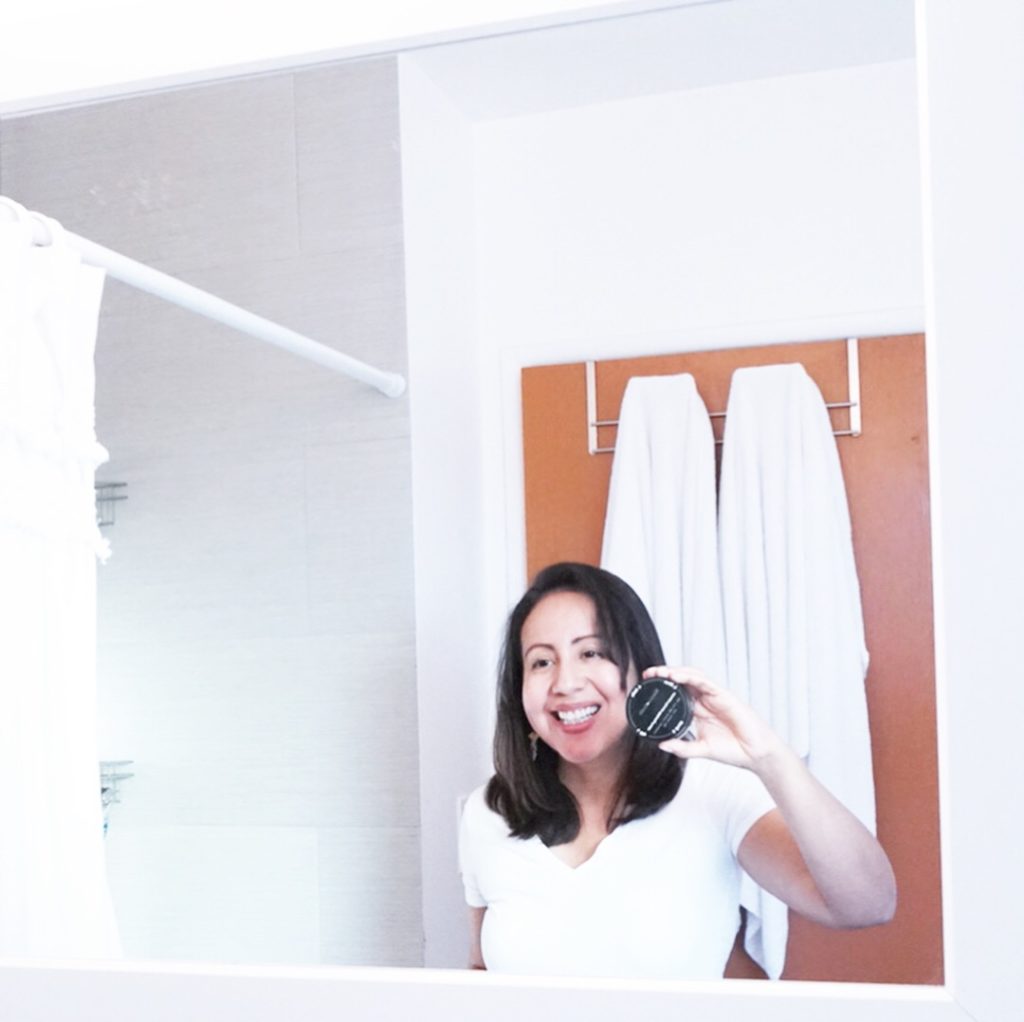 3. Rinse and smile!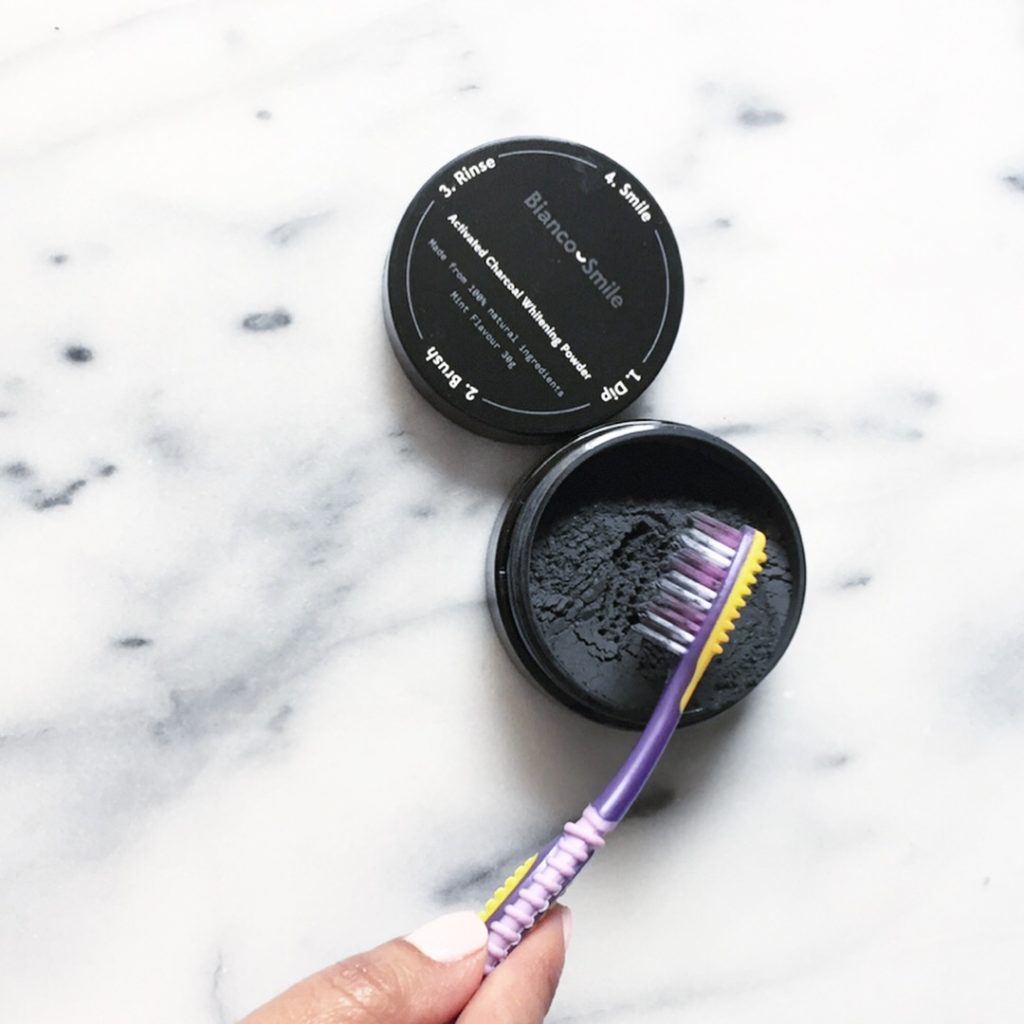 No joke, Bianco Smile actually worked! If you want to try it too I have a coupon code for you all to use. They have a variety of products for you to choose from and they are having a 50% off SALE right now. Here is my special discount CODE:
TANIA_20
Use this code when you visit the Bianco Smile  website at checkout!
Cheers babes,
Tania
*This is a sponsored post, as always all opinions and thoughts on the product are my very own.