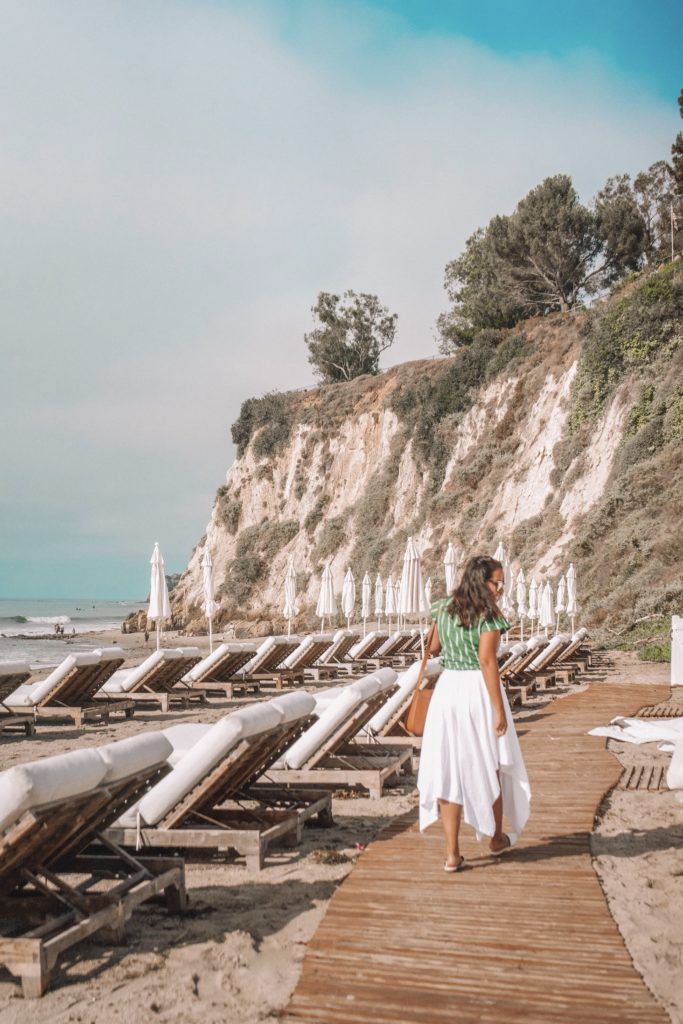 Deep into summer over here! I am always inspired to restyle pieces and give them new life. While I've been trying to shop with versatility in mind, it's so much fun for me to restyle a piece into a whole new look. This white dress gave me the opportunity to restyle, and go from dress to skirt or vise versa in less than 2 minutes. Doesn't that sound fun!
Style Tip: To transform the dress into a skirt, a bandeau style works best because of the fitted bodice. It allows you to fold it down without looking bulky.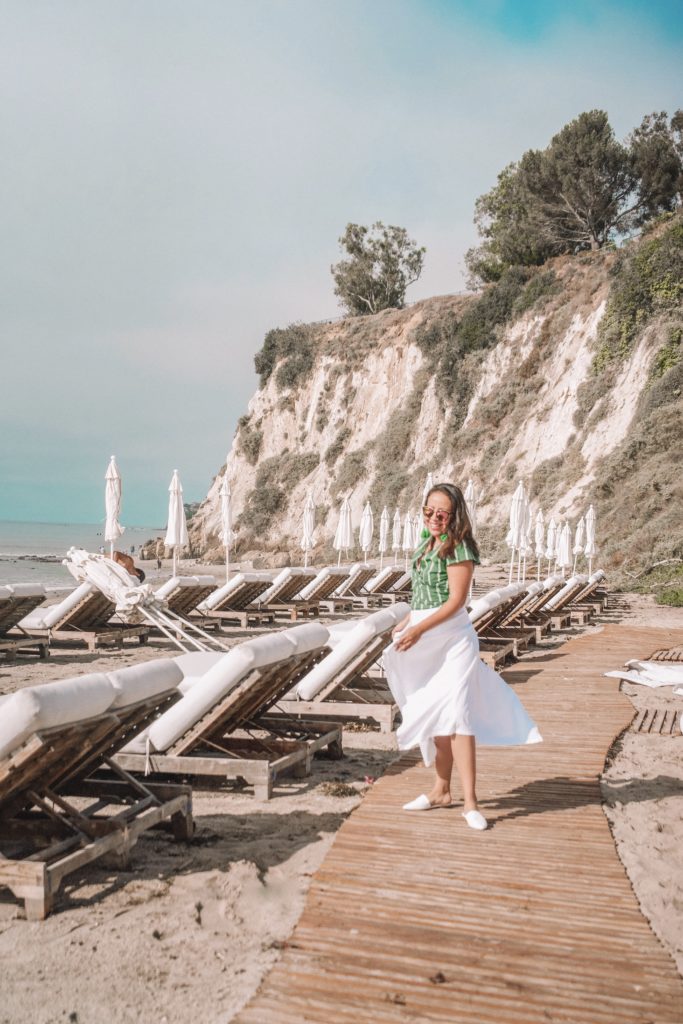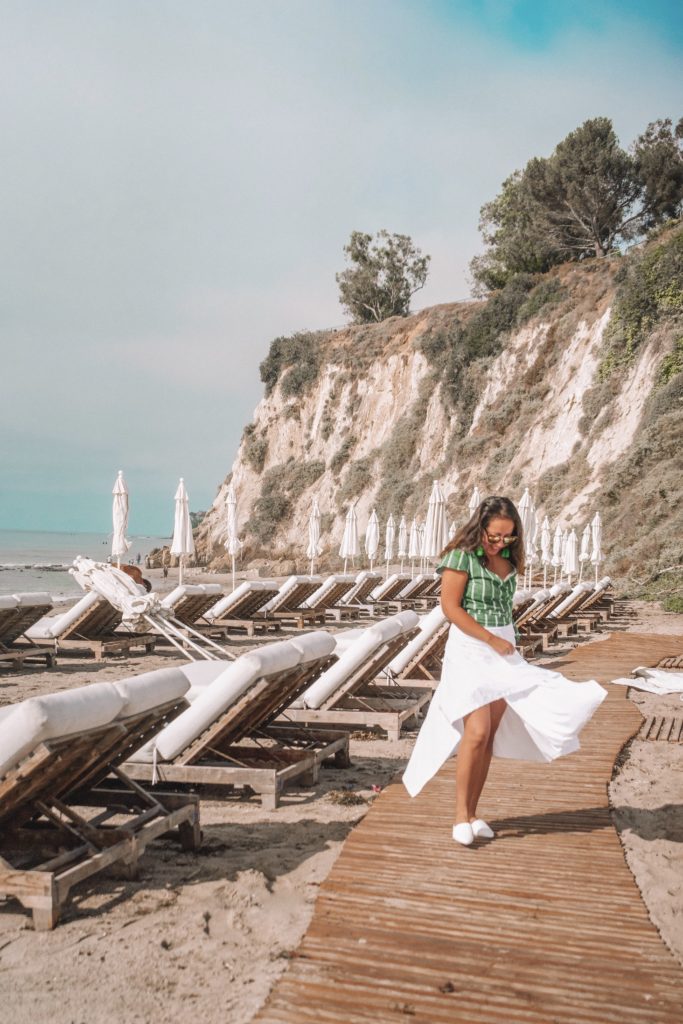 Dress: ASOS//Top: Cotton:On//Shoes: Target//Sunglasses: Diff Eye Wear(similar)//Earrings: Zaful (similar)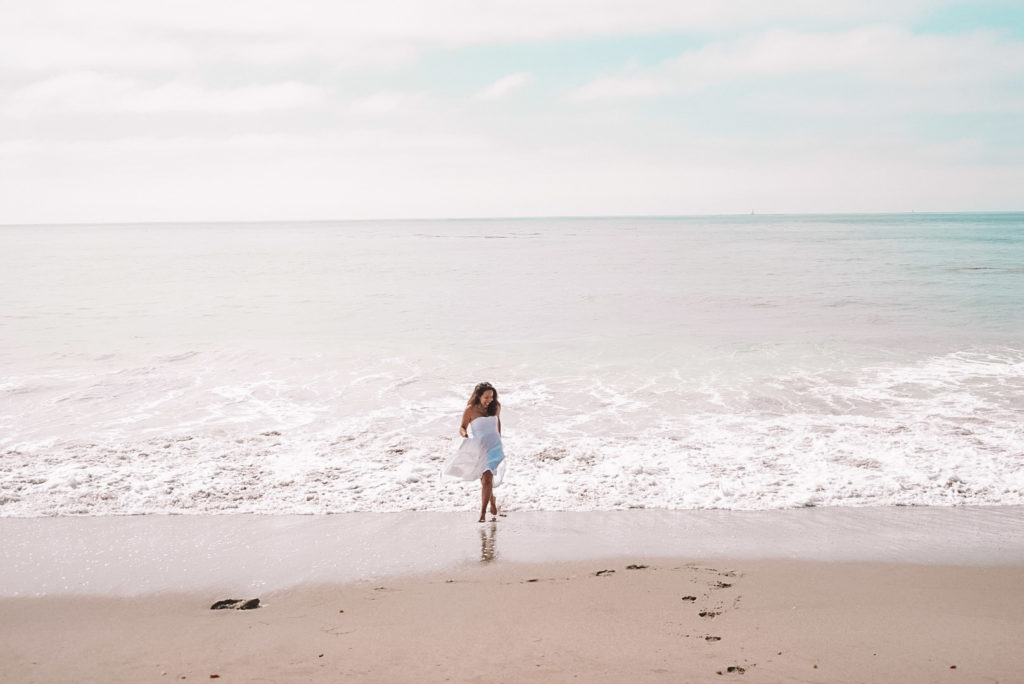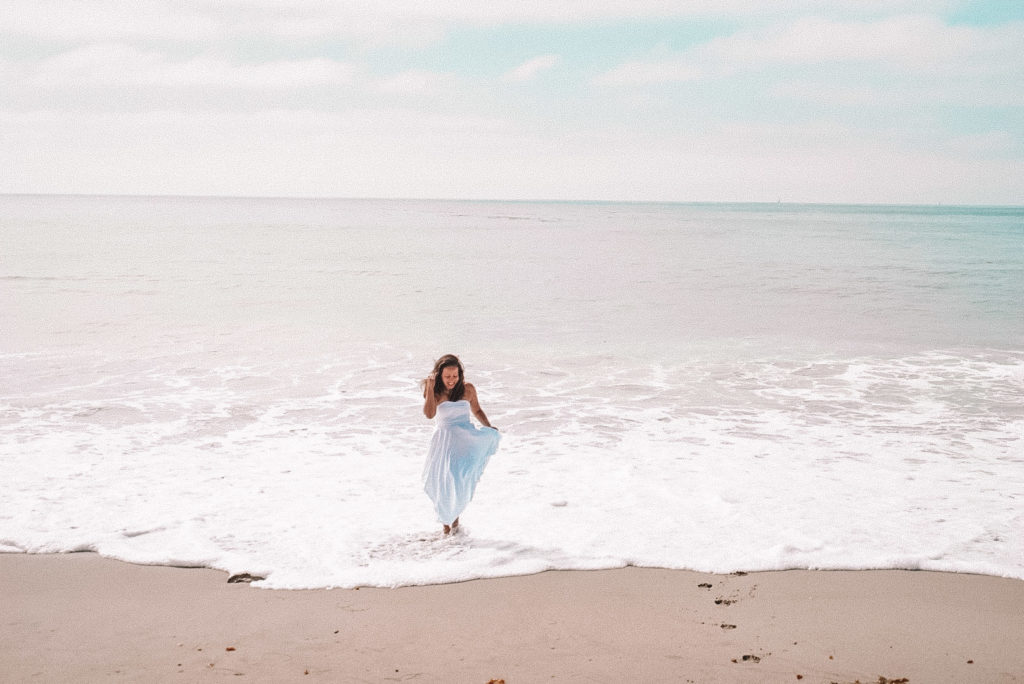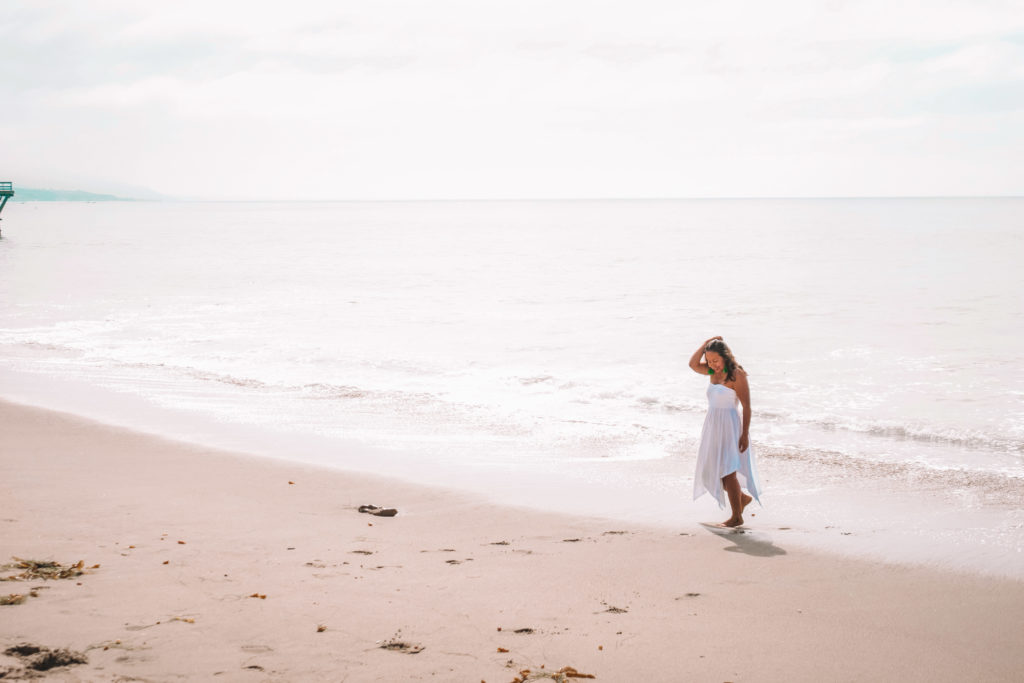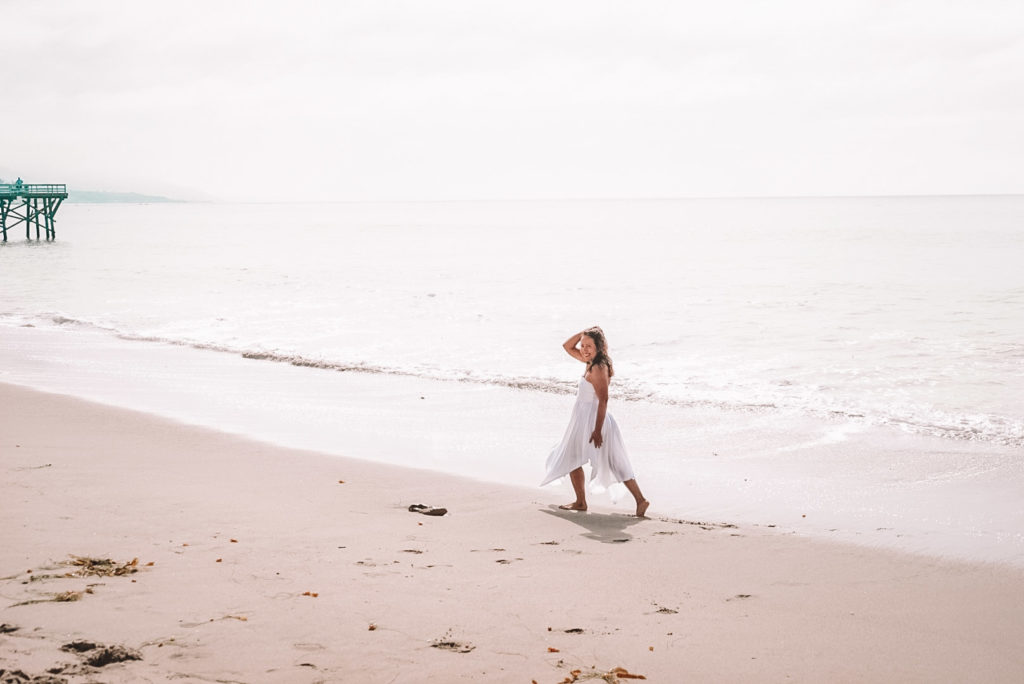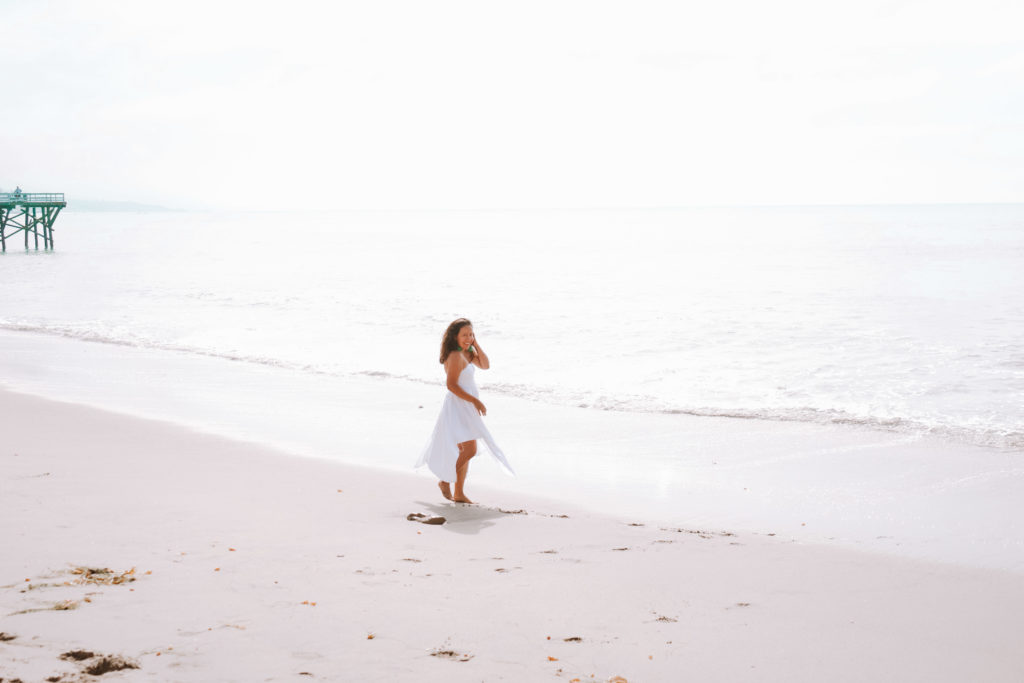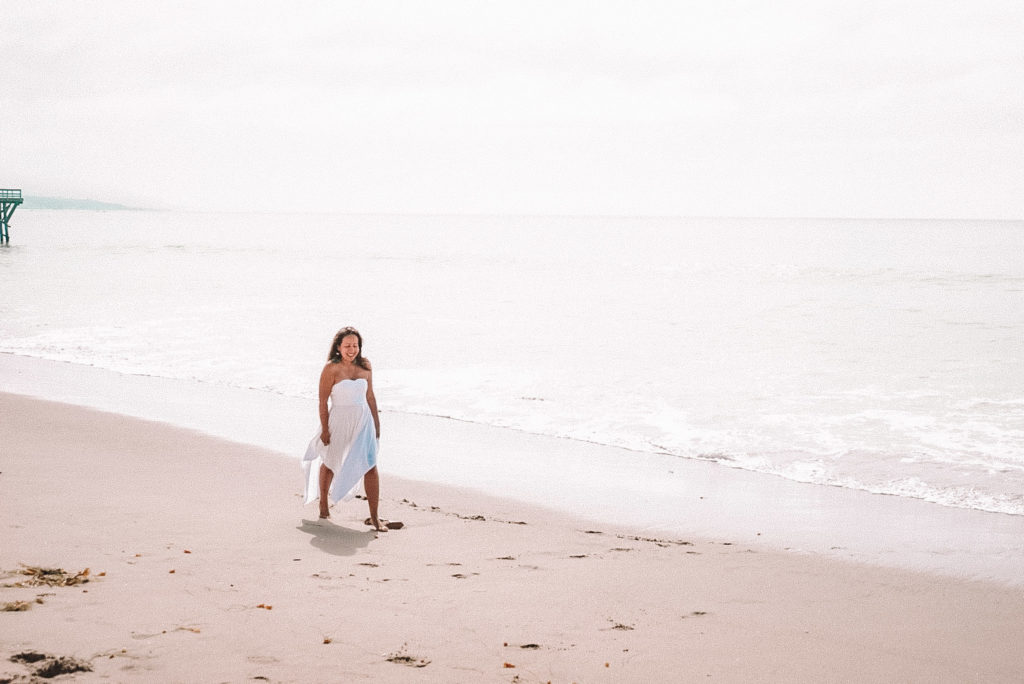 For this particular restyle I wore the fancier look with the top and shoes on my way to the beach. I took the top and shoes off when I hit the beach. One reason is because the dress alone can be used as a beach cover up! Reason two, I don't like putting my feet back into a nice pair of shoes once they've been covered in salt water and sand. They can get stinky, trust me… I learned the hard way. :))
Life Update: I'm trying to save money and spend less on clothes. So far so good for almost a month, yay me! I want to have more in my wallet and less things to worry about. Also simplifying my life with less things makes me feel good. So restyling is becoming my thing!
Hope you enjoyed this restyled look and it inspired you to give it a try!
Much Love,
Tania
Let's be friends on Instagram!
@inspiremyfancy