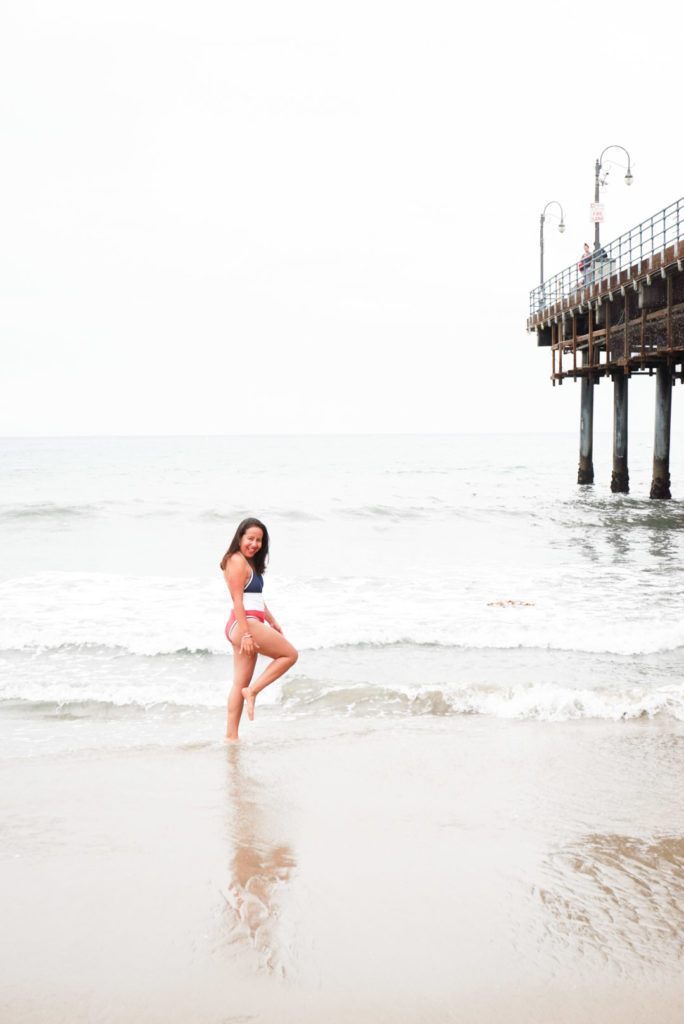 While swimwear can be tricky to choose and you may feel the need to try it on, you may no longer need to if you use my tips for getting the right fit along with the right price! I'll be listing my tips for shopping for swimwear online and best places to shop for it without compromising quality. Get ready to take these down because they haven't failed me yet!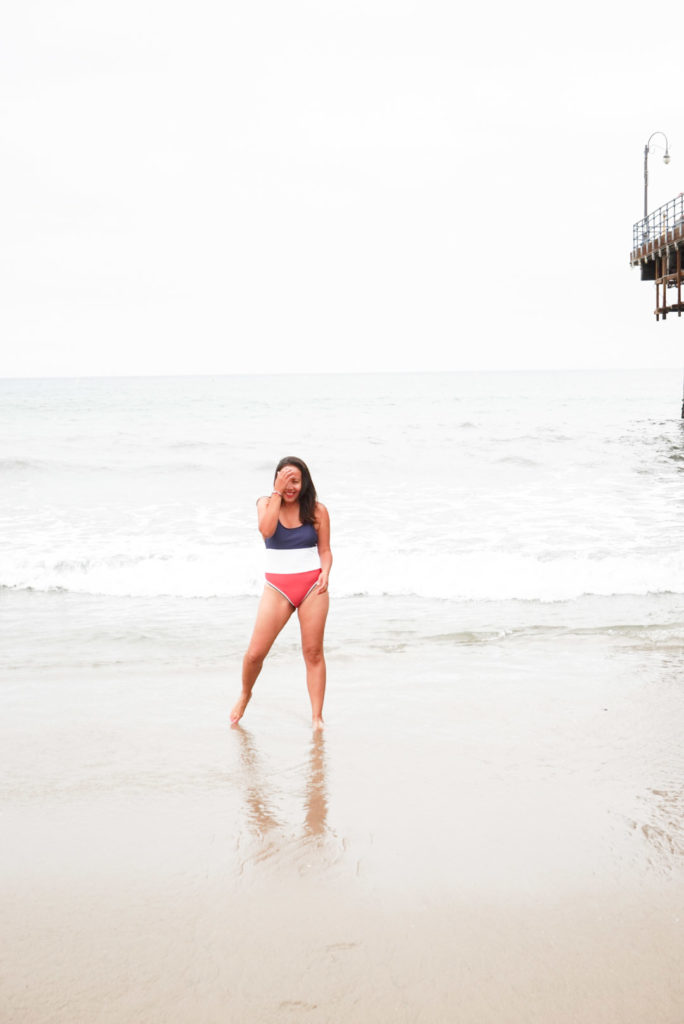 Tip #1: Use the measurement charts provided by the shop to determine your true fit. Don't wing it, or go for what you may think it is. Know your measurements. Since sizes vary from store to store, you may be a Medium in one store and a Large with another brand. Knowing your measurements takes the guesswork out of your day. Who has time to be returning all the time. Not me, that's for sure! Trust me I've been there before I started following the measuring charts when shopping online.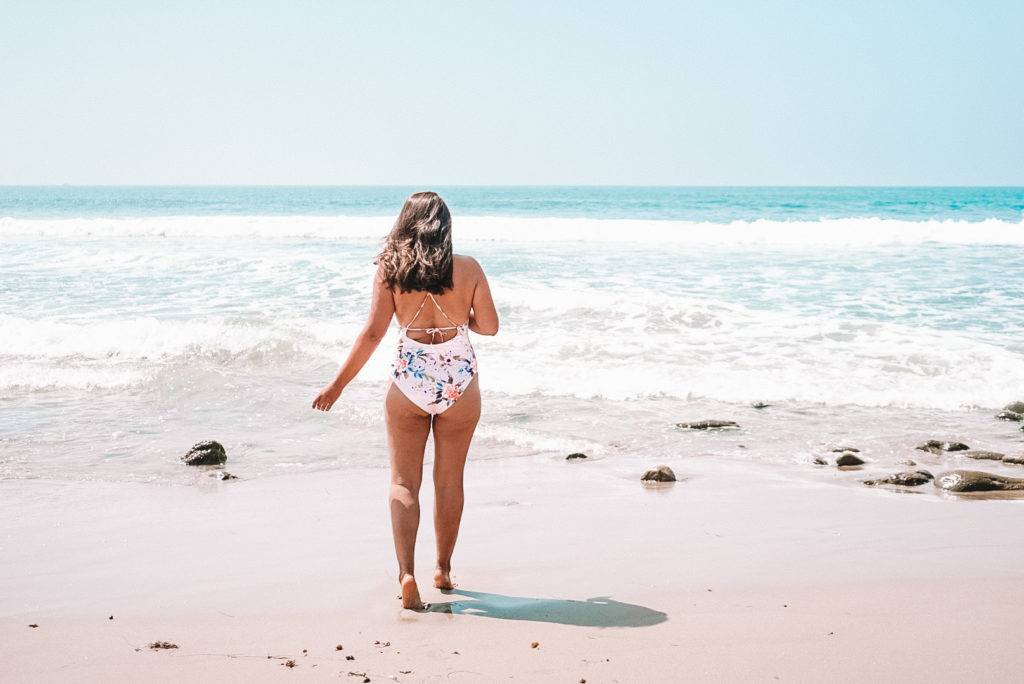 Tip #2: Use the Reviews if any that have been provided by people who have already purchased the item you want. This has saved me from clicking the add to cart button many times. Seriously people use them! This is helpful when it comes to the quality of the clothing. It my look good, but does it feel good? Does it stay in place? Most importantly are you able to wear it more than once before the fabric fades or comes apart? Also is it true to size?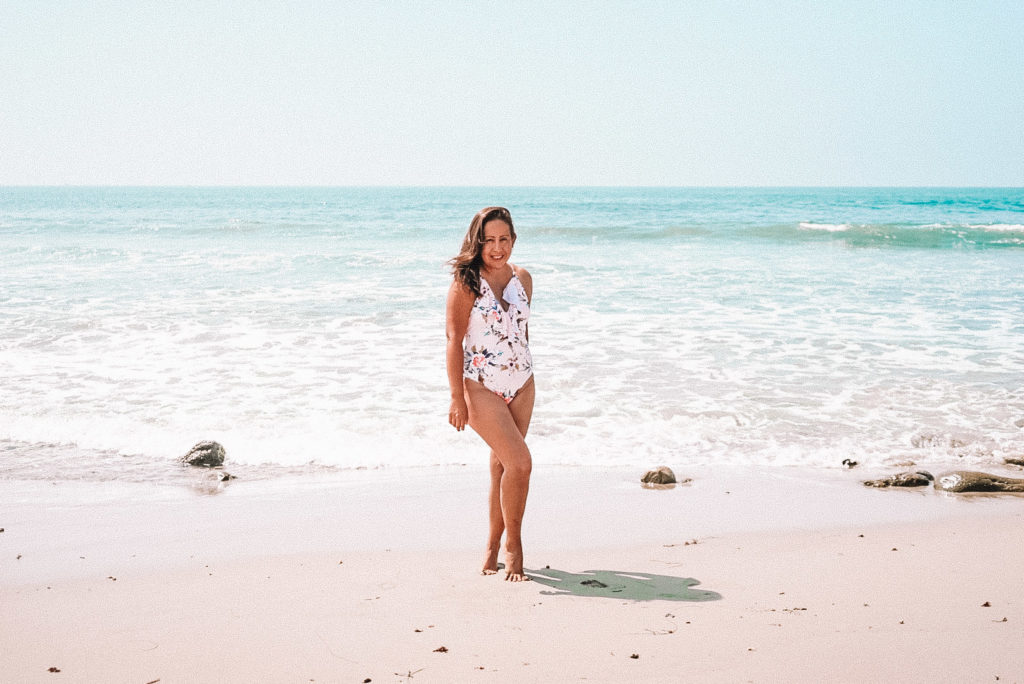 Tip #3: What is the refund policy incase it doesn't work out. I find that because many shops are overseas, sometimes it's not even worth returning the item if the cost of the return out ways the cost or your items purchase value. Is it even worth it? If you don't care about keeping it, and just donating than go ahead and click purchase. I say this from experience when I first began shopping online and trying new shops. I will definitely not include that shop here. If you follow my tips hopefully this wouldn't be a problem you would have to face!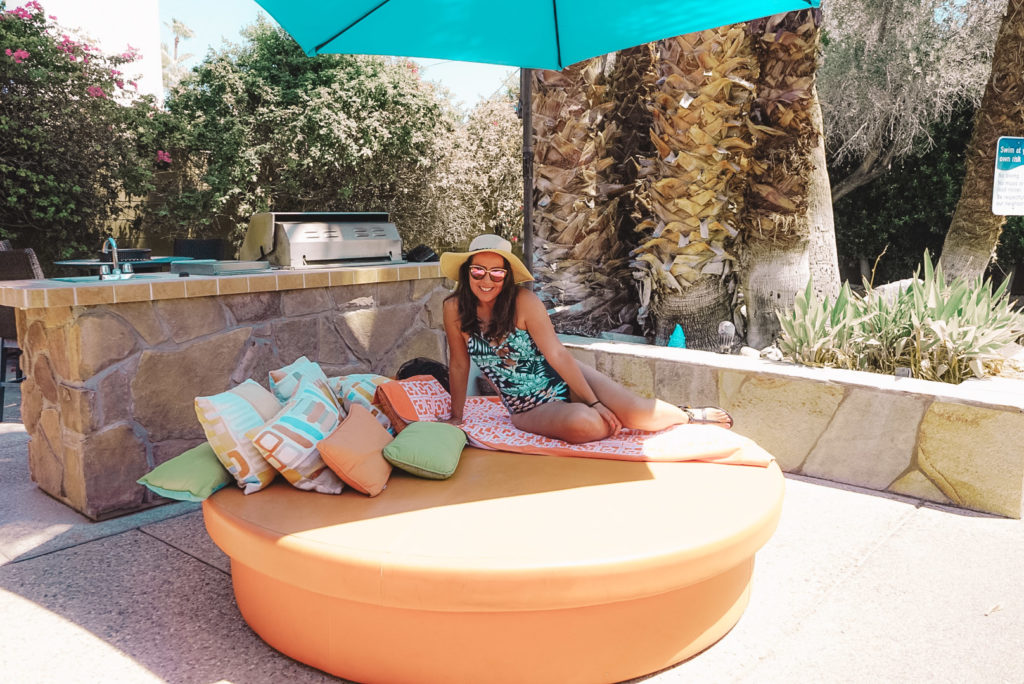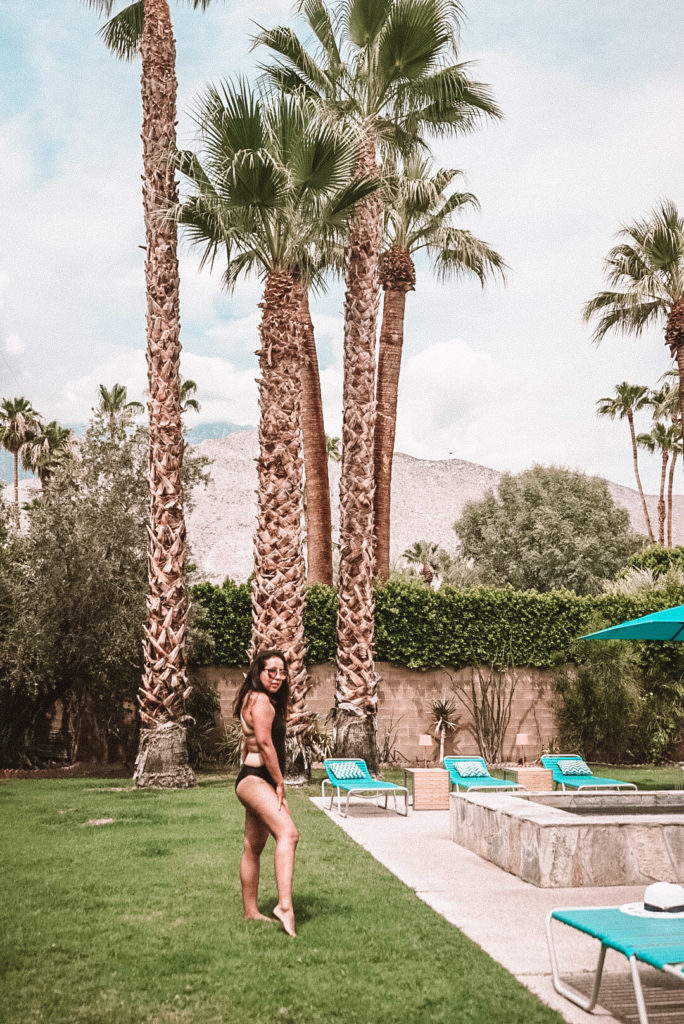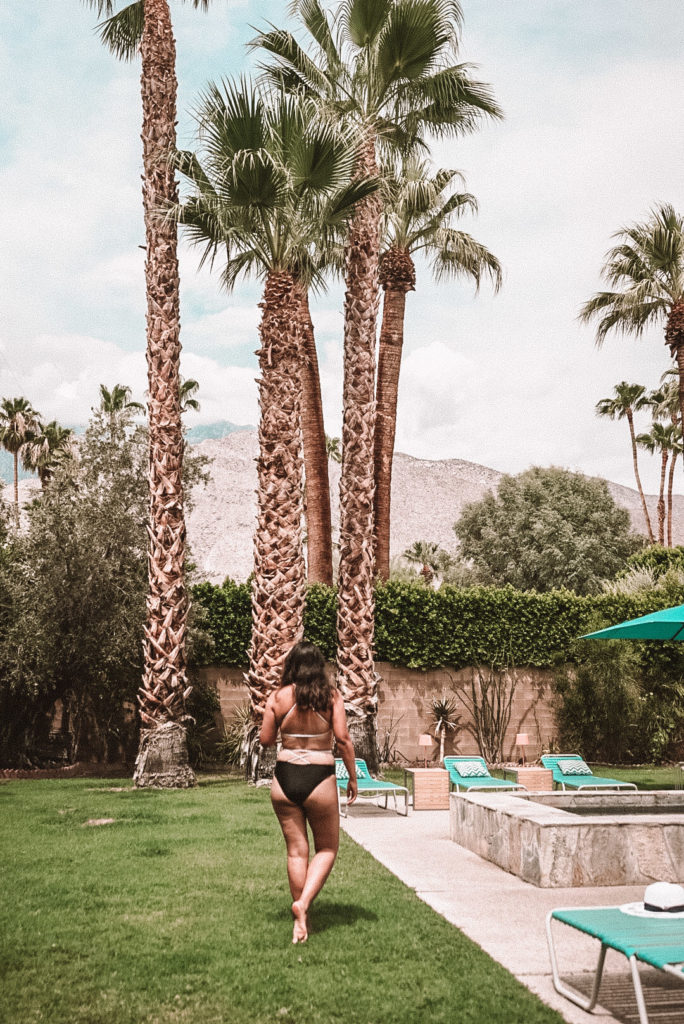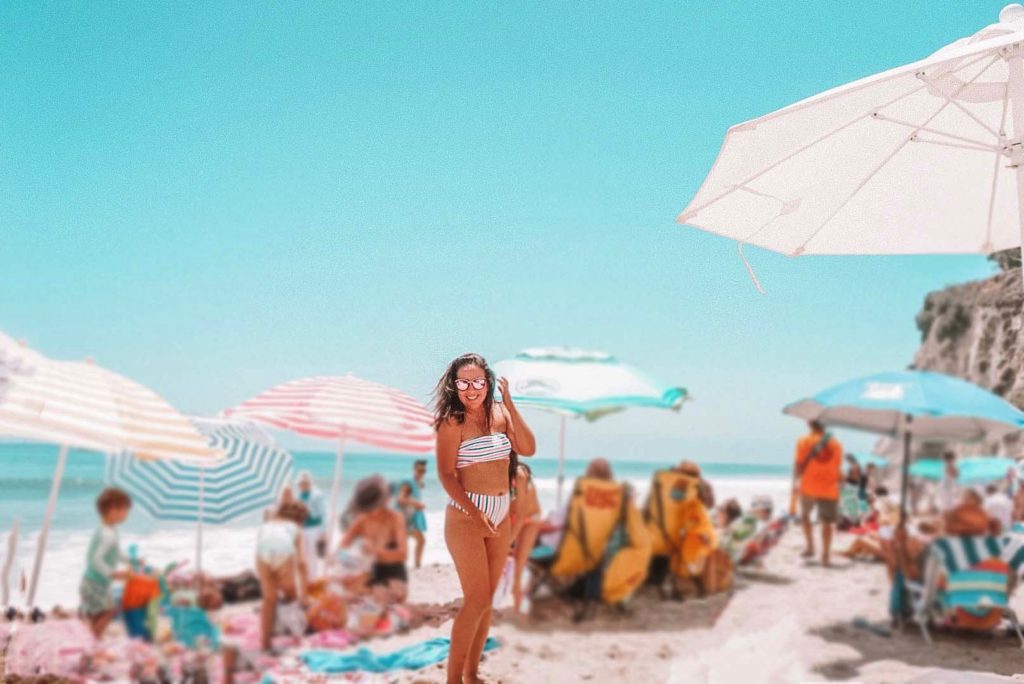 Hope my tips for shopping for swimwear online are helpful to you. Remember that you can also apply these tips when shopping for all types of clothing as well. As we head out of summer and into Fall in less than a month, I hope this season has been good to you. May the next one be even brighter!
WITH LOVE,
TANIA
ALL SHOPS I RECOMMEND FOR BEST DEALS AND STYLES ARE LISTED AND LINKED DOWN BELOW FOR YOU!
Wearing: Red White and Blue Suit: Xhilaration -Target// Pink Botanical Swimsuit: Shein//
Black Palm Print Swimsuit: Shein
Black Criss Cross Open Back Swimsuit: Shein//Striped Bandeau Bikini: Romwe
Linking Up with Color and Grace this week. Check out her link up!