Playing with color in styling is one of the things I enjoy most about fashion. Rather then talking about the meaning behind each color, I'm gonna show you some Color Theory basics that will help you when styling color. When I think about it, I may have learned these rules while studying color in art class. Somehow I was transferring it over to my style, it totally makes sense now! So I wanted to share some of these with you because using color can take you a long way in your style journey.
Instead of investing in trendy pieces, use color to change up outfits and bring new life to your style. Now let's dive in, shall we?
Here are some outfits that I've worn to illustrate different ways to bring up you color game and styling!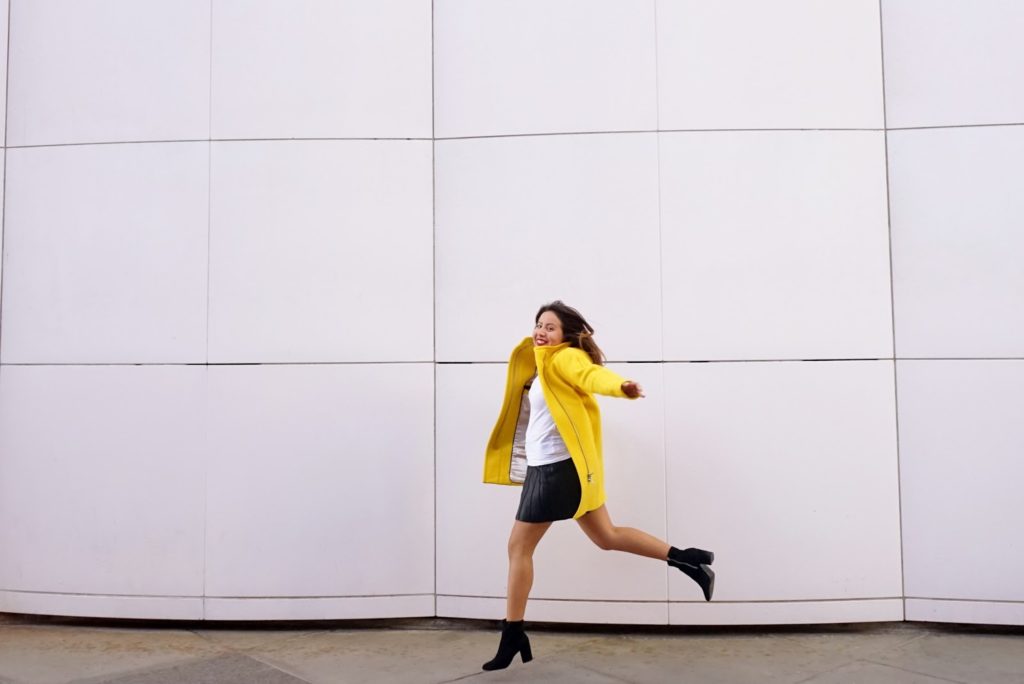 Make it POP on a Basic Color Scheme!
Pairing a bright color piece with basic black and white pieces.  AKA color pop!
Monochromatic Color Scheme
One color in different tints, tones, or shades.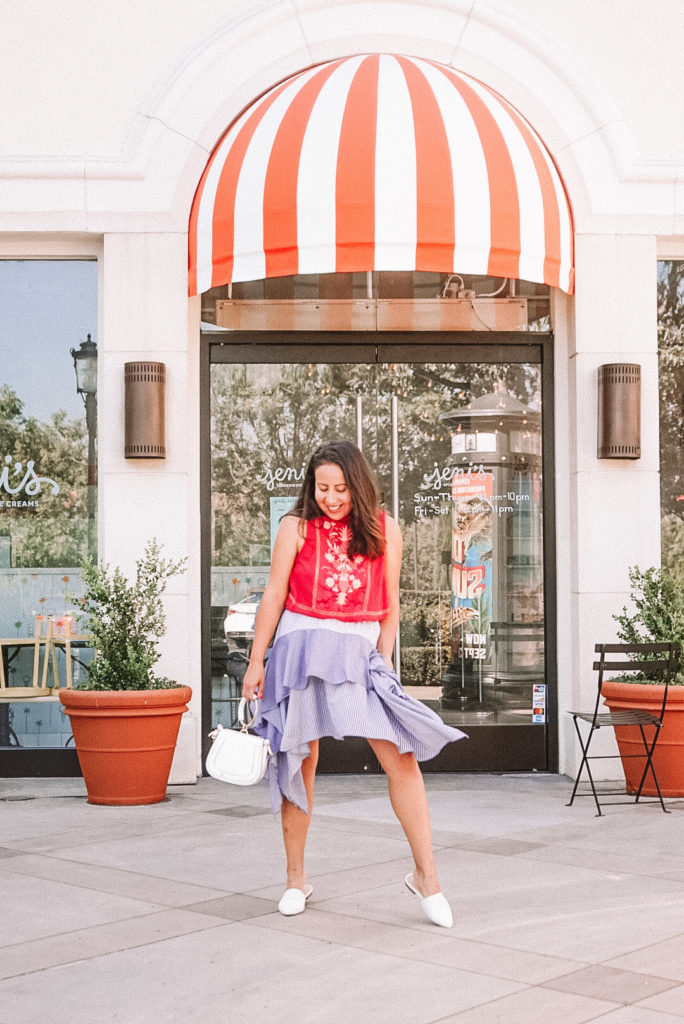 Bold Contrast
 With this look I went with blue and red color. Since red is a warm color and blue is cool, they balance each other out. You see this combination in many National Flags around the world, like the United States, France, and Russia. The colors create visual interest!
The first dress I'm wearing in red, blue, and yellow is using a triadic color scheme. That scheme is created when you choose colors that are evenly spaced out on a color wheel. Meaning that they are not next to each other, but rather they connect to form a triangle. Wow, isn't that cool? They go together beautifully!
Seriously, I don't think about the Color Theory when getting dressed, but I know I use many of the concepts. People also comment on my use of color, so I thought why not share this with you all!
Bring a little color into your life, it feels so good. Color really has a way of lifting my mood, and I hope it does that for you. If you enjoyed this post let me know in the comments please. Also share your favorite color combination, or what color does for you!
Love, 
Tania