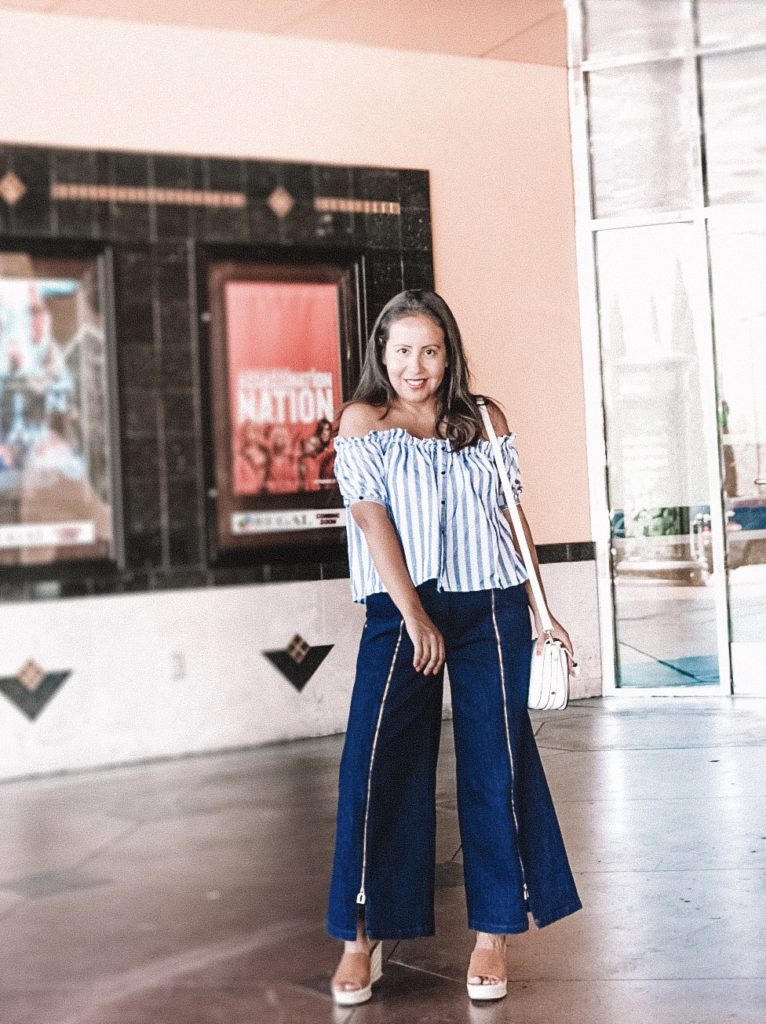 Recently I have been stepping outside the box when it comes to fashion and styling. Just a bit! Giving these unconventional style pants a try was so fun. I've been trying really hard to shop less and more conscientiously for a few years now. I thought I would give Rent the Runway a shot. Since I used them in the past for special events, I thought it would be cool to take full advantage of their monthly Unlimited program. I was going to rent a dress anyways and their promotion was too good to pass up!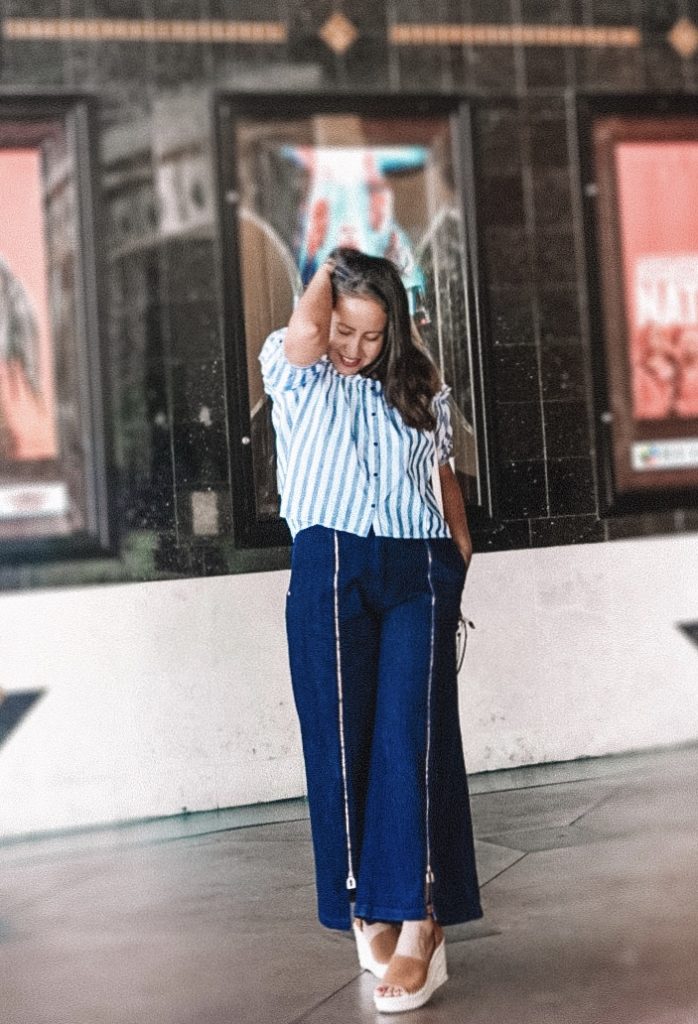 Zipper Jeans: Osman (here or here) / Top: ZARA (here and similar)/Shoes: Steve Madden (similar)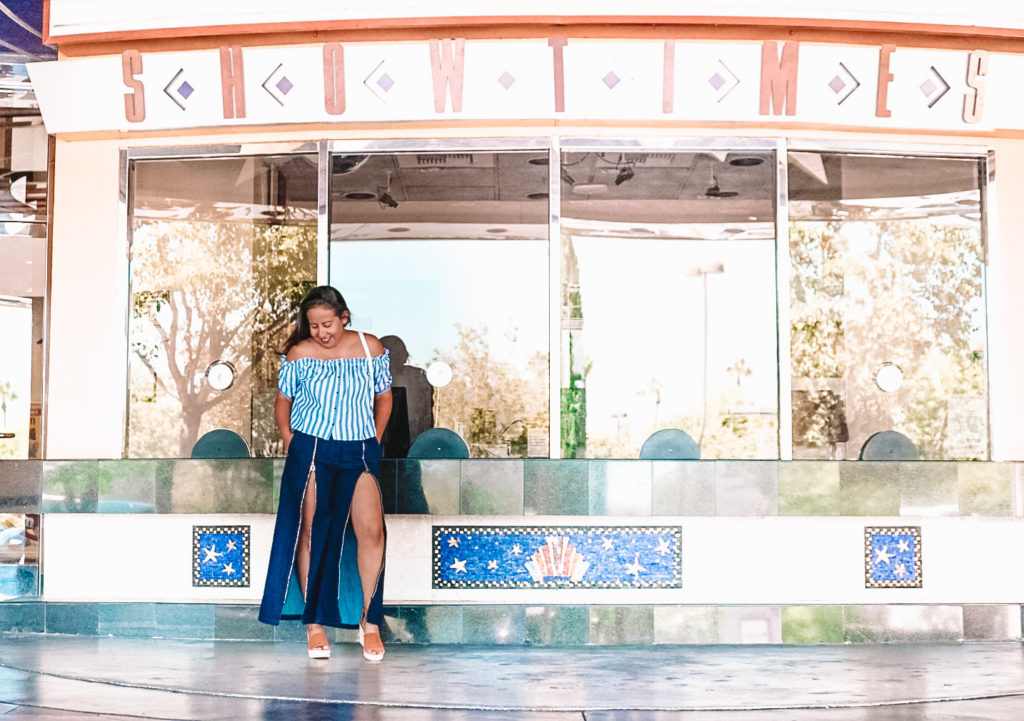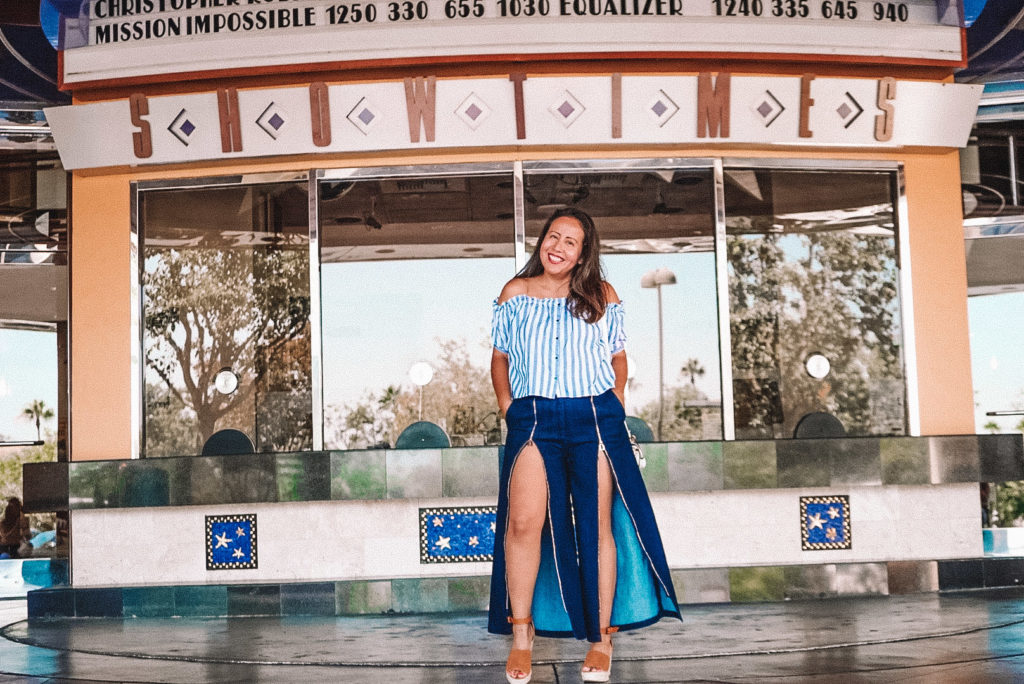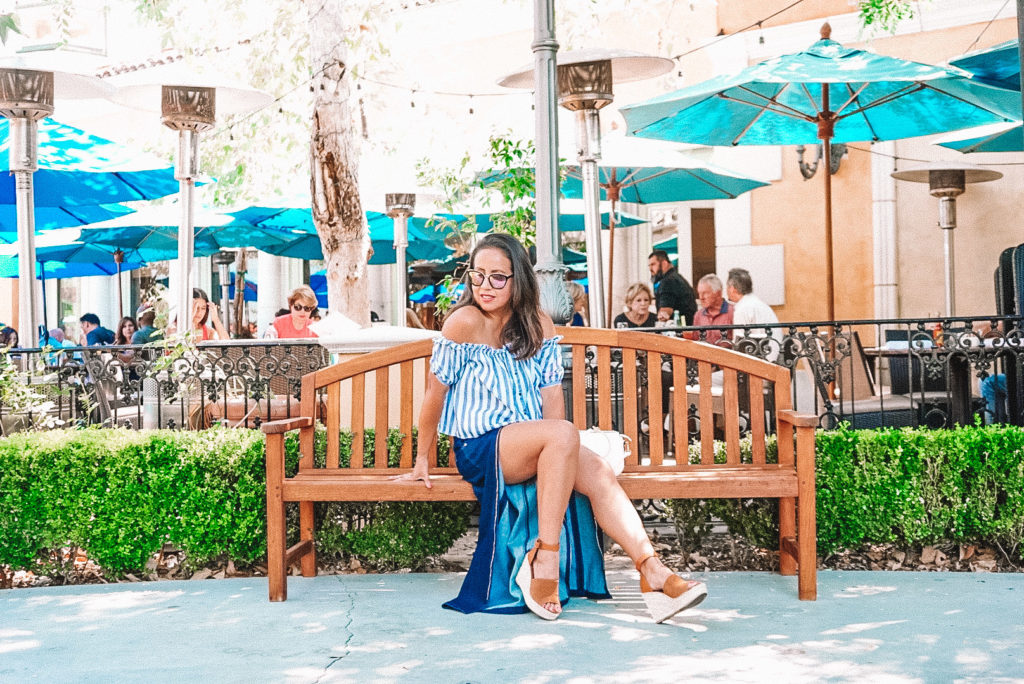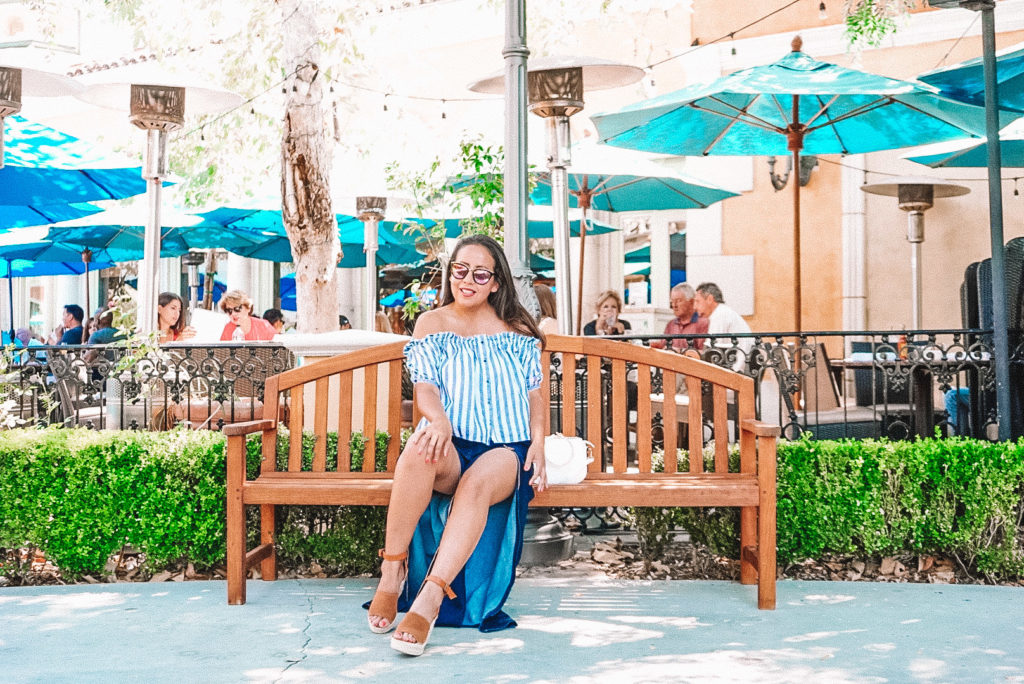 These jeans caught my attention as soon as I saw them at the store. The gold zipper is what drew me to them. That detail is so unique for the fact that you can actually unzip them, unlike other jeans with zipper detail. These actually unzip as you can see from my photos! They were super fun to wear and I actually got compliments on them.
They come with a hefty price of $585 retail, but of course I didn't pay that. Being a part of Rent The Runway Unlimited allowed me to rent them for as long as I wanted. Isn't that amazing? I love the program so much, but I only did one month because I'm saving for many things right now. Their monthly membership is $169 a month. Really worth it if you spend more than that on fashion every month. Trends really come and go, and sometimes things that seem like a great deal at the time turn out to be a waste of money. If you have to get rid of it after a few wears because material doesn't stand the test of time, really not worth it. So this program offers unlimited designer wear at a bargain price. Best part you have the choice to purchase the items you wear, or just return it and get another four pieces at a time! Love it so much.
Being more conscientious of what I buy and bring into my life has become my goal. I am having fun restyling what I already have. Of course I'm adding a few well made items to my closet as I go throughout the year, but not too much. How about you? How are you shopping? Have your habits changed throughout the years? Let me know your thoughts on this concept, and these fab unconventional jeans!
Love, 
Tania