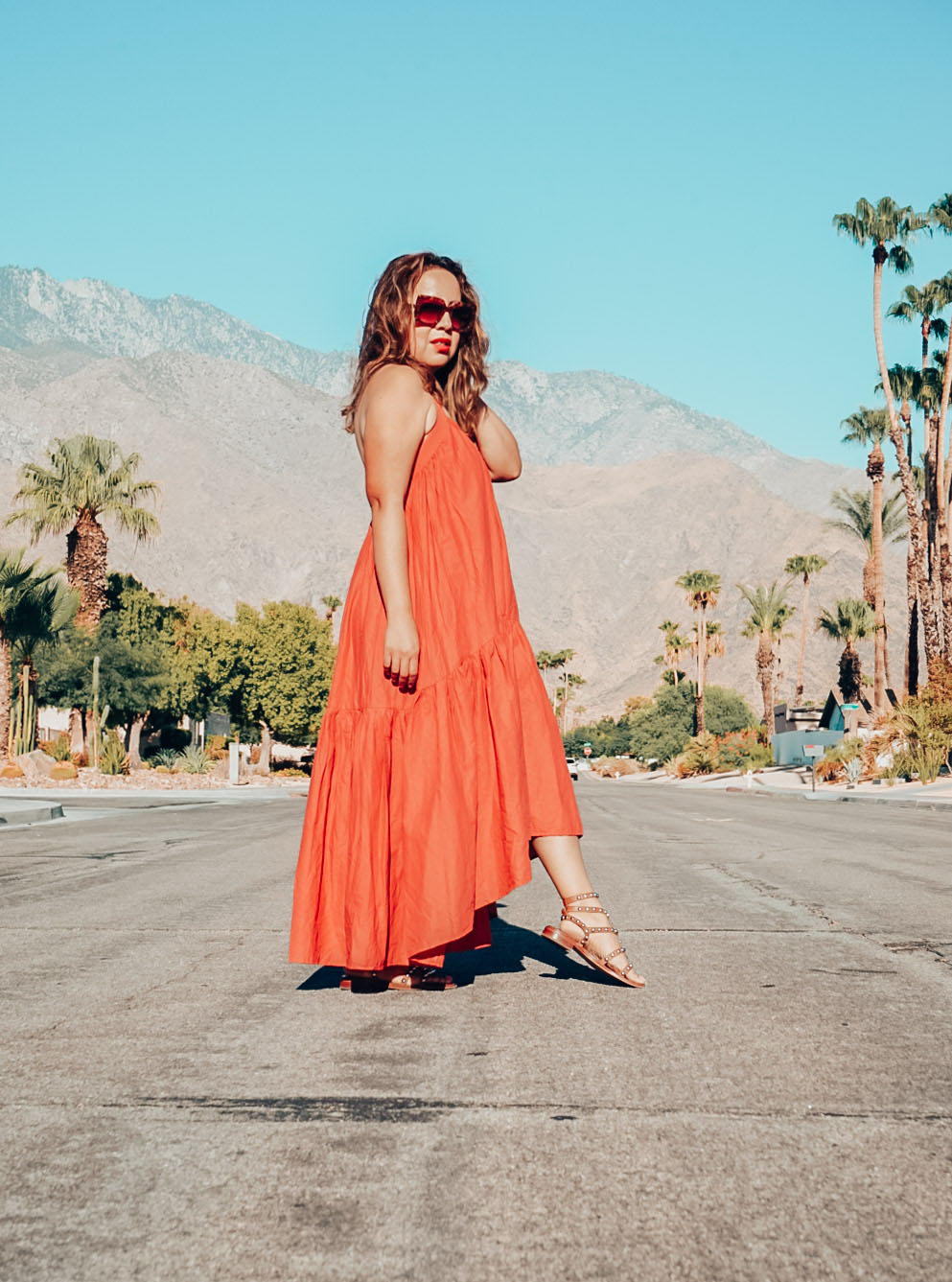 From pumpkins to changing leaves, the color orange seems to have its moment in the coming Fall season. The color just makes me happy. Which reminds me to let you know that since I've been shopping more consciously, I have become a much more happier person. With the changing of seasons are you shopping for Fall yet? Are you mixing old and new pieces in your closet like me?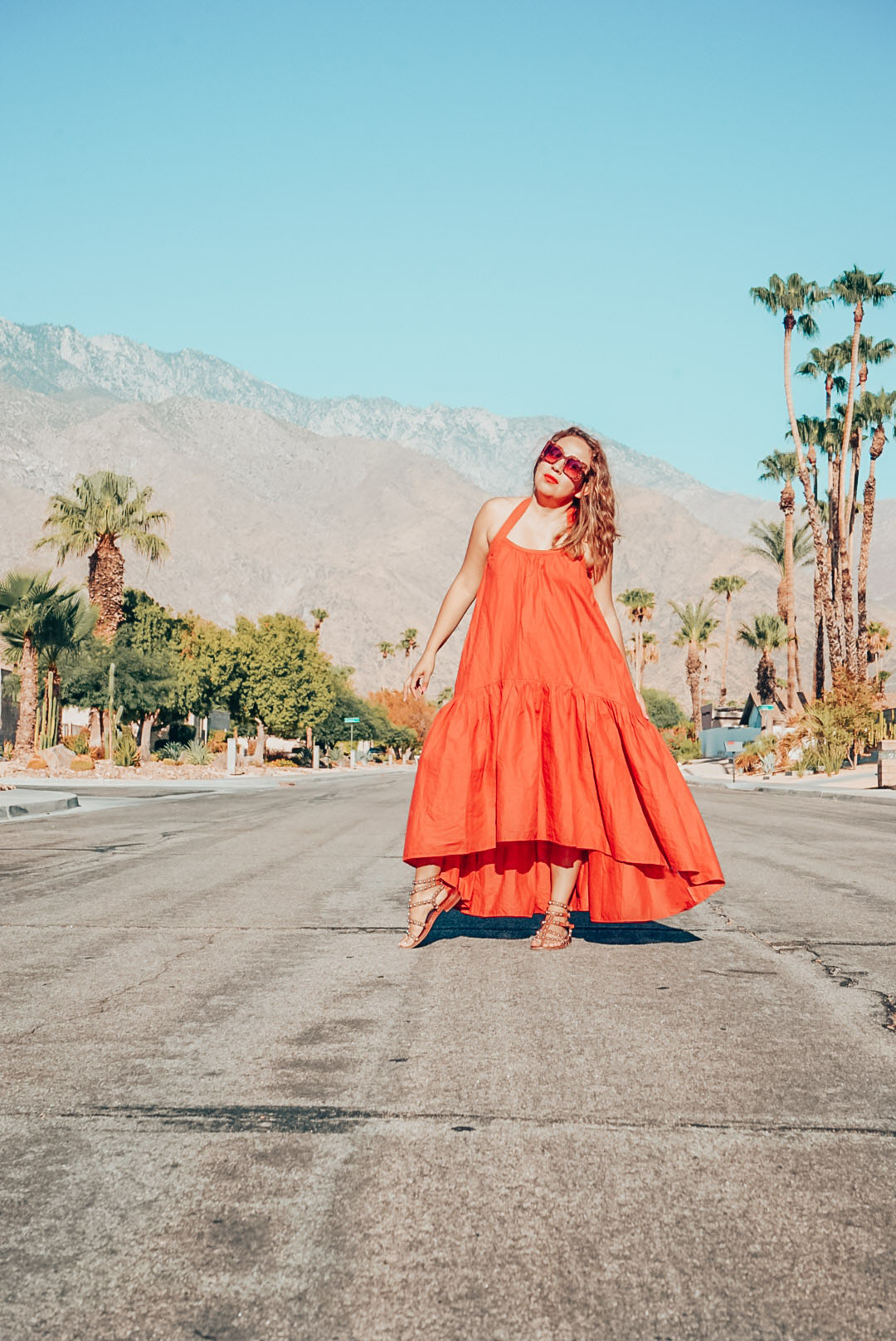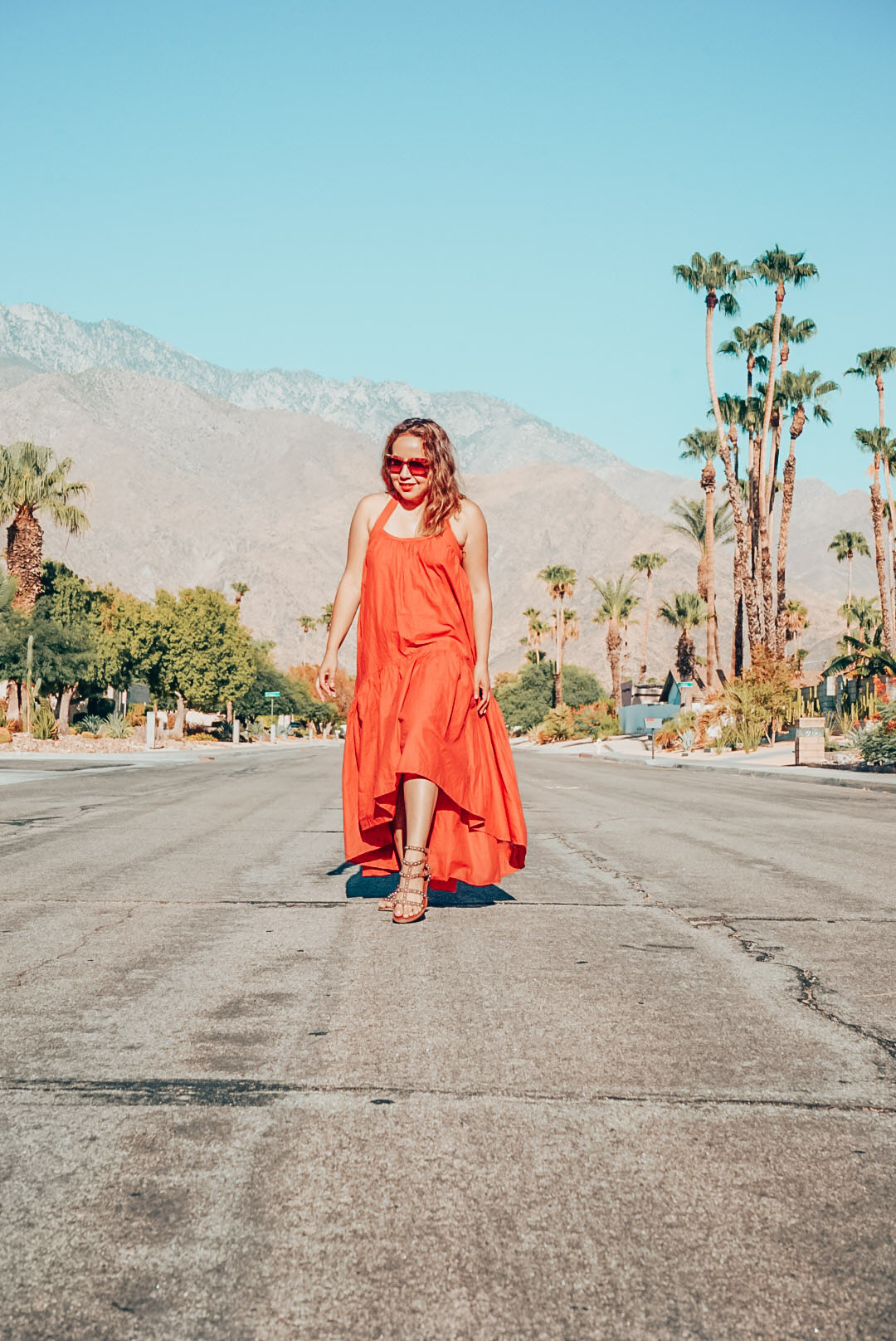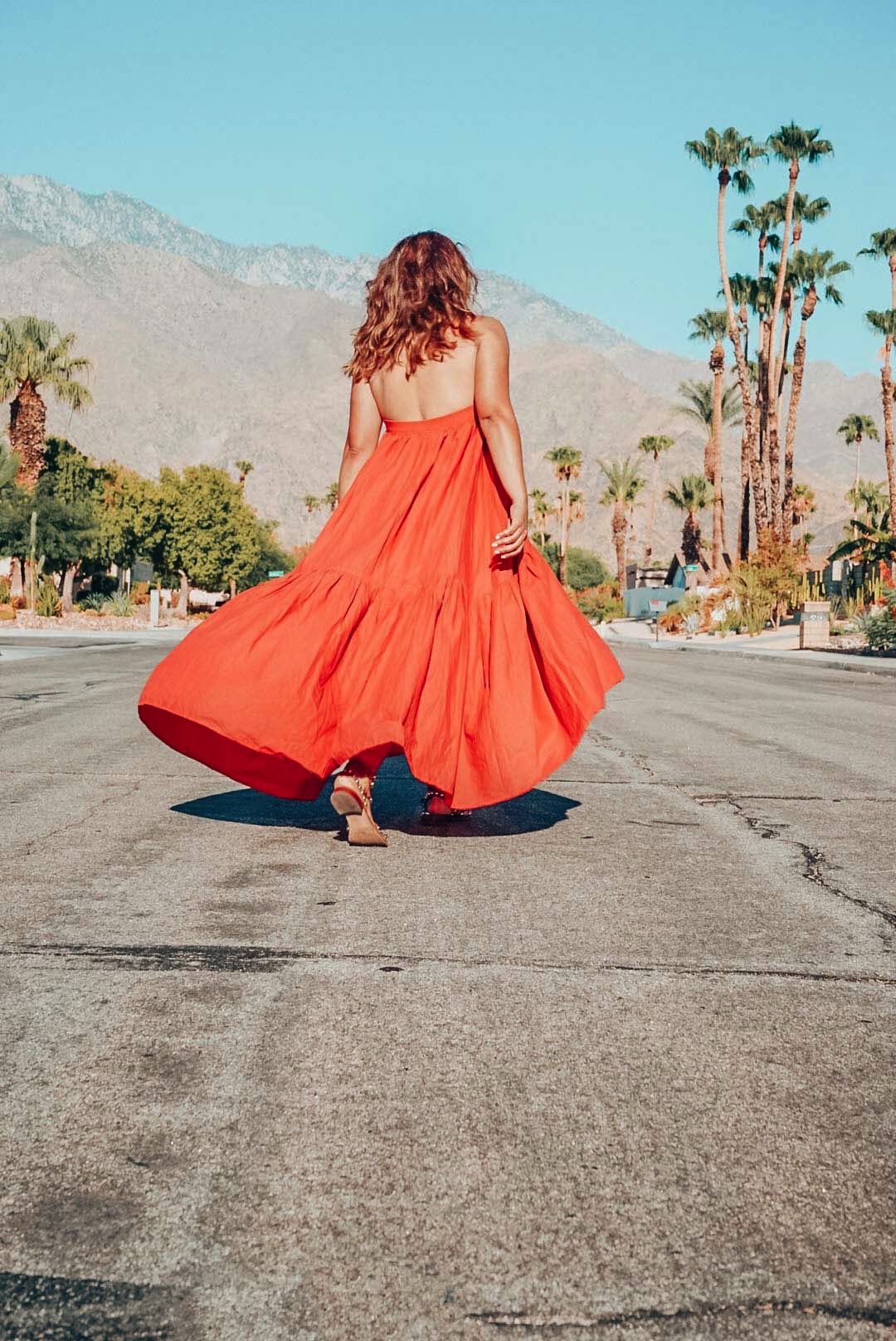 This particular long smock dress had been on my wishlist all summer. I try to shop more consciously and wait to make a purchase until I'm 100 percent cirtain that I will make good use of whatever I'm buying.  So I searched and searched for the most affordable and well made dress I could find in this style. So happy when I found it, and now I can't wait restyle it for this Fall season!
How do you shop? What makes you take out your wallet and make the purchase? While I'm inspired by many styles I see, I am more careful about what I put in my closet now! Share with me your shopping experiences and how you deal with fast fashion? Do you shop every season and do you have a new favorite piece in your closet? This one is mine! 
Cheers, 
Tania