I decided to give myself a little love with this beautiful 14k Gold Stackable Infinity Heart Ring. February is the month of love! With that in mind, I'm proclaiming that I do love myself completely. The infinity ring to me signifies infinite and unconditional love. Also isn't this infinity ring the cutest thing? I'll be showing you some of my favorite ring designs today and discussing being single for Valentine's Day!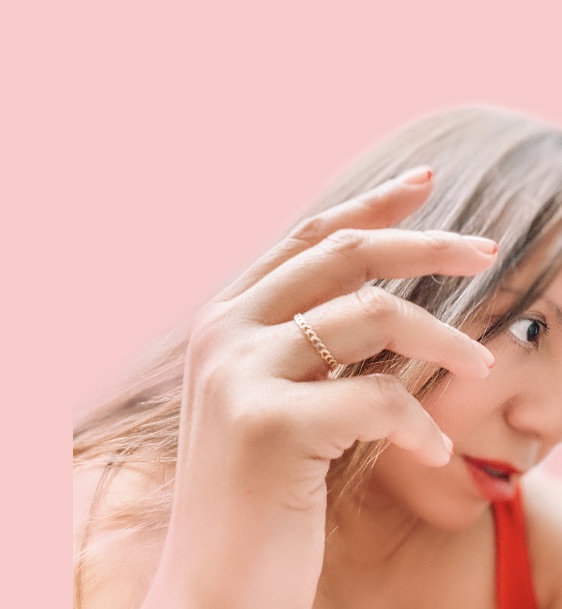 Unlike how long it took me to really and truly accept every single one of my imperfections, I fell in love with this ring at first sight. It's the perfect ring if you love dainty jewelry. The design alone makes a subtle beautiful statement that I'll be able to pair with tons of other rings or simply wear it on it's own. In honor of the month of love I'm sharing some beautiful rings that spark my fancy and make subtle, yet lasting impressions.
These Majuri gold rings are for sure gonna catch someones eyes with the little tiny details.
These Stone and Strand Initial rings are awesome to stack next to plain gold bands! You can find them here and here.
Lastly these two rings from Aurate New York are gorgeous artistic pieces to me. I would love to have a little fan on one hand and some bling on the other! How about you? Do you love these delicate statement pieces, or are you usually more bold with your rings?
Here's a bold statement for all you single ladies out there that don't have a significant other this Valentines Day! It's perfectly OKAY! You don't have to meet society's criteria of what a fulfilled human should be or have in their lives. Trust me I know. Take it from a single person for about ten years, yes I said it…TEN. I am really happy on my own. There are so many perks that come along with being single, but I'll just name a few here:
*You don't have to compromise about what to eat, where to go, what to do?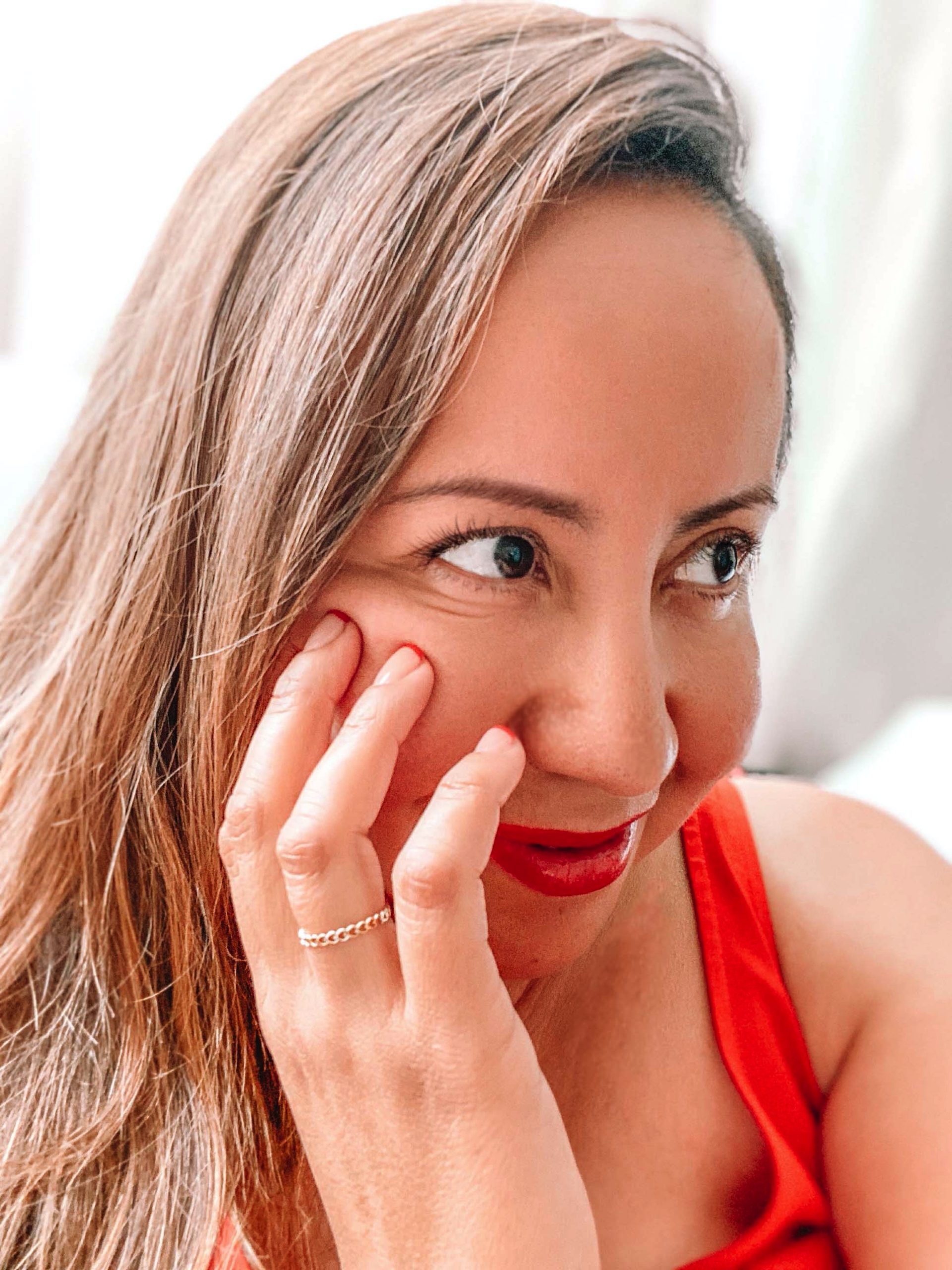 This Valentine's be proud and enjoy your me time, or gather with friends, laugh, play, be silly, dance a little. Most of all remember that you are WHOLE, you just you alone. You don't need another person to COMPLETE YOU, you are Whole all on your own. Love yourself and love will find you in one form or another. For me it came in the form of this tiny gold Infinity Ring.  A reminder of the infinite love that's already here inside of me! 
Love Always,
Tania 
*This post is in partnership with Nakturnal, all thoughts and ideas are my very own.