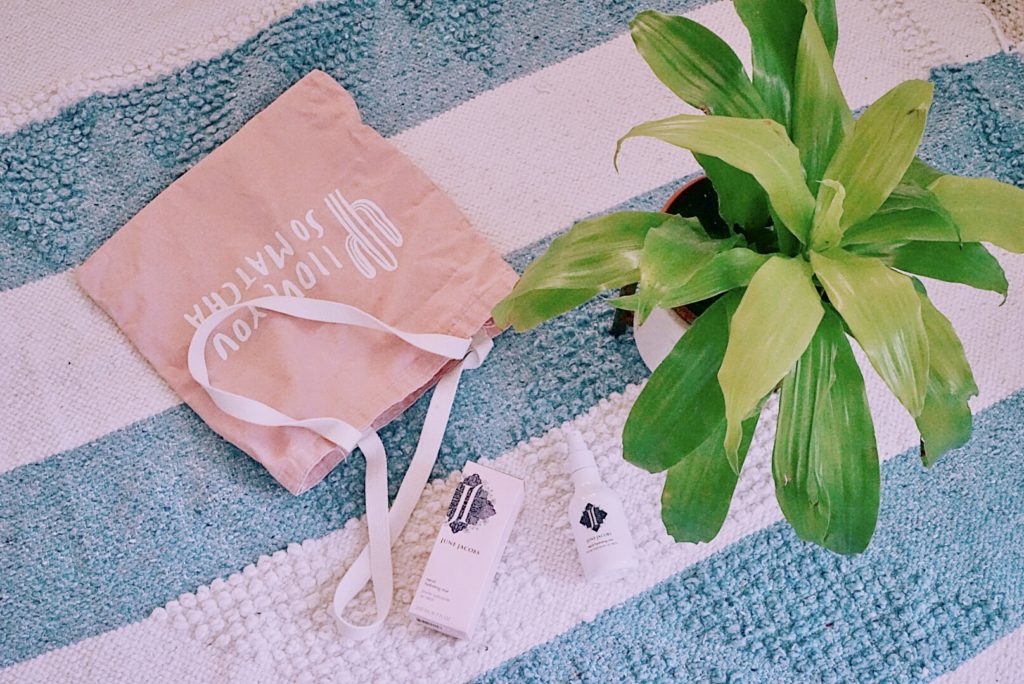 I'm back with at beauty review for you all! This past week I tested out the June Jacobs Neroli Hydrating Mist, which is actually a toner. I was hesitant to try toners because my skin reacts negatively to harsh chemicals in toners, but this one is Paraben and preservative free; so I thought I would give it a try!
Another thing that drew me in was the fact that it has ingredients that help protect the skin against free radicals and environmental toxins that cause premature aging. The Neroli oil is extracted from the blossoms of an orange tree found in the South of France, which contain flavones, carotenoids, alkaloids, synephrine, and octopamine. These properties help with cell re-genaration and rebuild collagen with the citrus bioflavonoids helping your skin's healing abilities. Doesn't that sound amazing? I thought so! Read my review below to see what I experienced using the Neroli Hydrating Mist. :))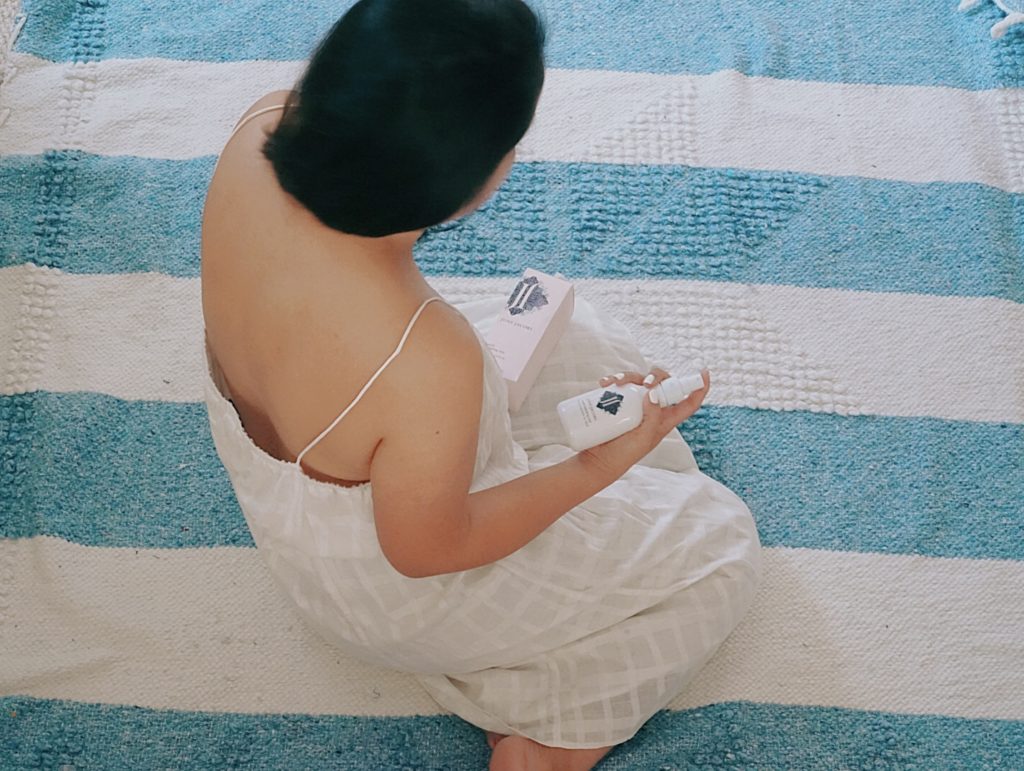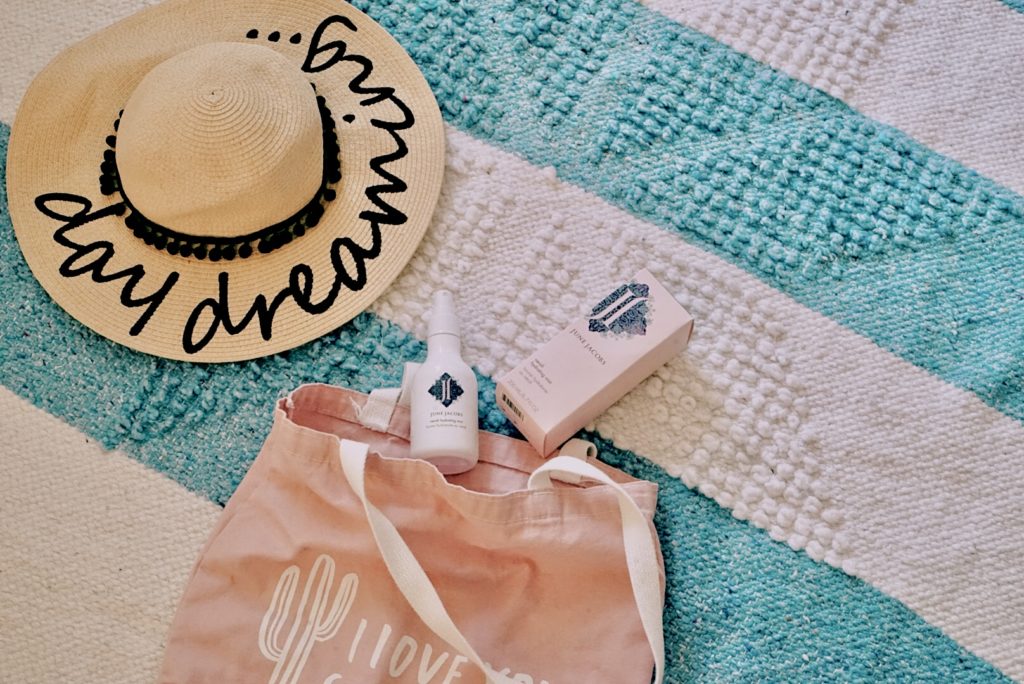 I would definitely recommend this product to anyone searching to refresh your skin throughout the day, and for the feel of a more tighter fresh look to your face. I'm not saying this product reduces wrinkles, but does make skin look refreshed. The mist and scent overall make you feel good inside and out! Sensory wise it gives the feeling of being at a spa. Now can you beat that? Spas can get pricey, so this product will definitely be a part of my daily beauty regimen. I say give it a try!!
Check out June Jacobs Spa Collection line at June Jacobs.com and use discount code below to get 15% off your order.
Discount Code: RESOLUTION
Keeping it Fancy,
Tania
*This is a sponsored post, all opinions and feelings about the product are my very own.