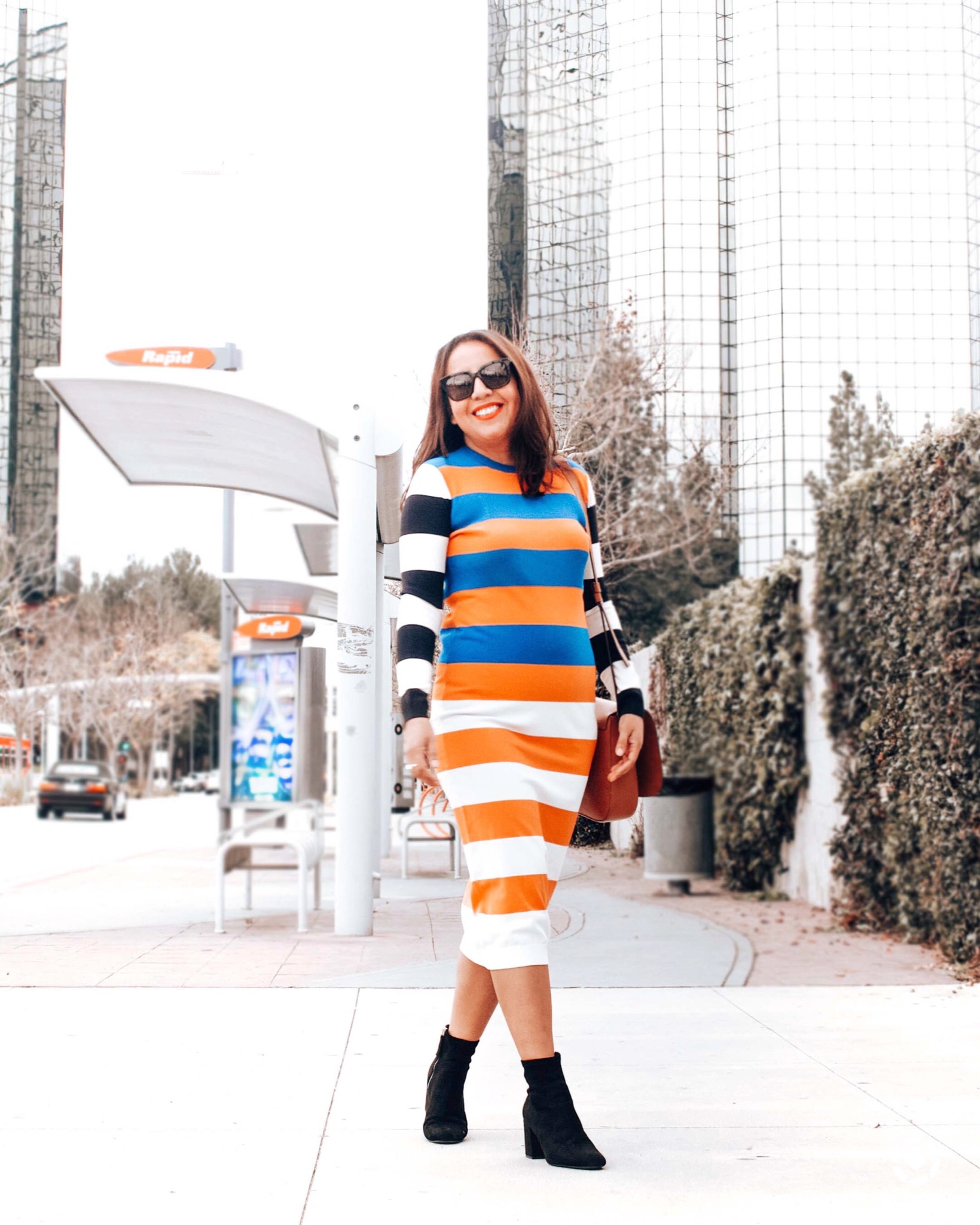 Hi lovelies! Keeping my head up over here after all my old G+ blogger comments got deleted a month ago. I should have stopped using G+ comments evolved when I moved to WordPress, but didn't. Thanks Google. I'm sad but moving on because I don't think there's anything that I can do.
I've been busy creating content and working super hard lately, which left me little time to dedicate to the blog. I want to make a conscience effort to be more present here because this blog is what has gotten me through so many tough times in my life. No joke, the blog made me feel alive, creative, and at home.
Besides sharing fashion, and style tips I have also shared personal struggles which so many of you related to in the past. Here are just a few, Mindfulness and Happiness , Life Is What You Make It , and Inspire My Fancy Story. It has been like a little getaway for me where I get to express my thoughts freely and share so much with you all.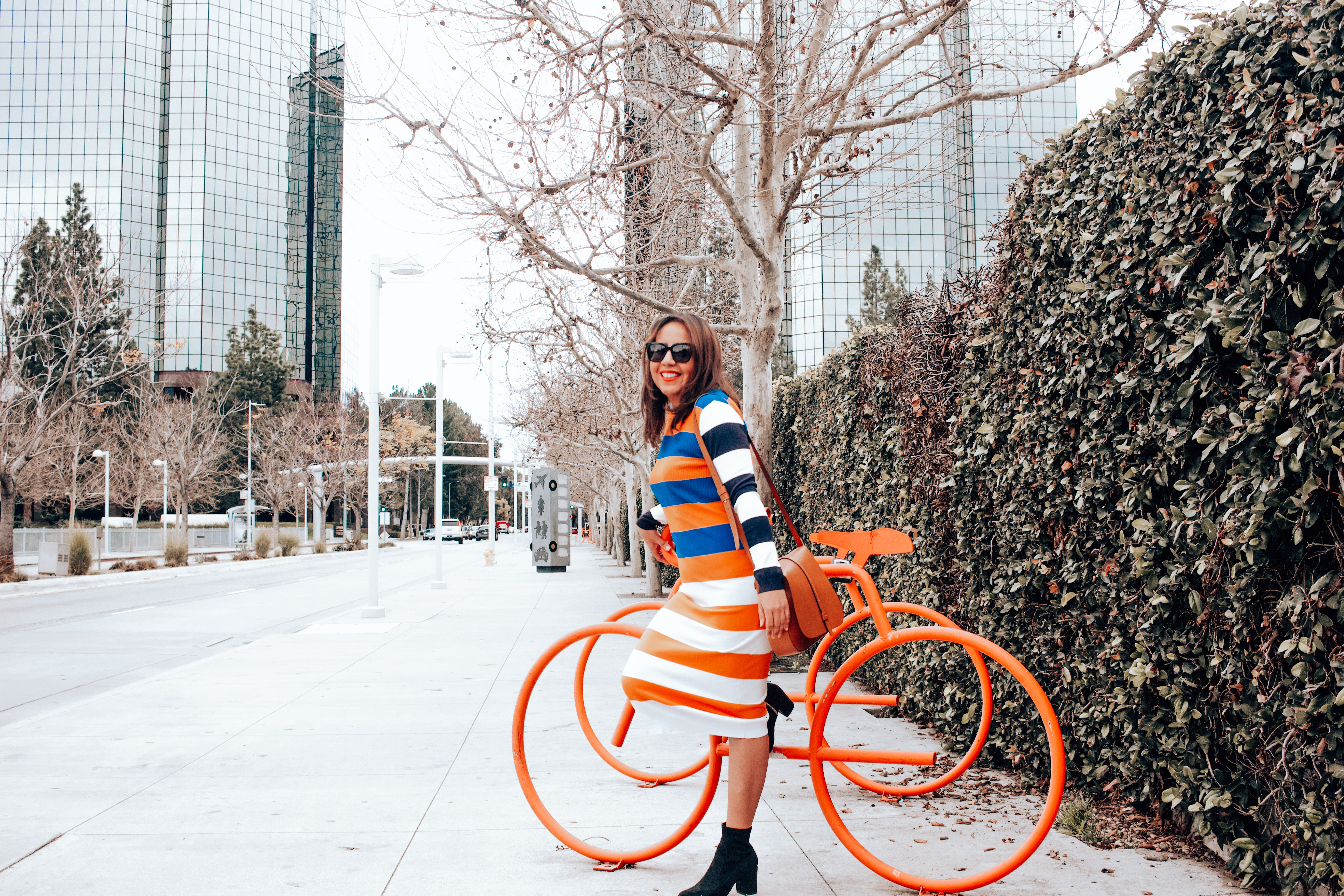 I moved my blog from Blogger to WordPress last year and along with that I lost every single one of my comments from blogger! It was like starting all over again on the blog, but I kept using G+ comments, which was a huge mistake. Now those comments have disappeared as well. I don't know exactly what did it, the fact that Google + is shutting down, or the WordPress update. Whatever it is, I can't afford to hire a tech support person. I made peace with it instead. It is really sad because I had built some amazing relationships with other bloggers throughout the years. Thankfully those relationships that I had built help my blog stay alive. I also stayed connected through Instagram with so many of you, and that makes me happy!
This brings me to my next point…Instagram!! After my blog transfer was such a disappointment with my comments not transferring over, I started creating and publishing more content on Instagram. I think so many other bloggers also started doing the same thing, but in doing so I neglected my little blog and I think further lost touch with so many wonderful blogs. Have any of you experienced this yourselves?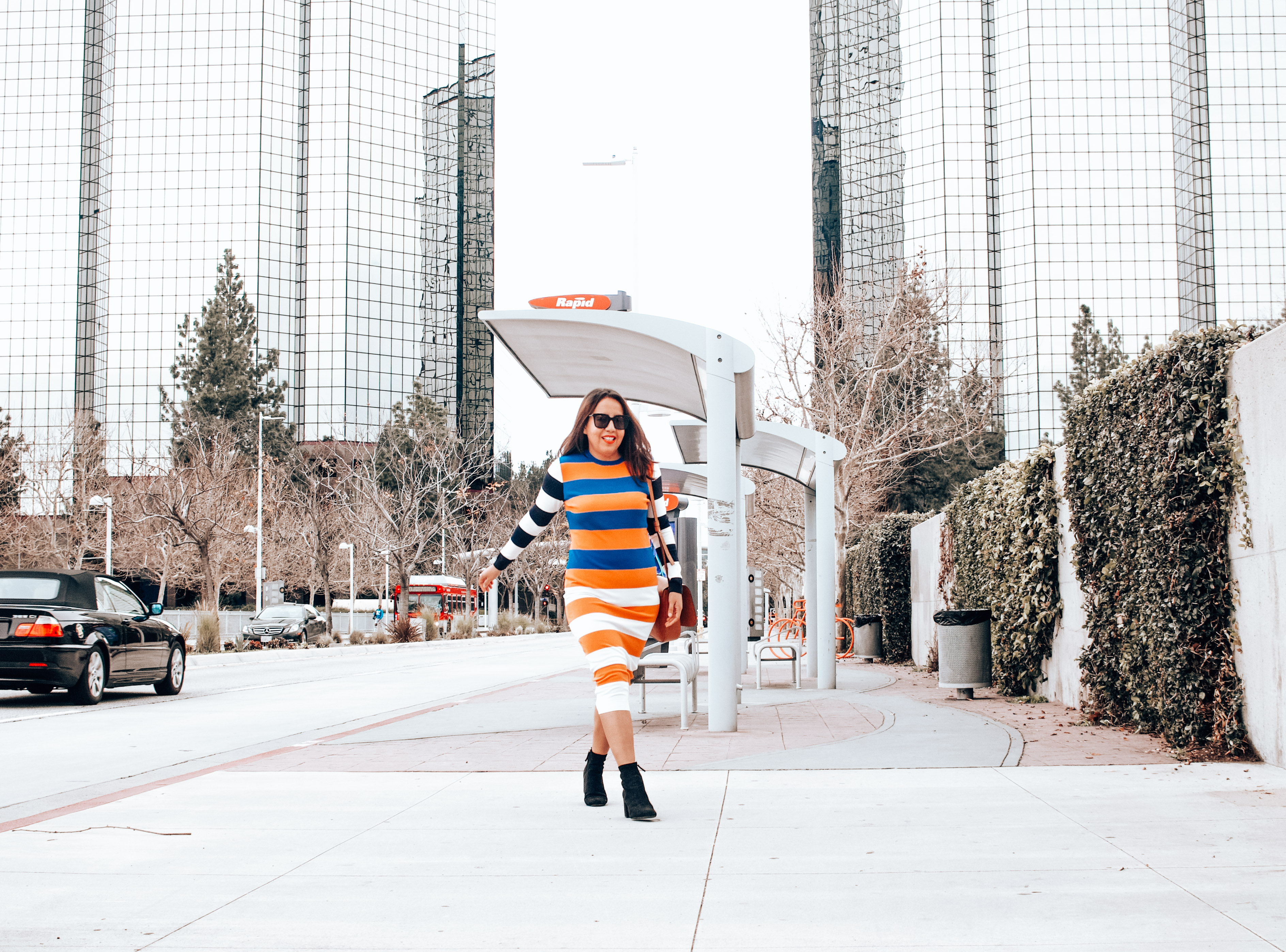 I am extremely passionate about the connections I have built on this blog and look forward to making them stronger this year. I will be creating a weekly blog schedule to post more regularly and keep you all inspired in as many ways as I can. With that said, please let me know what you love to see here the most! Is it style, beauty, or mental health stuff? I can sprinkle it all in for you too. Your feedback is very much appreciated!!! Thank you in advance and now I'm off to visit your blogs.
Always with love,
Tania