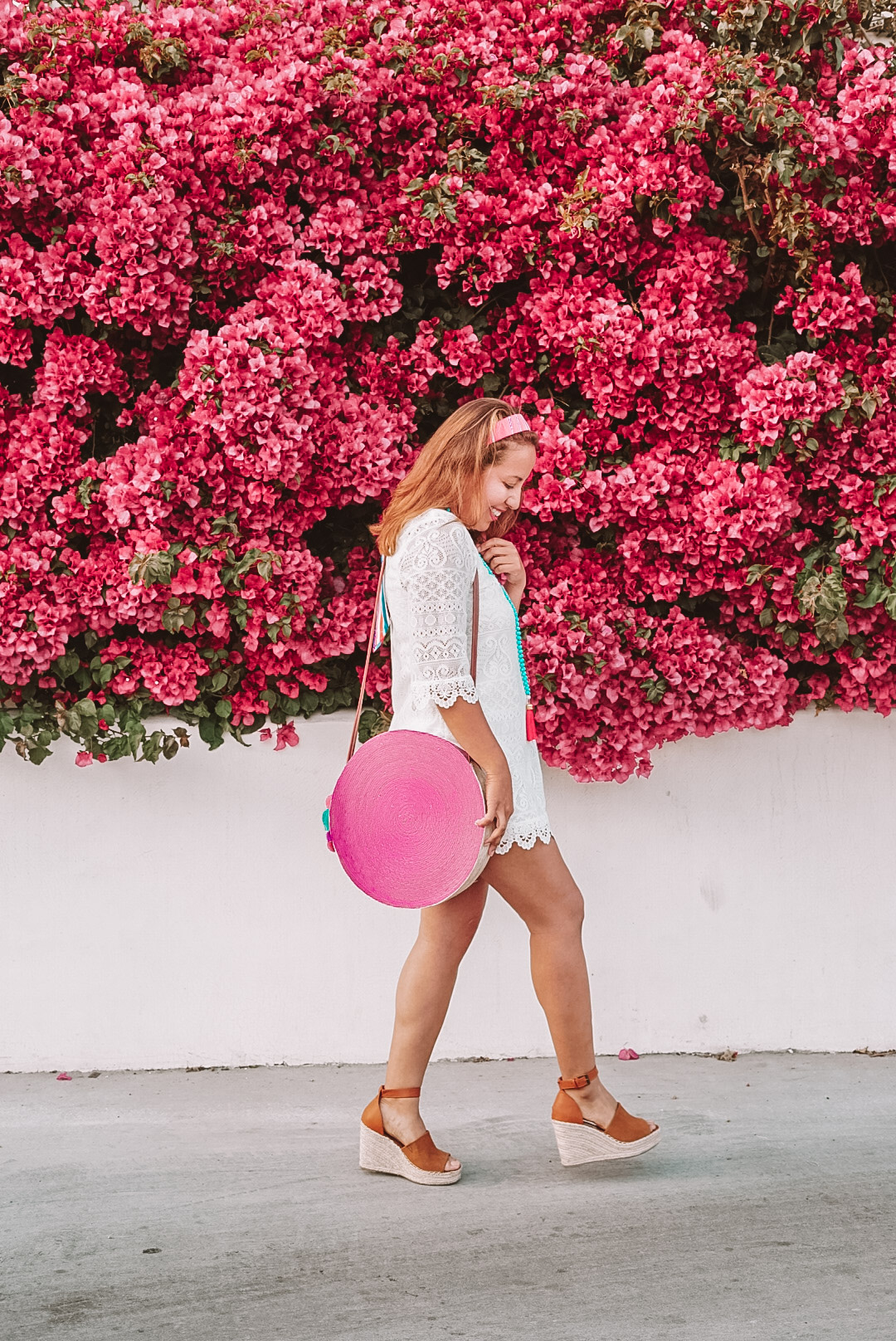 Okay everyone, it's time to talk about that one dress in your closet that just keeps on giving! It's none other than the little white dress, or little white lace dress for this matter.
Have you ever bought a dress you thought was a cute dress and then a few months later decide it's not that amazing, and you don't even know why you picked it up in the first place? You know the one that just sits there collecting dust. It's that dress that takes up precious space in your closet, making it more difficult to find what you really want to wear? Well that's not the one I'm talking about here.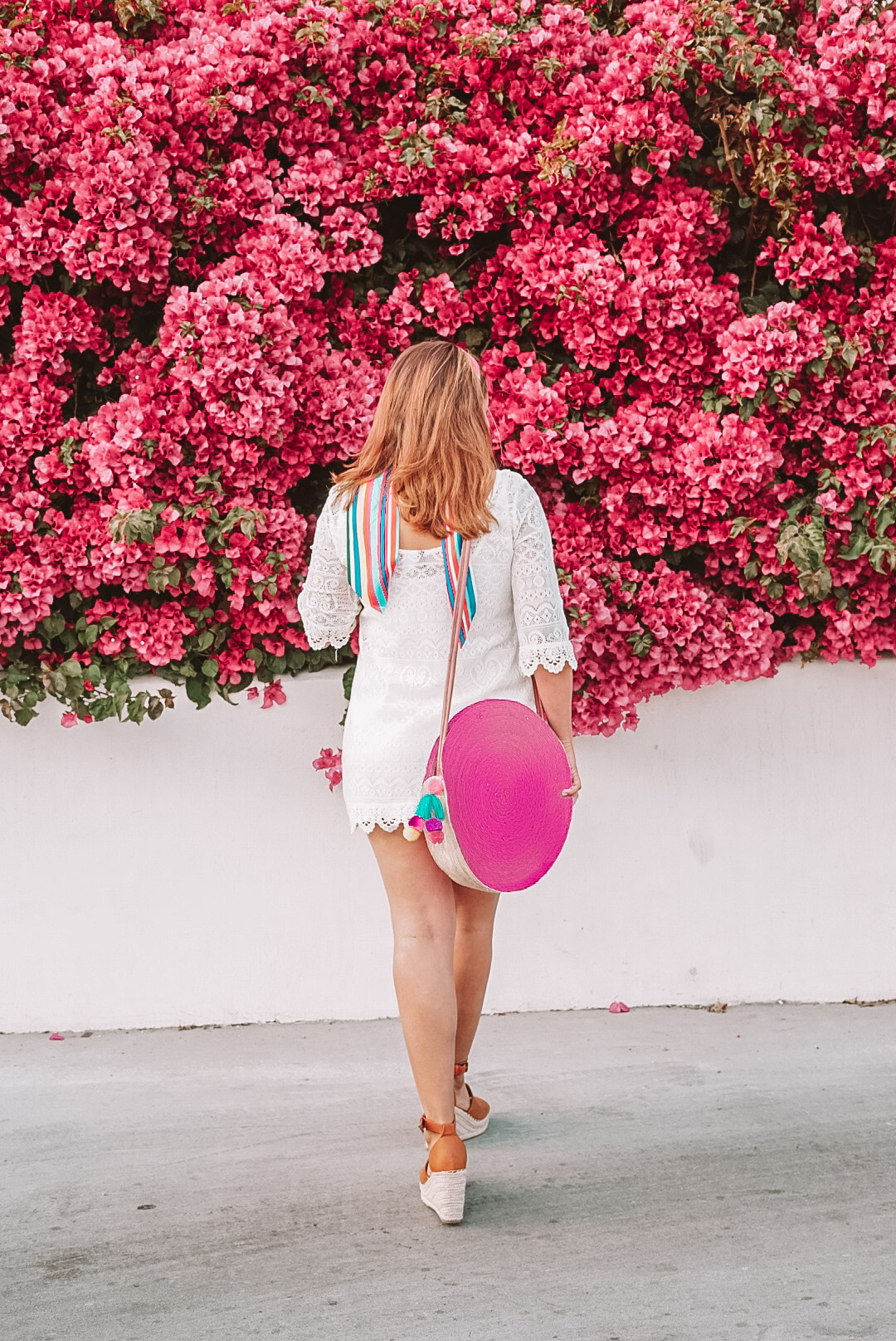 I'm talking about the dress that you can wear for different occasions and style with a variety of shoes, bags and other accessories year after year. I've had this dress since 2015 and every year I find a new way to style it. See what I mean here, here and here! It's the little white dress that has saved the day for me. ;))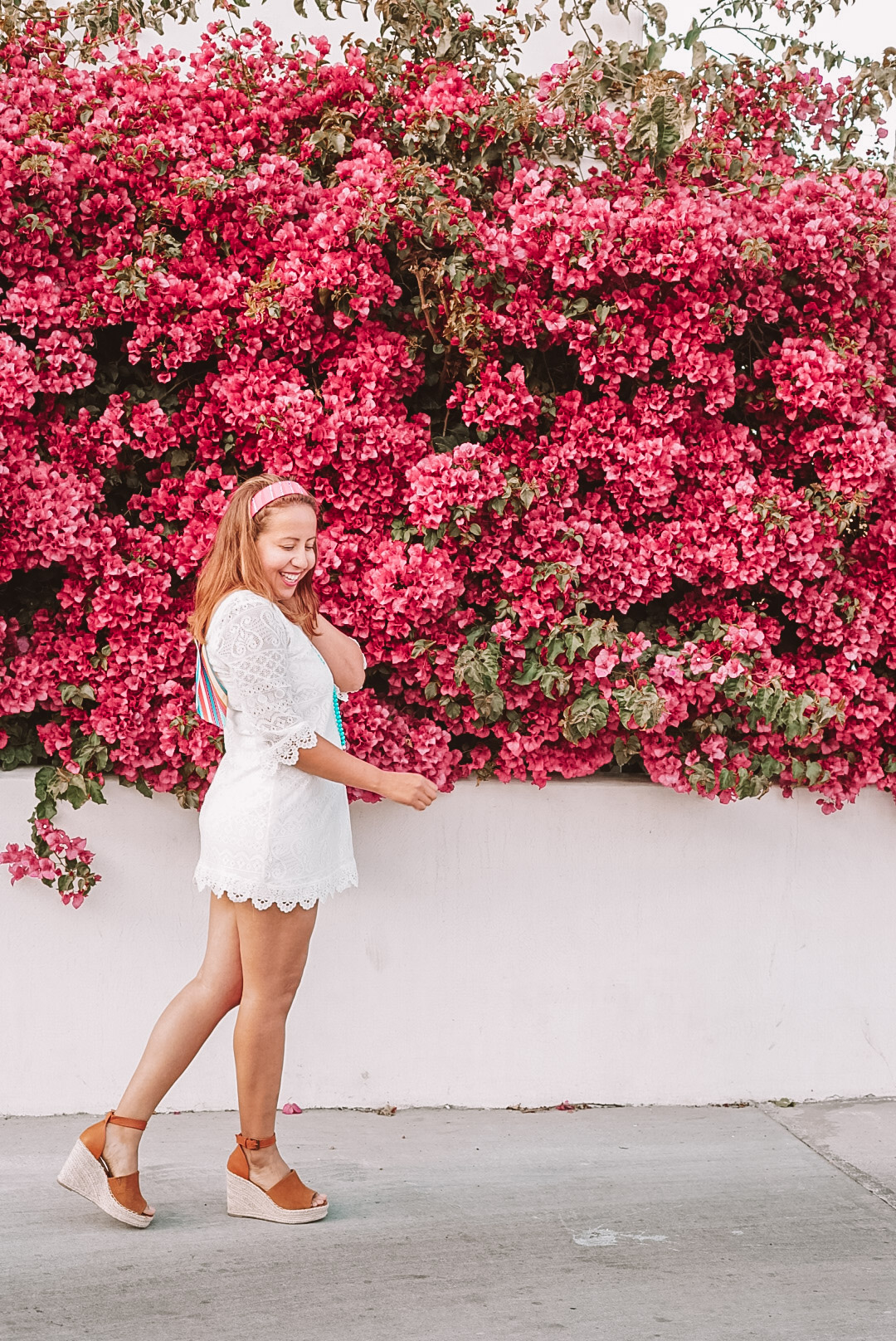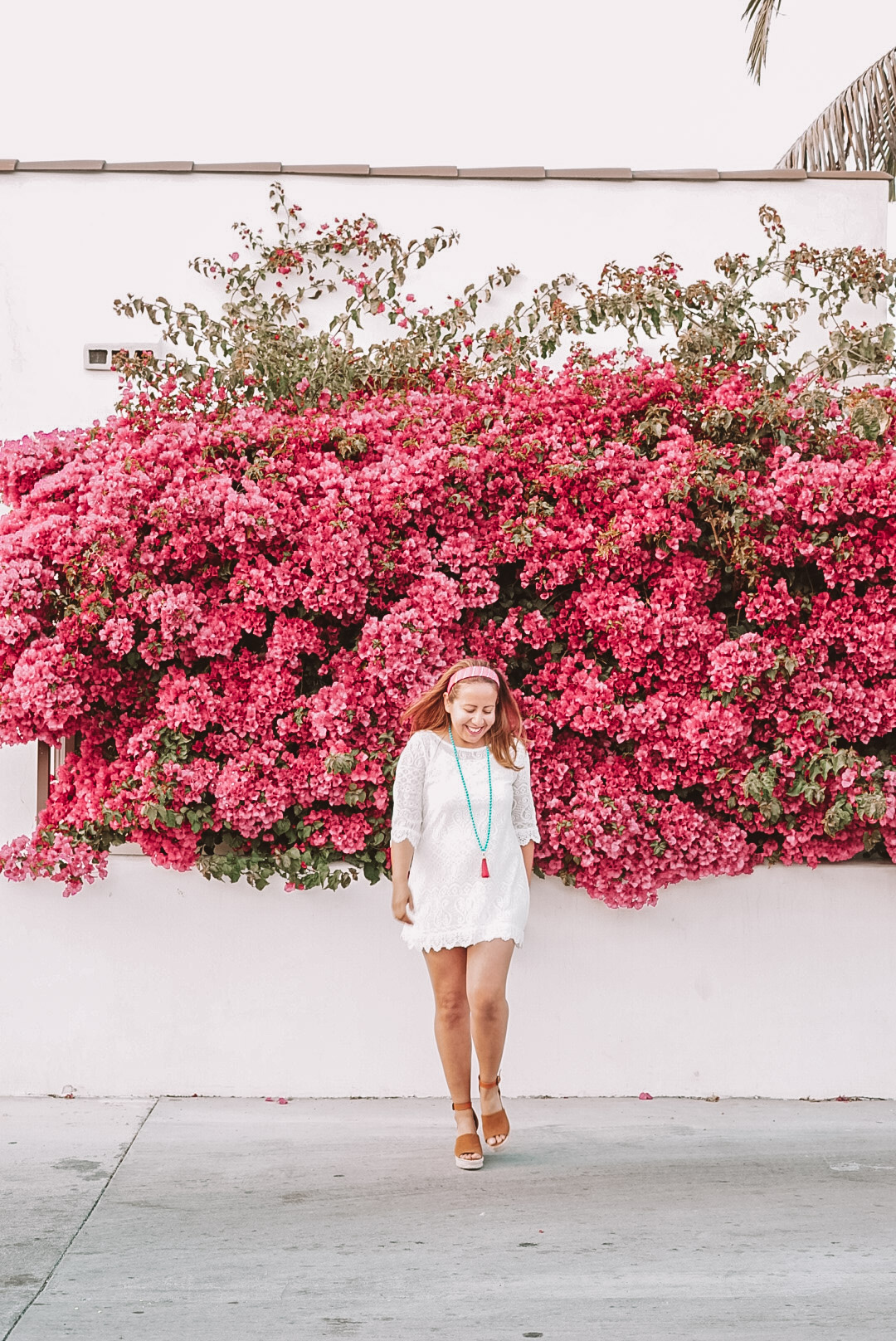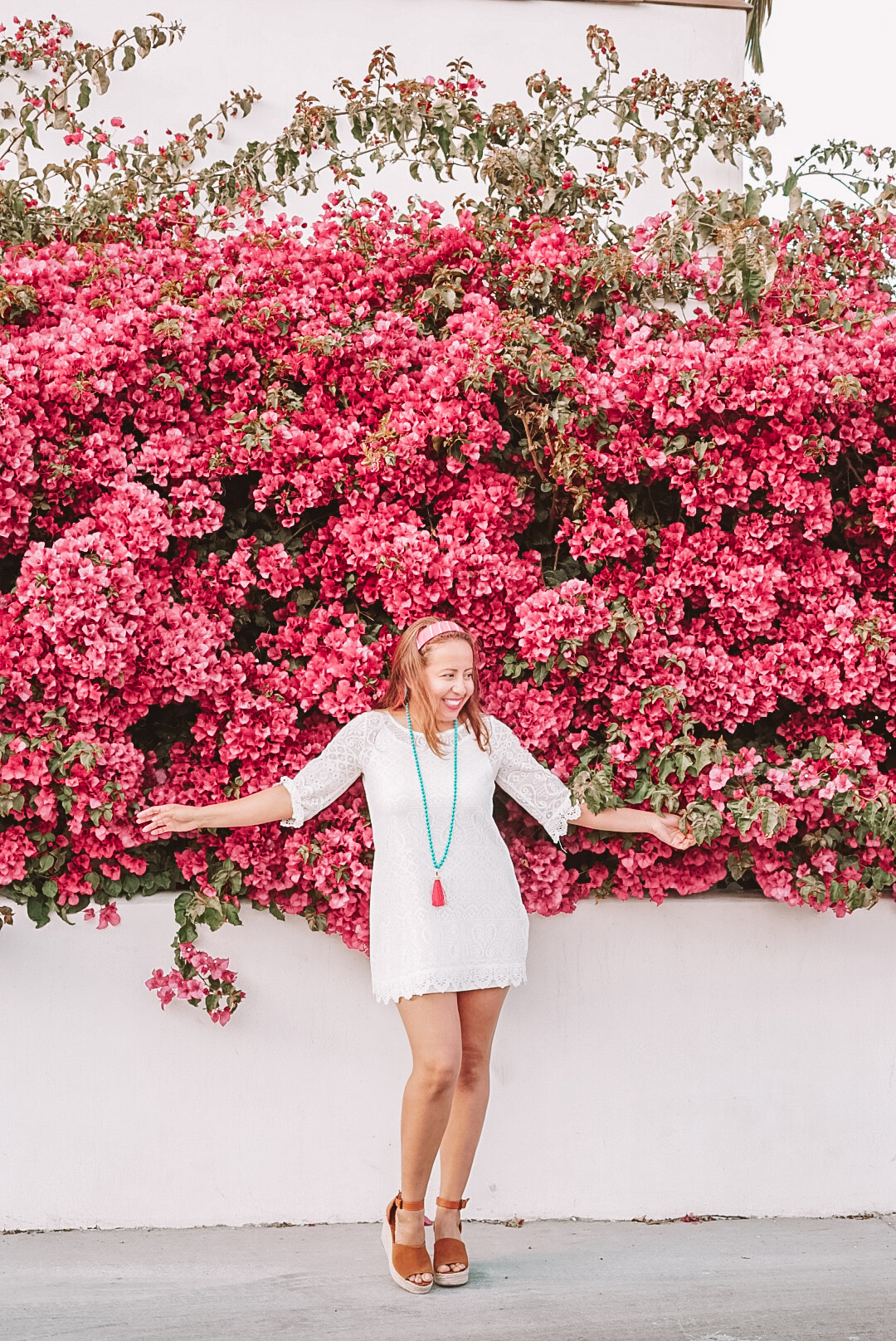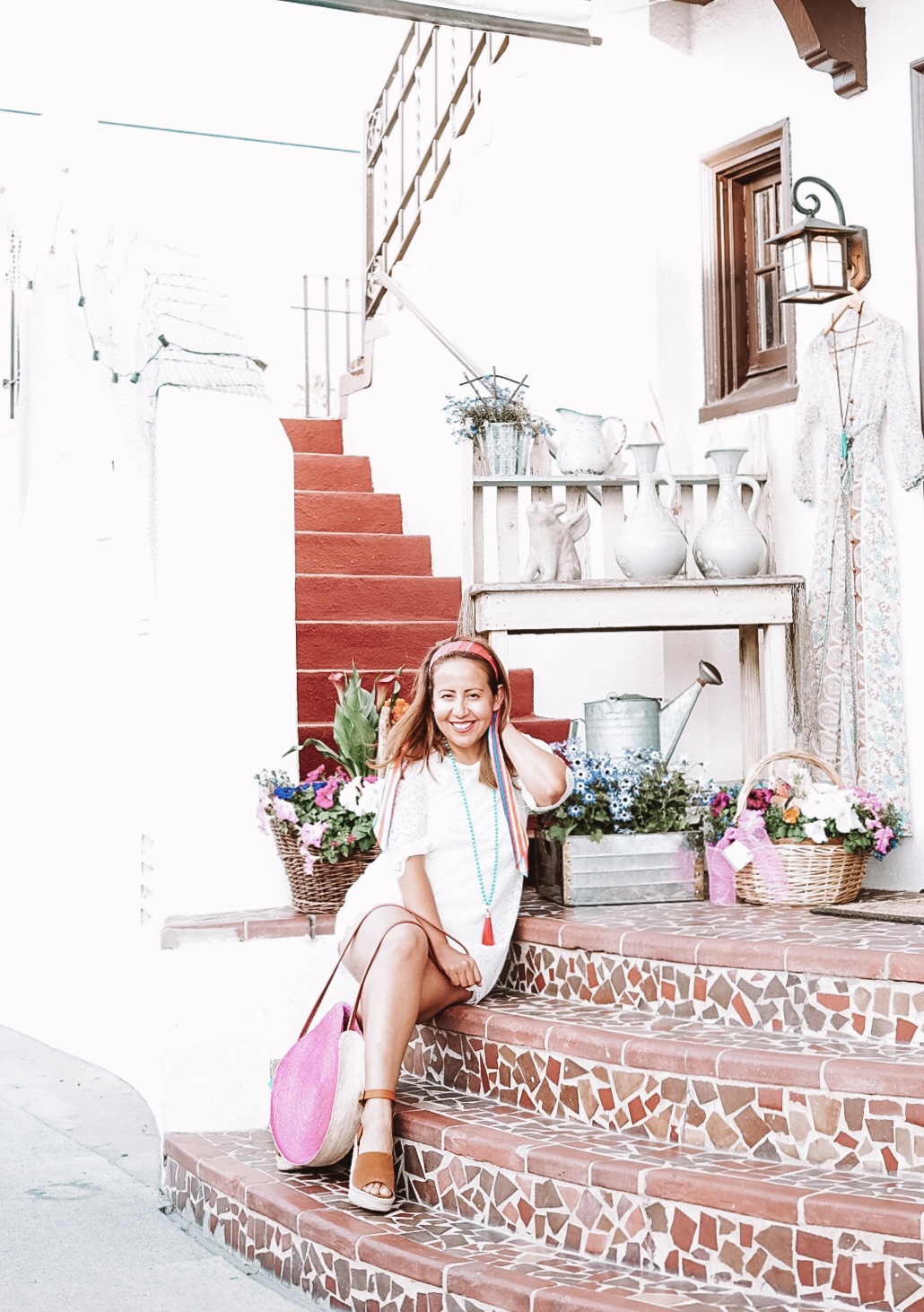 For me owning versatile pieces is the best way to minimize on spending and clutter. This dress has done just that for me. I have fun creating new looks with it by just changing the shoes, jackets and other accessories to go with it. It's the dress that keeps on giving. I dare say that this little white dress is even more versatile than the LBD! Yes, I said it…what do you think? Do you agree? Do you own a little white dress?
Much Love,
Tania